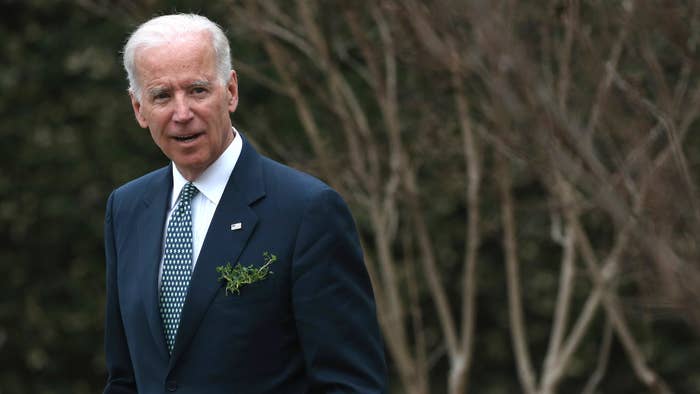 Progressive members of the Democratic Party think that further action needs to be taken regarding student debt, especially as the 2022 midterms are looming.
They feel that it could, in fact, cost the Democrats to lose voters and seats if the Biden administration doesn't make good on canceling student loan debt. Progressive Democrats expressed their concerns about loan debt in the days leading up to Biden's announcement that the payment date had been extended to May 1, 2022.
"It is actually delusional to believe Dems can get re-elected without acting on" student debt Rep. Alexandria Ocasio-Cortez tweeted on Dec. 17. "We need to act now."
On Dec. 13, Rep. Cori Bush wrote, "Forcing millions to start paying student loans again … at the start of an election year is not a winning strategy. We're warning you now, don't point fingers in November."
Kamala Harris commented on the situation in an interview with CBS News, saying that the Biden administration needs to "creatively" iron out a way in which to "relieve the pressure" of student loans.
While forgiving student loan debt was part of Biden's campaign—with him promising to forgive at least $10k per borrower—it was revealed back in May that forgiveness reportedly wasn't included in his annual budget. According to ABC News, the total amount of debt that is owed is $1.75 trillion.
Nancy Pelosi seems to have some of the answers: "People think that the president of the United States has the power for debt forgiveness; he does not," she said at a press conference in July. "He can postpone, he can delay, but he does not have that power, that has to be an act of Congress."