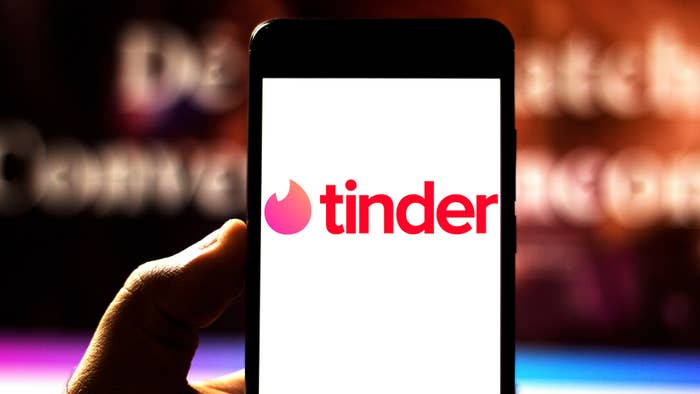 A Denver man who was arrested and charged for his wife's murder has been sentenced to life in prison, Peoplereports.
Robert Feldman killed his wife, Stacy Feldman, in 2015 after she discovered that he was cheating on her with a woman he met on Tinder. After he was convicted of first-degree murder, Feldman was sentenced to life in prison without parole.
Feldman originally pretended that his wife had passed away of other causes. When authorities came to his home on the day she died, he said he discovered her to be unresponsive in the shower.
Feldman wasn't arrested until Feb. 13, 2018 because the medical examiner deemed Stacy's manner of death to be "undetermined." In 2015, Robert contended that she had died after eating an edible the night before, though in 2018, it was revealed in a new affidavit that no THC was found in her system. The affidavit also showed Feldman cashed out on a $750,000 life insurance policy that he'd taken out for Stacy in 2010, and included additional details about his infidelity.
In June 2015, Feldman's mistress had contacted authorities about their affair, divulging that she had reached out to Stacy about their relationship just prior to Stacy's death. Robert had told the woman he was divorced but she didn't believe him and wanted to find out for herself, which is when she got in touch with Stacy.
Then in October 2017, a doctor whose specialty is domestic violence-related strangulation and suffocation injuries looked at Stacy's injuries and said that they were from "an assault, which included blunt force trauma, strangulation, and suffocation," per the affidavit. He ruled Stacy's death to be a homicide.
"This is all because you couldn't keep your pants zipped and agree to the divorce Stacy wanted," Stacy's mother, Dorothy Malman, said during Feldeman's sentencing. "If you really loved your children, you wouldn't have killed their mother," she continued. "You wouldn't have taken their mother from them. The only person you love is yourself."