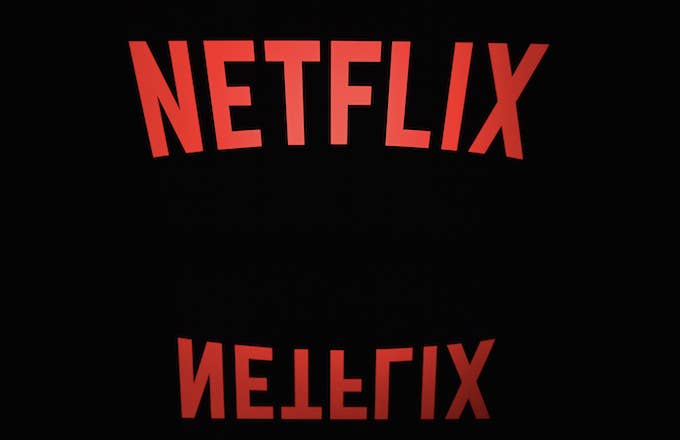 Netflix's Los Angeles headquarters were placed on lockdown Thursday after authorities received reports of an active shooter on site.
LAPD Officer Tony Im told KTLA the department received "second hand" information about a person who was armed with a "deadly weapon" at Sunset Bronson Studios. The outlet reports no one was allowed to leave or enter the studios as officers investigated the situation. Those who remained at the scene were told to "move to interior spaces" and stay away from windows.
The lockdown was reportedly lifted Thursday night, after officers apprehended the alleged gun-wielding individual. Deadline reports the suspect was taken into custody; however, police told the outlet that the person did not have a gun, nor did he/she ever enter the building.
"We received a tip about a potential law enforcement incident," a Netflix spokesperson said in a statement. "Police are conducting a sweep of the lot out of an abundance of caution. There is no immediate danger or threat to our employees."