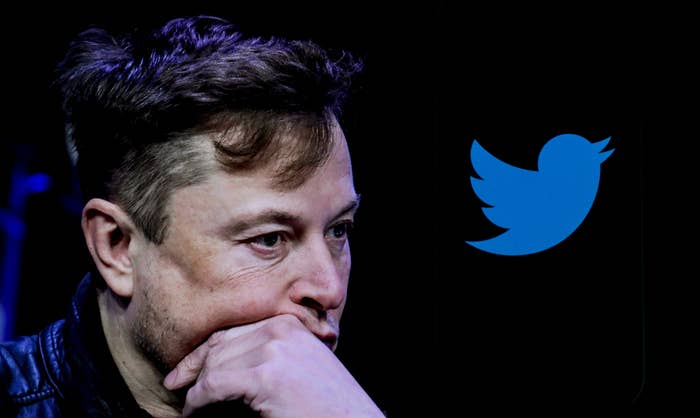 Elon Musk is wasting no time making changes at his newly-acquired Twitter. 
According to The Verge, the tech mogul wants to charge people $19.99 a month for the new Twitter Blue subscription, which currently stands at $4.99 a month. And based on the outlet's sources, one of the benefits of the new subscription package will include verification on Twitter. For users who are currently verified, they will have to subscribe 90 days after the current plan is put into place, or risk losing their blue checkmark.
Perhaps more jarring than the new subscription model is the deadline that Musk has allegedly put in place. Per The Verge, Musk has given employees until November 7 to put this new plan into place. If they fail to meet that date, they'll be fired. 
While the move may come as a surprise to some, Musk has previously hinted that he would make such a change. 
"The whole verification process is being revamped right now," Musk tweeted just days after acquiring Twitter.
While his tenure as Twitter's head honcho is just days old, Musk is already ruffling feathers. Earlier this week, it was reported that use of the N-word had increased on the platform since Musk's takeover. That prompted LeBron James to call on Musk to do something. 
"I don't know Elon Musk and, tbh, I could care less who owns twitter," James tweeted. "But I will say that if this is true, I hope he and his people take this very seriously because this is scary AF. So many damn unfit people saying hate speech is free speech."