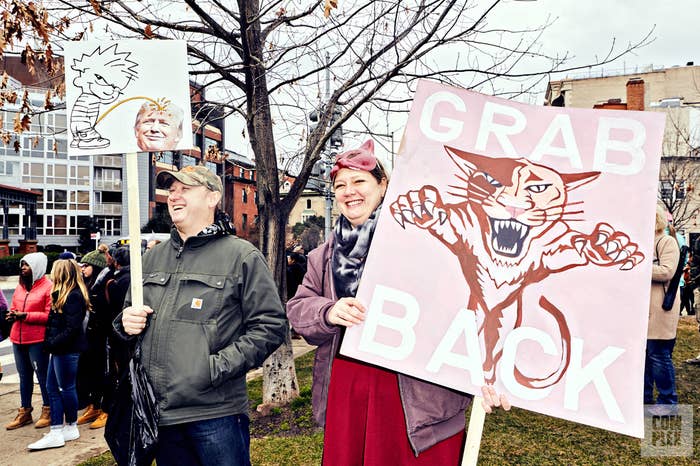 Over the course of the weekend, there has been no shortage of demonstrations centered around the inauguration of President Donald Trump, whose official swearing-in ceremony saw thousands of protesters take the streets around Capitol Hill ahead of Saturday's official Women's March on Washington. Surrounded by Trump vendors hawking MAGA merch left and right, protesters were present throughout the Downtown area with signs that protested Trump's racism, sexism, plan to eliminate the Affordable Care Act, and more.
The civil unrest was palpable no matter where you turned. While many Trump protesters could be seen respectfully conversing with his supporters throughout most of the day, others took the streets arm-in-arm voicing their concern about the future of American politics. Complex was present for protests throughout the Inauguration ceremony, even catching self-described anarchists lighting a limousine on fire while a line of riot police stood just yards away:
We have to give it to these protesters: some of their chants and wordplay were wild af. Complex staff photographer David Cabrera, as well as some other onloookers, caught photos of some of the best signs protesting the new Leader of the Free World. Peep them below: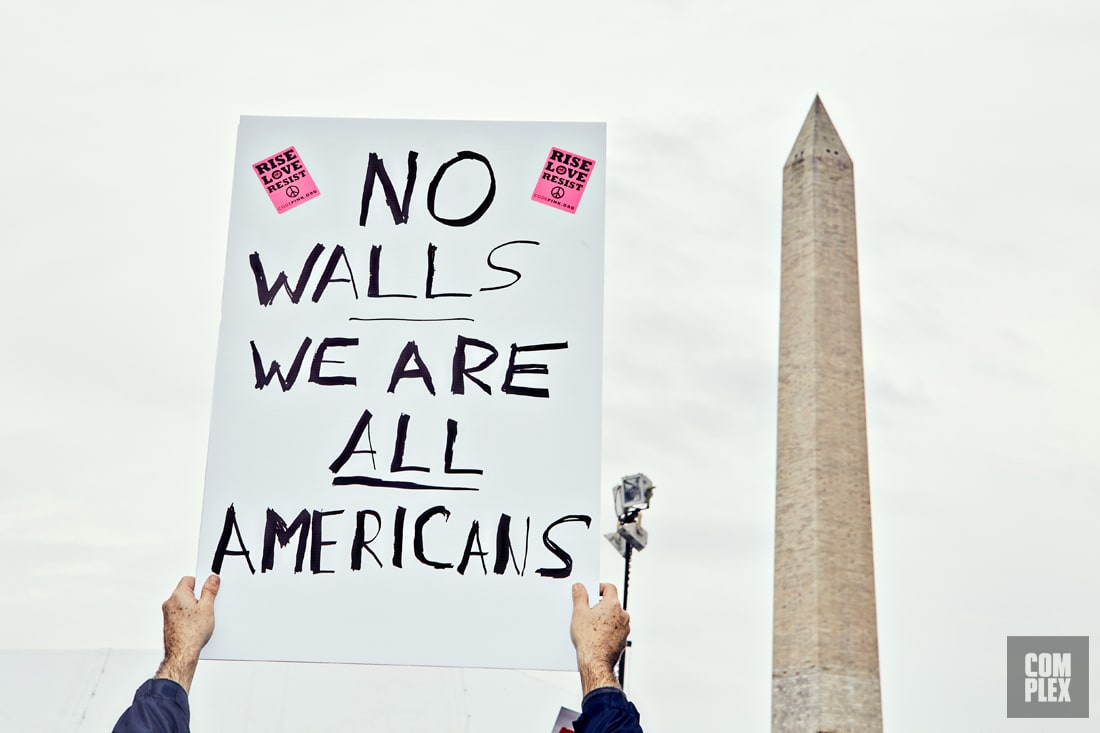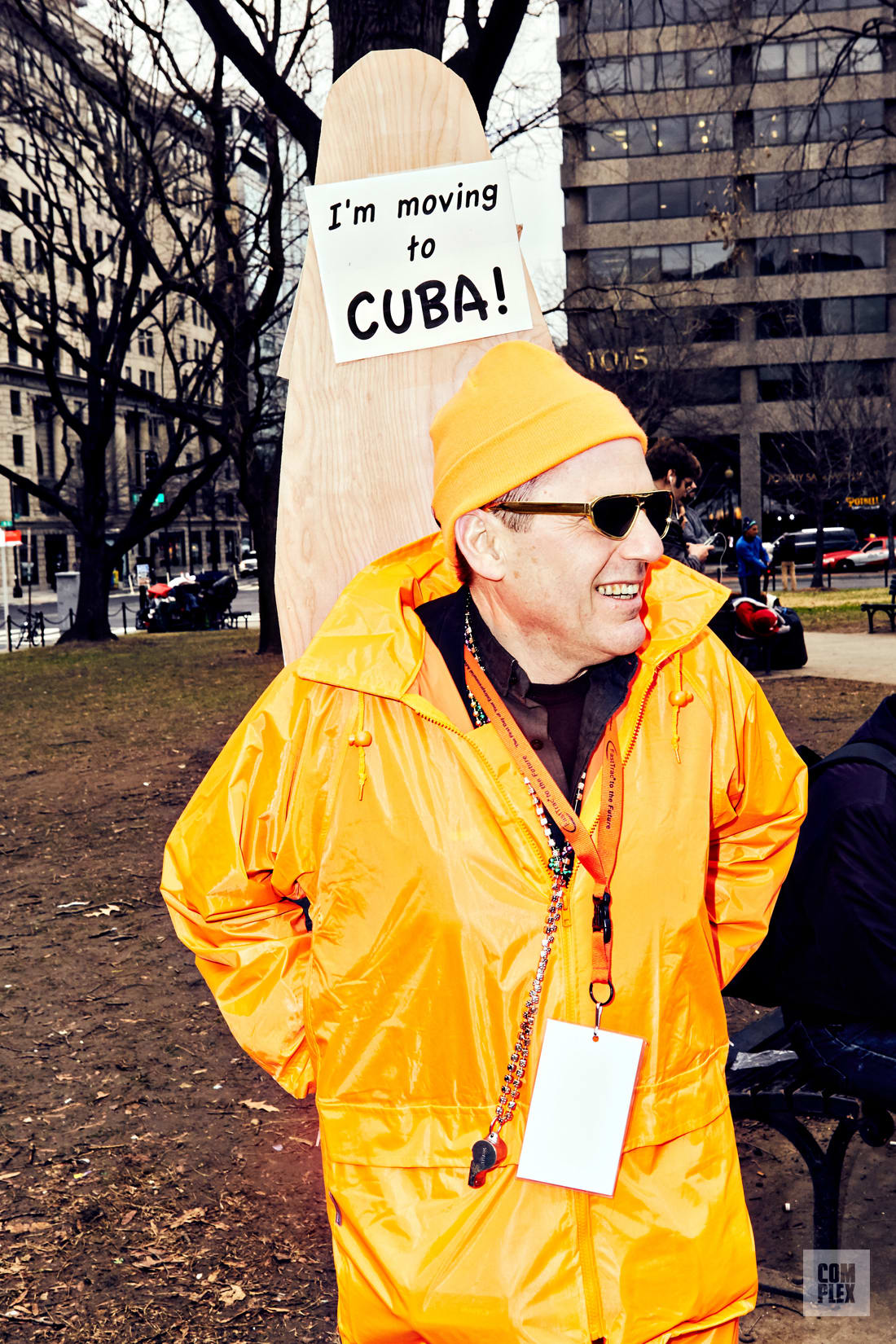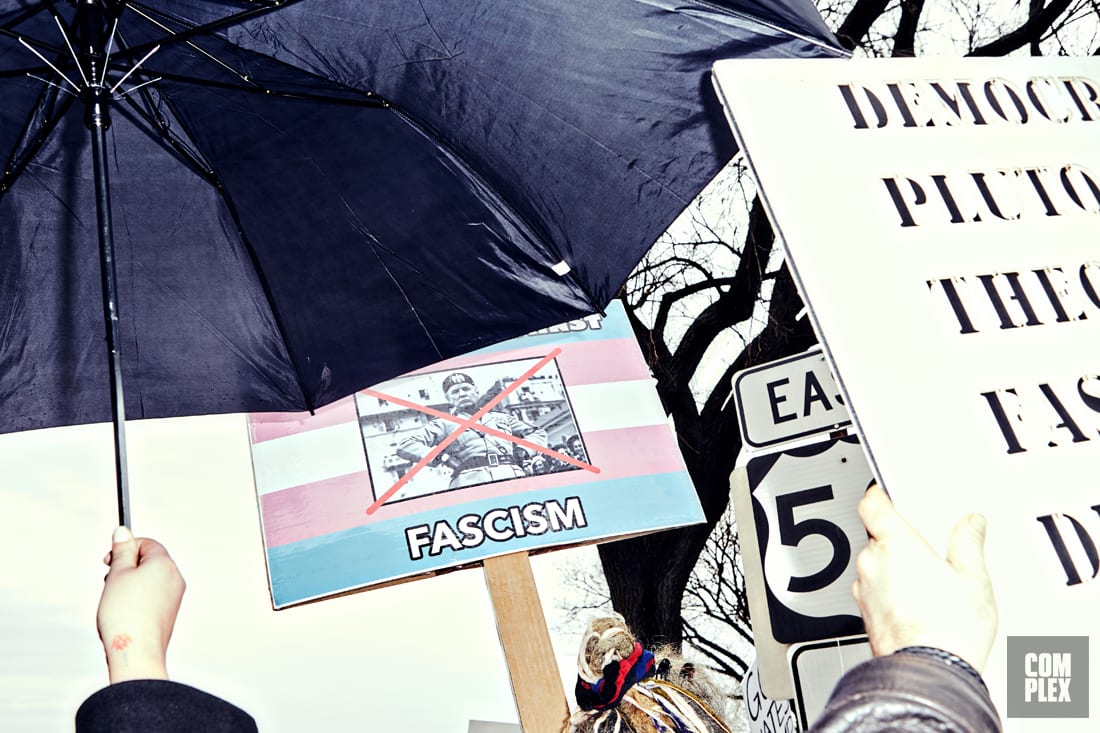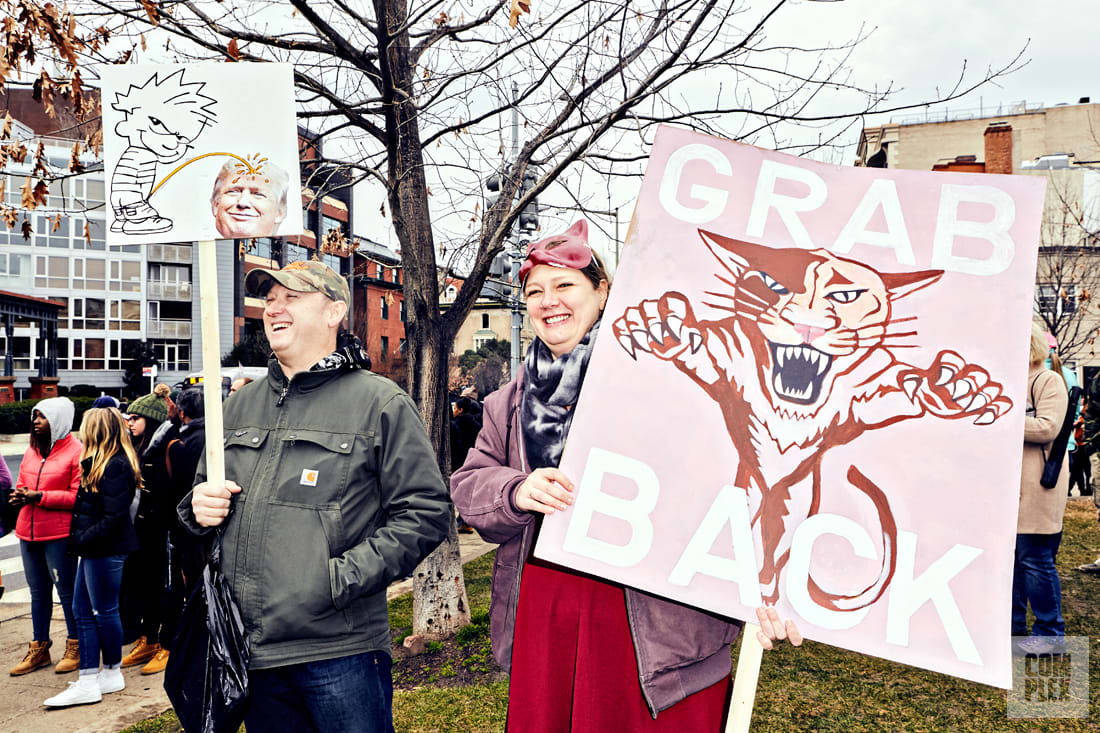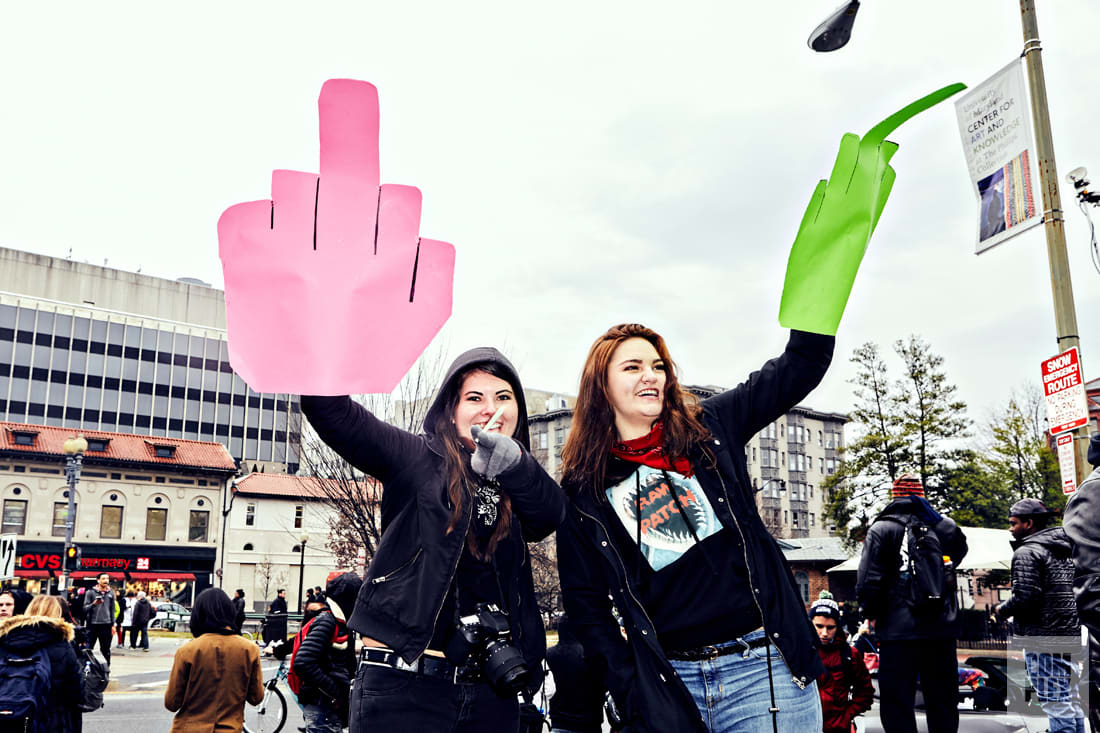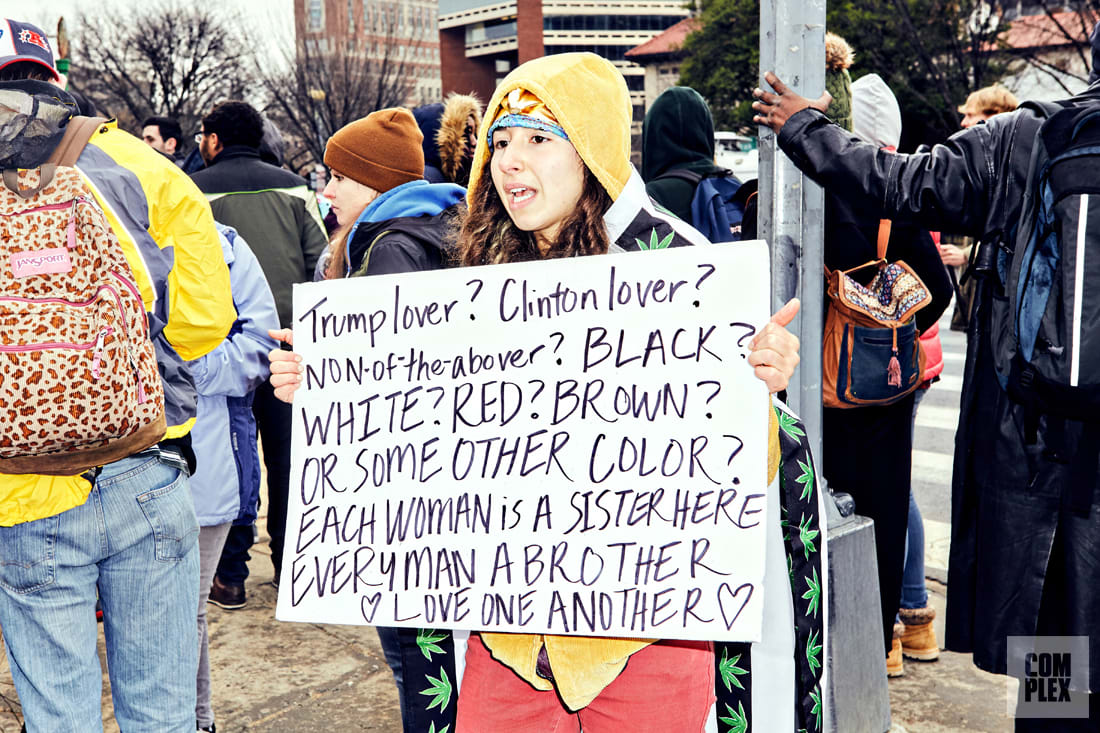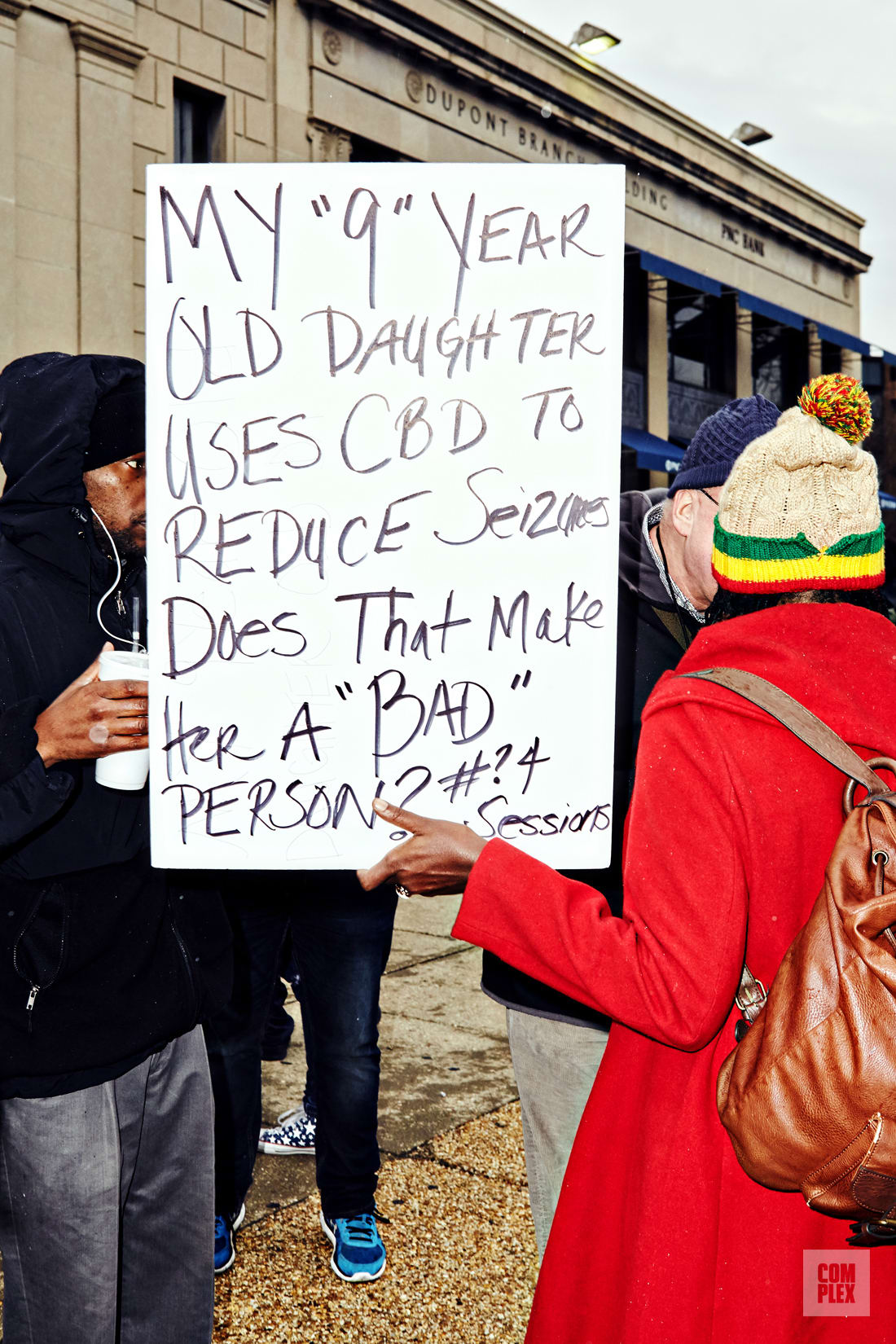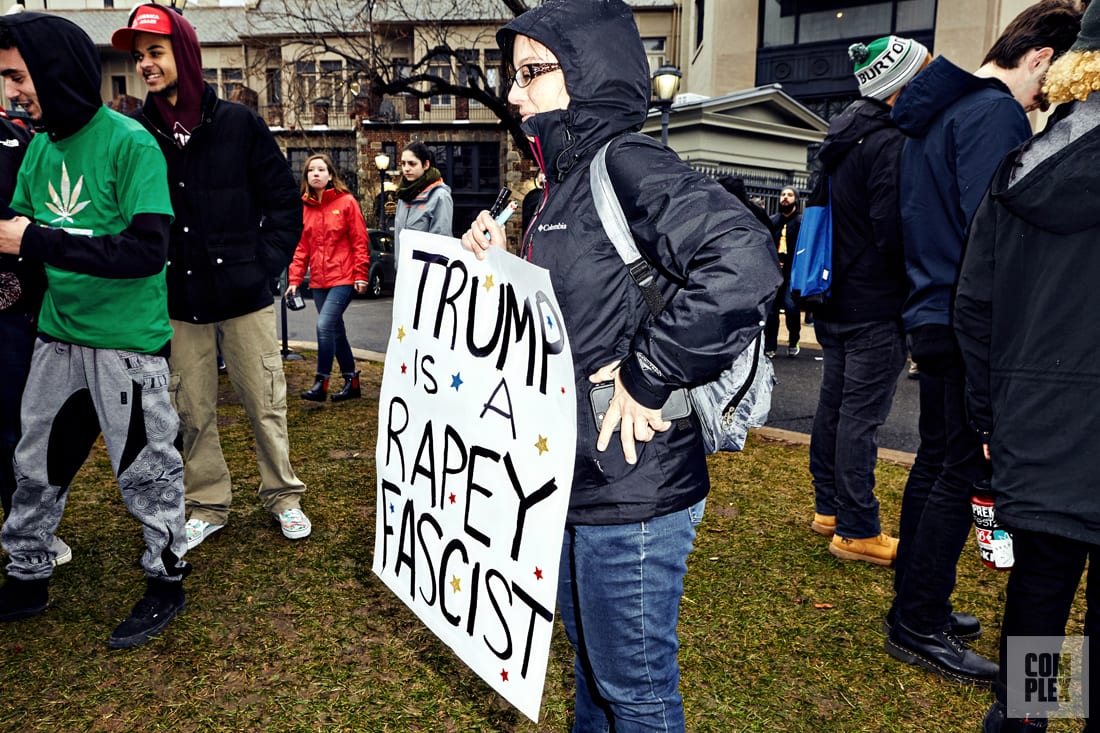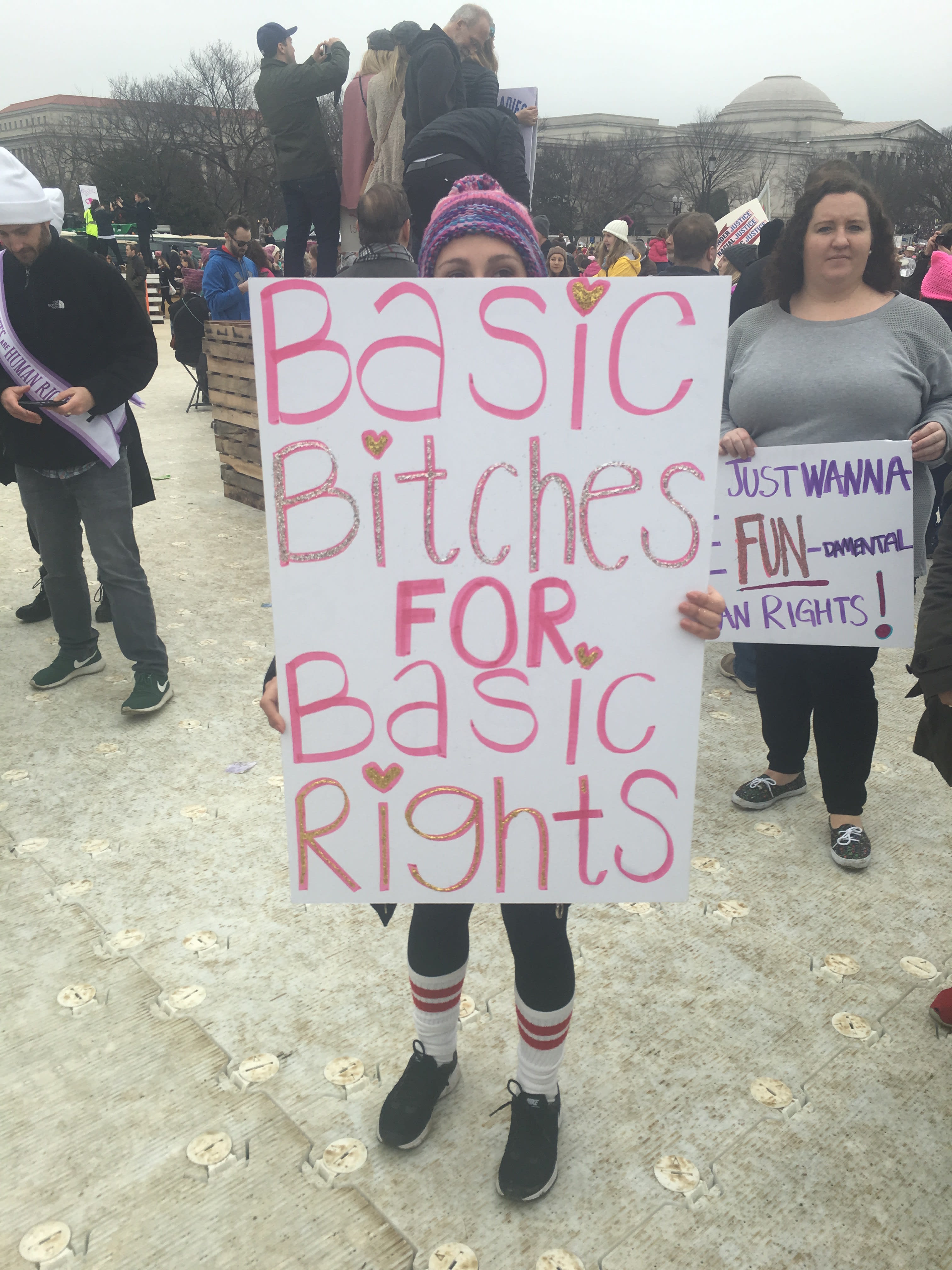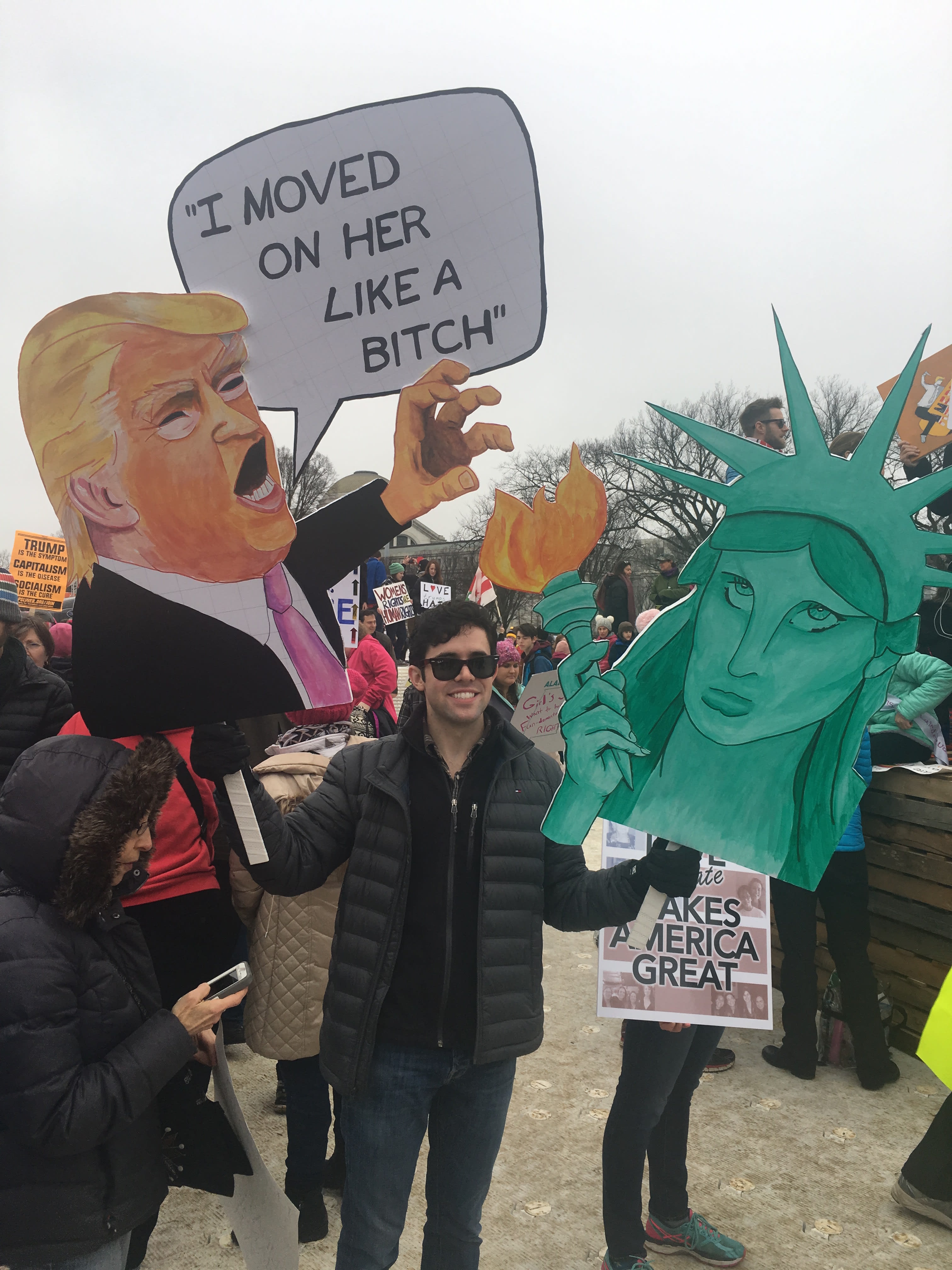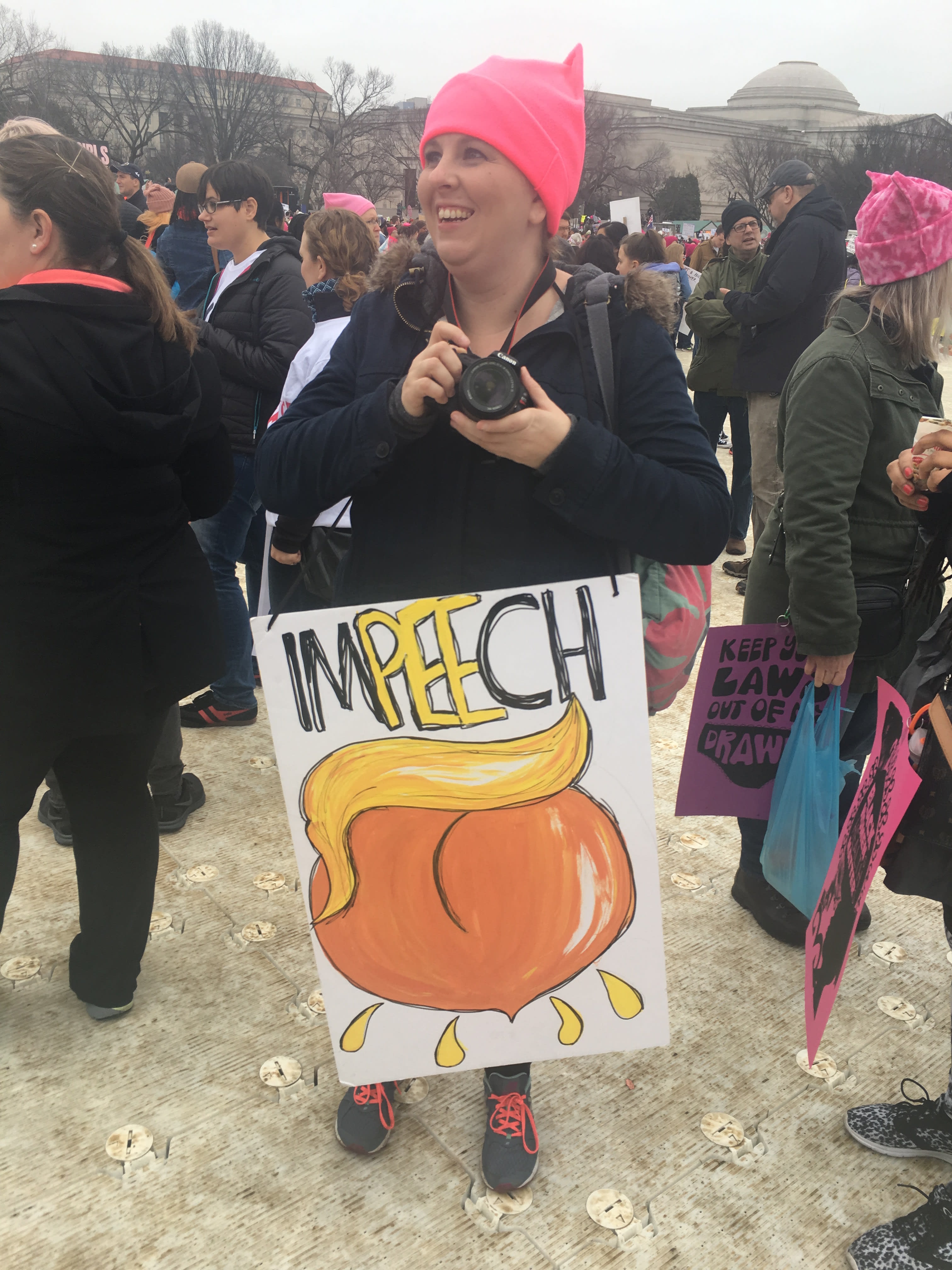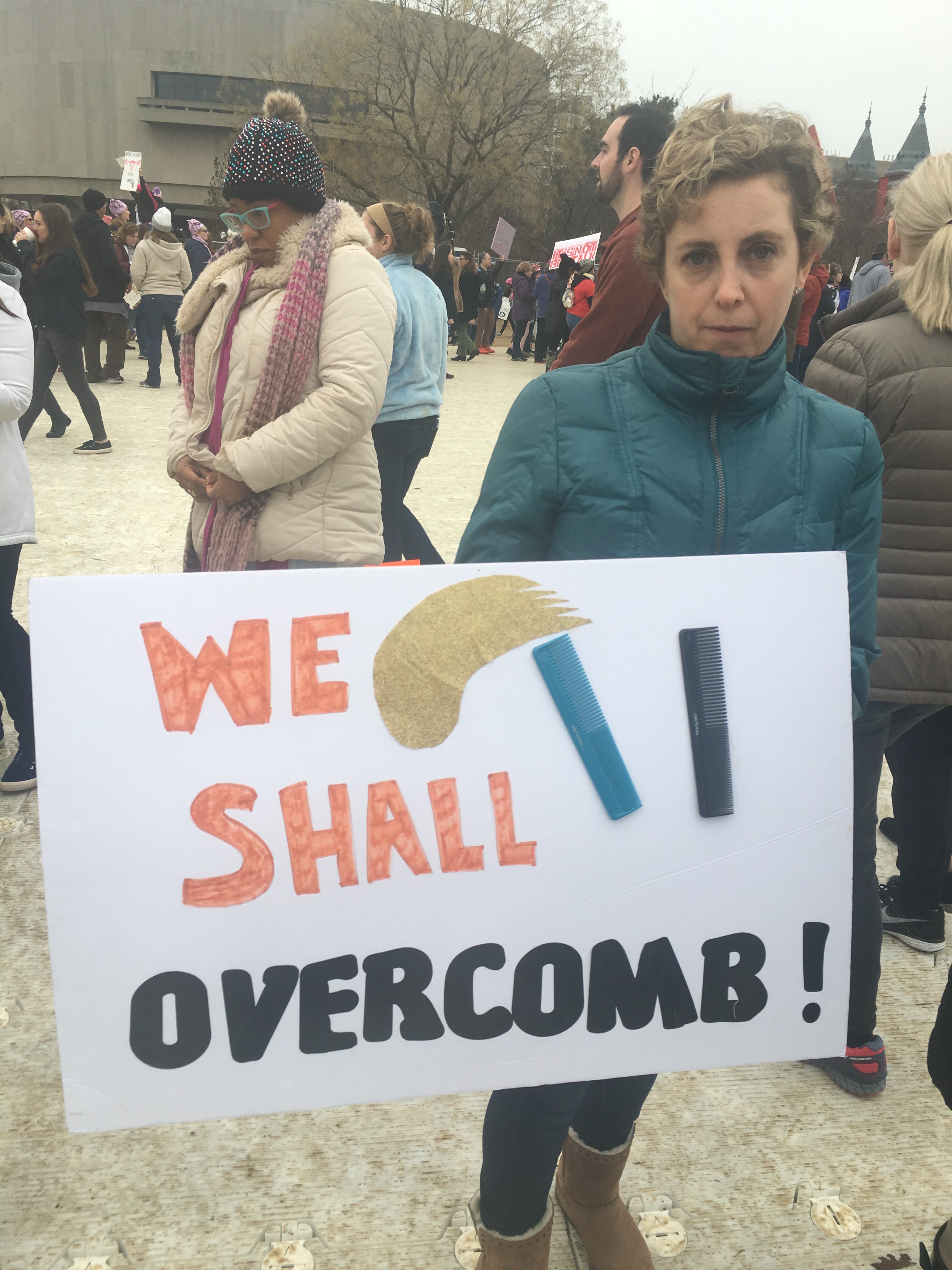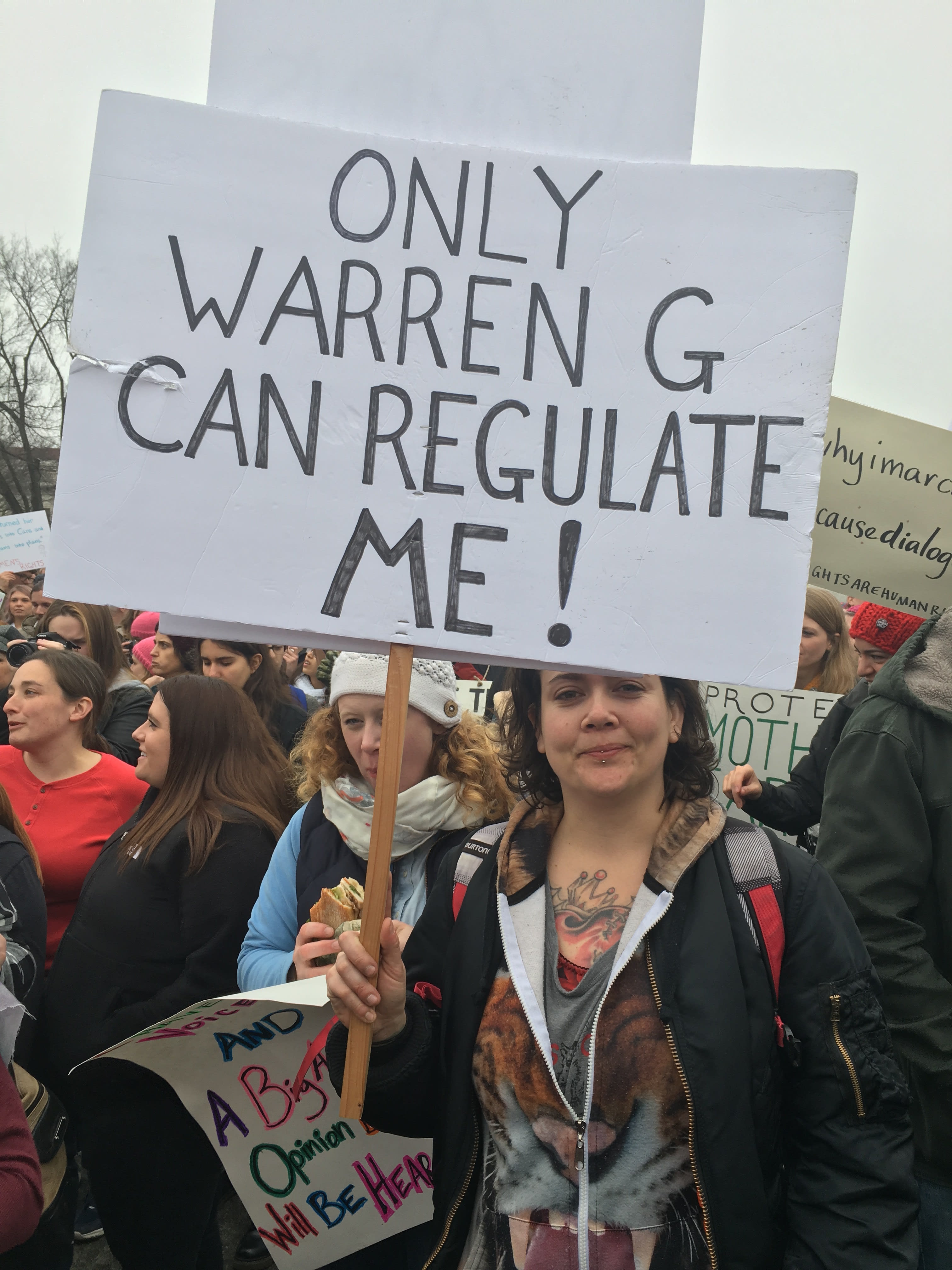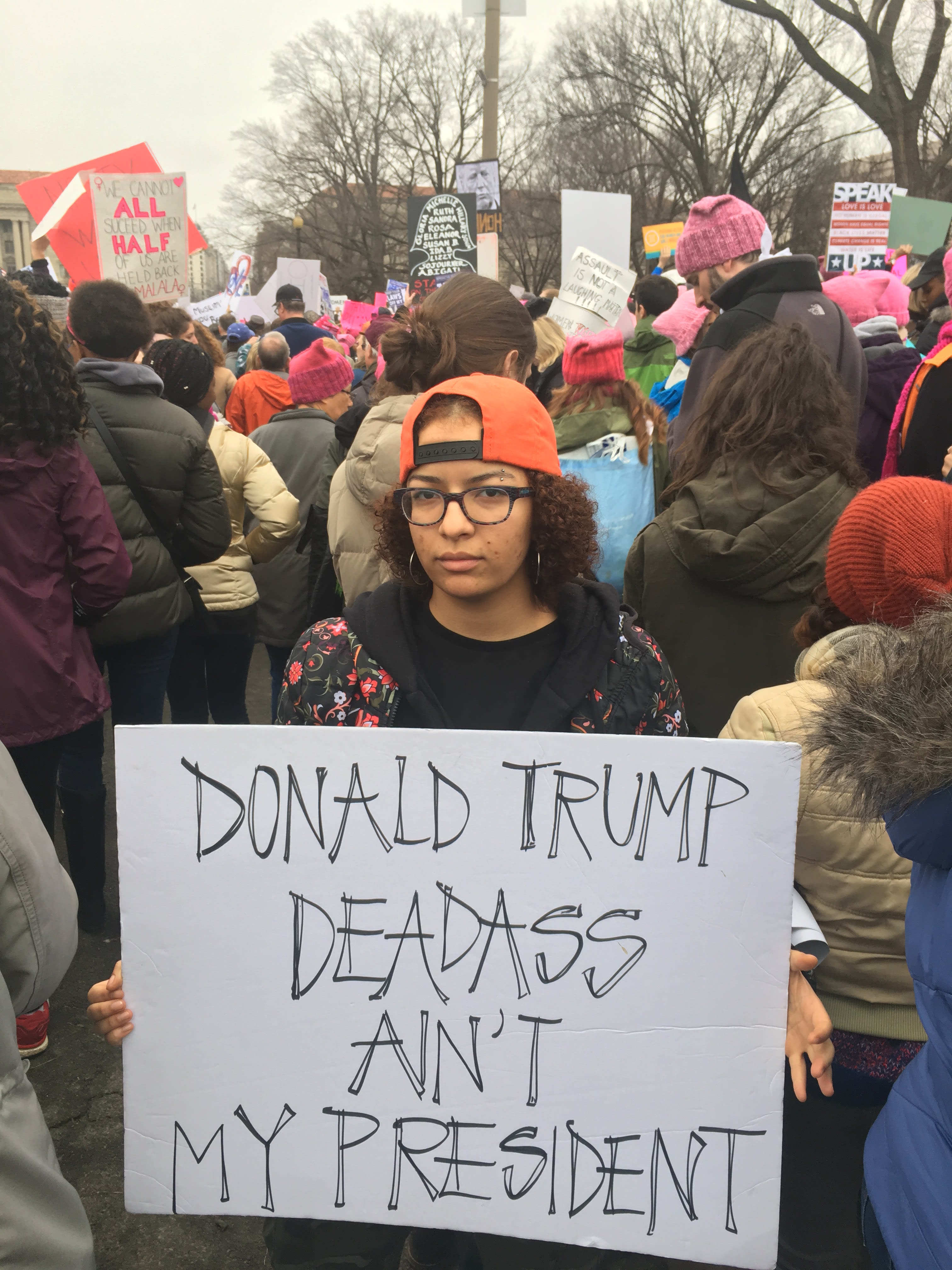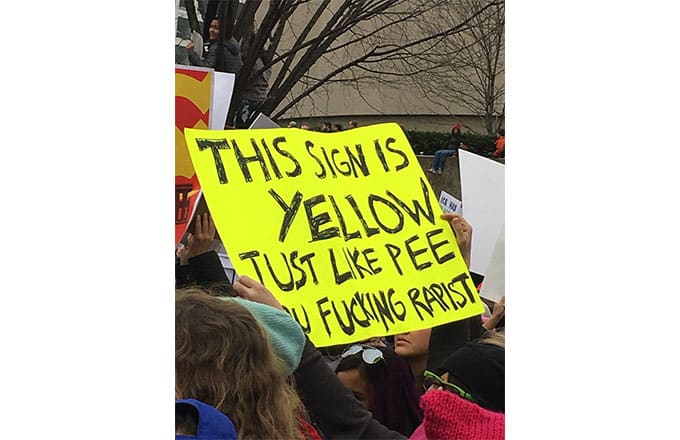 For more information on where to protest this weekend, head to our coverage of nationwide demonstrations right here.