Kanye West's 2020 Presidential Committee Says Campaign Lost Thousands in Fraud Scheme
Nearly two years after Kanye West's failed presidential bid, Ye's 2020 committee claims it fell victim to a fraud scheme that took thousands of dollars.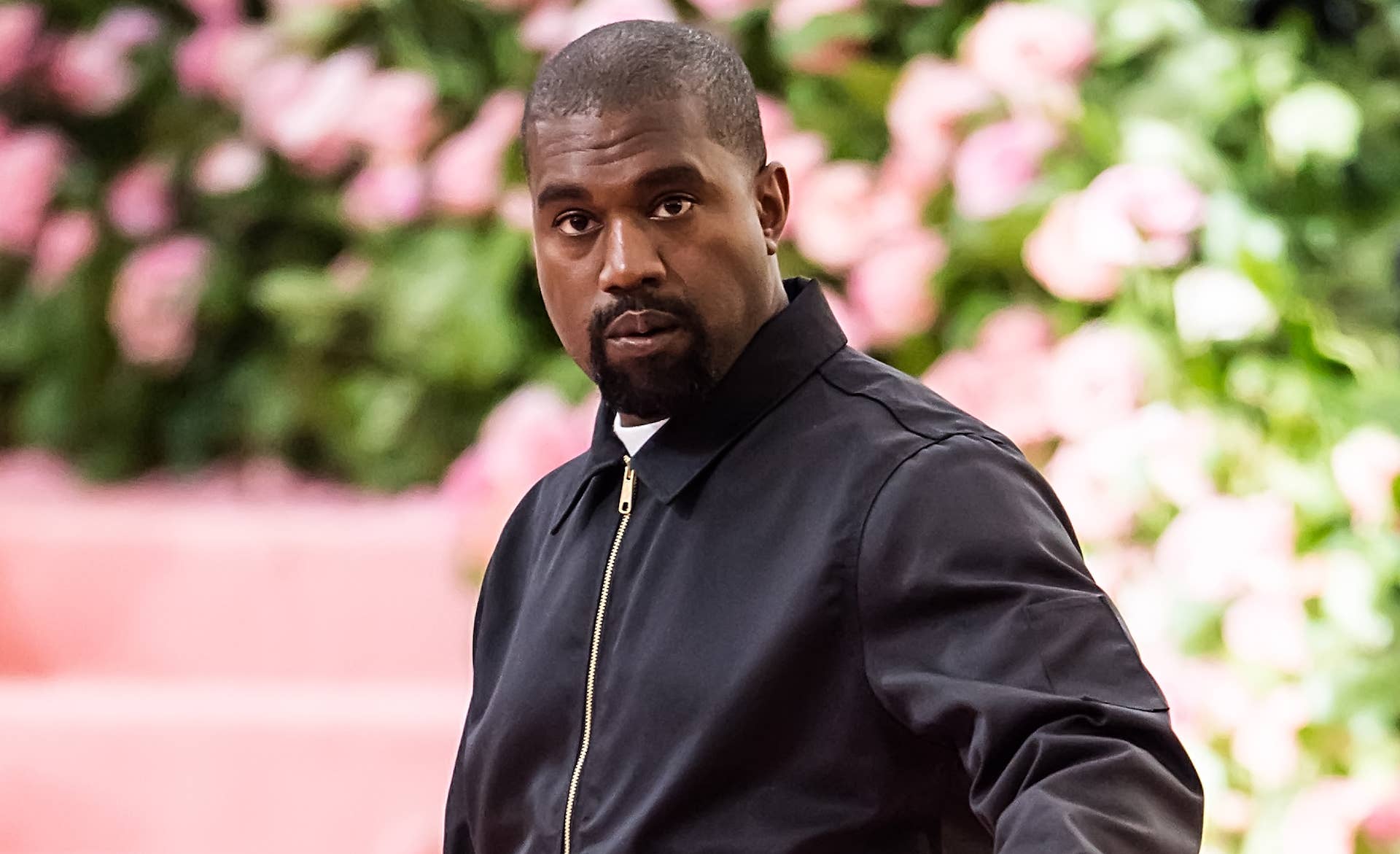 Getty
Photo by Gilbert Carrasquillo/GC Images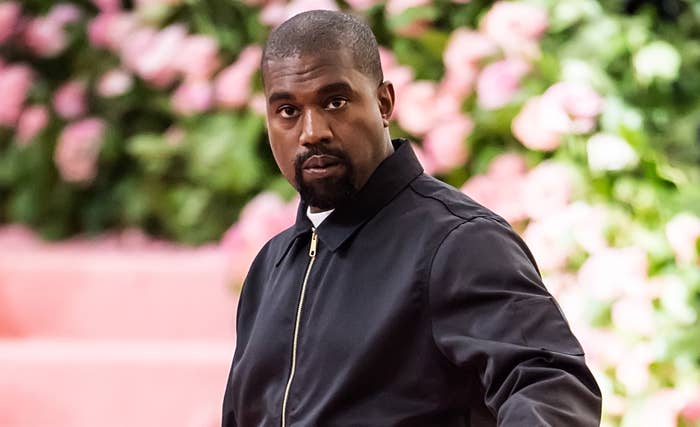 Nearly two years after Kanye West's failed presidential bid, Ye's 2020 committee claims they fell victim to a fraud scheme that resulted in thousands of dollars being stolen from the campaign's bank account.
TMZ reports West's campaign committee filed a letter with the Federal Election Commission on Tuesday, alleging that someone with access to the committee's bank account stole thousands in campaign funds to pay off credit card bills.
Kanye 2020 claims someone unaffiliated with the campaign stole $3,999 in three separate transactions that took place between December 2021 and February 2022.
"It has been determined that the disbursement for $1474 on 12/9/21, $1280 on 2/8/22 and $1245 on 2/22/22 was an external fraud situation," the letter reads, per Insider. "After investigating, it was determined that an individual not connected with the campaign accessed a campaign account to pay his own credit card."
The letter went on to state that the First Bank of Wyoming, where the campaign held the account, did not reimburse Kanye 2020 for the allegedly stolen funds.
"The bank was unable to reverse the transactions at issue due to the way they were presented for payment," the campaign wrote.
After teasing a presidential run in 2015, Kanye took to Twitter in July 2020 to announce that he was officially running for U.S. president in the 2020 election.
"We must now realize the promise of America by trusting God, unifying our vision and building our future. I am running for president of the United States … #2020VISION," Ye wrote at the time.
Despite getting on the ballot in a handful of states, Kanye failed to qualify for most states' ballots and earned a total of just 66,636 votes.