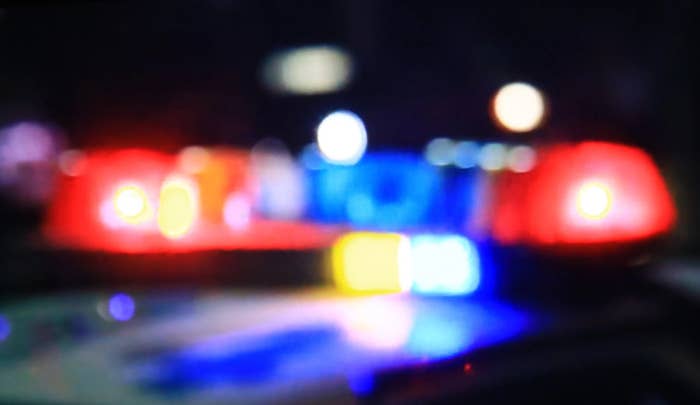 Darius Lee, a star basketball player for Houston Baptist University, was fatally shot Monday morning while at a gathering in Harlem.
KTRK reports Lee, 21, was one of nine people who were shot around 12:40 a.m. Monday on a footpath over the Harlem River Drive. CBS News notes that the shooting broke out as a music video was being filmed at a barbecue, with police saying two groups of people exchanged gunfire.
The other eight victims, ranging in age from 21 to 42, were treated for non-life-threatening injuries at a local hospital, where Lee was pronounced dead.
No arrests have been made, as law enforcement are investigating what prompted the shooting
Lee, a Harlem native who attended St. Raymond High School for Boys in the Bronx, was recently named Houston Baptist University's Male Student-Athlete of the Year. The 6-6 wing was also a second team All-Southland Conference selection this past season after leading the Huskies in scoring and rebounding.
"We are devastated. Darius was a remarkable young man who loved the Lord, his mom, his family, his teammates, his friends and his entire HBU family," Houston Baptist coach Ron Cottrell said in a statement. "We are in shock and cannot wrap our heads around this news. My heart breaks for his mom, his sister and his entire family, and for our basketball team. The only thing we find comfort in right now is knowing where Darius is. He is in the arms of Jesus…we know that as fact. And we will see him again some day."