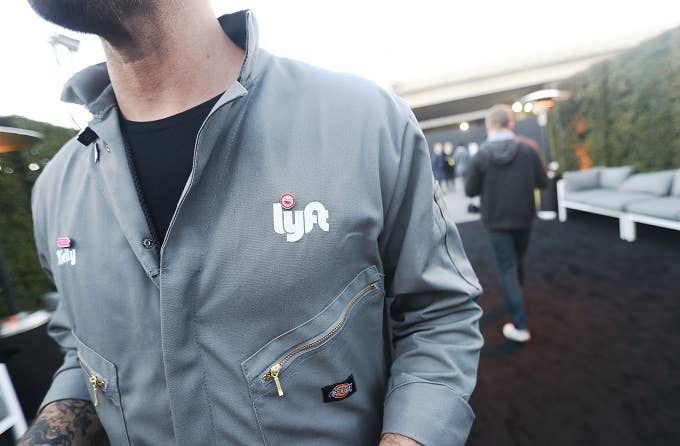 The ride-sharing app Lyft is being sued by 14 women who claim that the company mishandled their reports of sexual assault and rape, BuzzFeed News reports. 
The anonymous women, who all claim that they were assaulted by the company's drivers, filed their lawsuit at San Francisco's Superior Court. The incidents are from all over the United States and occurred over the last year and a half. They range from retellings of a driver who forced himself on a woman and then took her phone to add a $25 tip for himself to a blind woman, who claims she was raped by her driver. In all of these cases, the women accuse the platform of intentionally stonewalling law enforcement and being unresponsive to accusers. They also accuse the company of being negligent in its vetting procedures for new drivers.
"Lyft could make simple changes to their app to protect passengers and eliminate future assaults but they have chosen not to," attorney for the plaintiffs Mike Bomberger shared in a statement. "We believe Lyft knows how many assaults occur within their cars and that is why they don't want Lyft rides recorded."
Lyft representatives told CNN that they are "committed to providing safe transportation" and design their "products and policies to keep out bad actors." 
"Our commitment is stronger than ever, as we dedicate more resources in our continued effort to ensure our riders and drivers have the safest possible experience," Lyft's Mary Winfield said.
The problem is not specific to Lyft. An exposé on ridesharing apps last year found that 103 Uber drivers had been accused of sexual misconduct between 2014 and 2018.