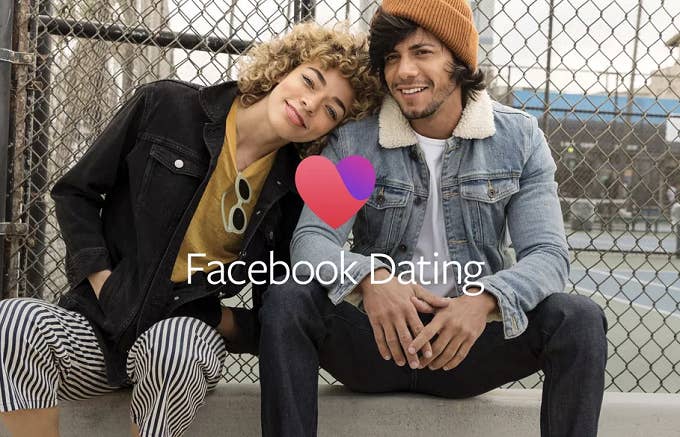 Americans now have access to yet another dating app, nestled within one they likely already use. Facebook launched its online matchmaker component, Facebook Dating, in the United States today.
Available as a separate tab in Facebook's mobile app, Dating will pull potential matches based on the wealth of information it already has on you with regards to your interests, location and plans. Facebook Dating will also select matches based on mutual group membership. Users can also integrate their Instagram posts in their profiles.
Matches are pulled from friends of friends and Facebook allows the option to pull only from people completely outside of their friend network. Within your connections, you can choose Secret Crushes. Selecting a friend in this way won't do anything unless they tag you back in the same way. At that point, both parties will be told of their selection.    
Currently, Facebook Dating is entirely ad-free and contains no premium content tiers or in-app purchases. Facebook reps said that this was intentional to present itself not as a gamified app but a serious way to meet people.
"We didn't want to include anything around swiping or games," product manager Nathan Sharp said in an interview with The Verge. "Facebook Dating is about conversations."
The app also features a smart new feature that allows users to briefly share their location with friends and family while they are out on a date, something the Associated Press reports has been popular in already launched markets like Colombia and Thailand.  
Facebook Dating has been available in much of South America, Southeast Asia and Canada for months now. The inclusion of the U.S. brings the number of countries that have Facebook Dating to 20.