Apple Now Says You Can Clean Your iPhone Using Alcohol and Clorox Disinfecting Wipes
This follows years of Apple saying the opposite, though it still advises against excessive wiping.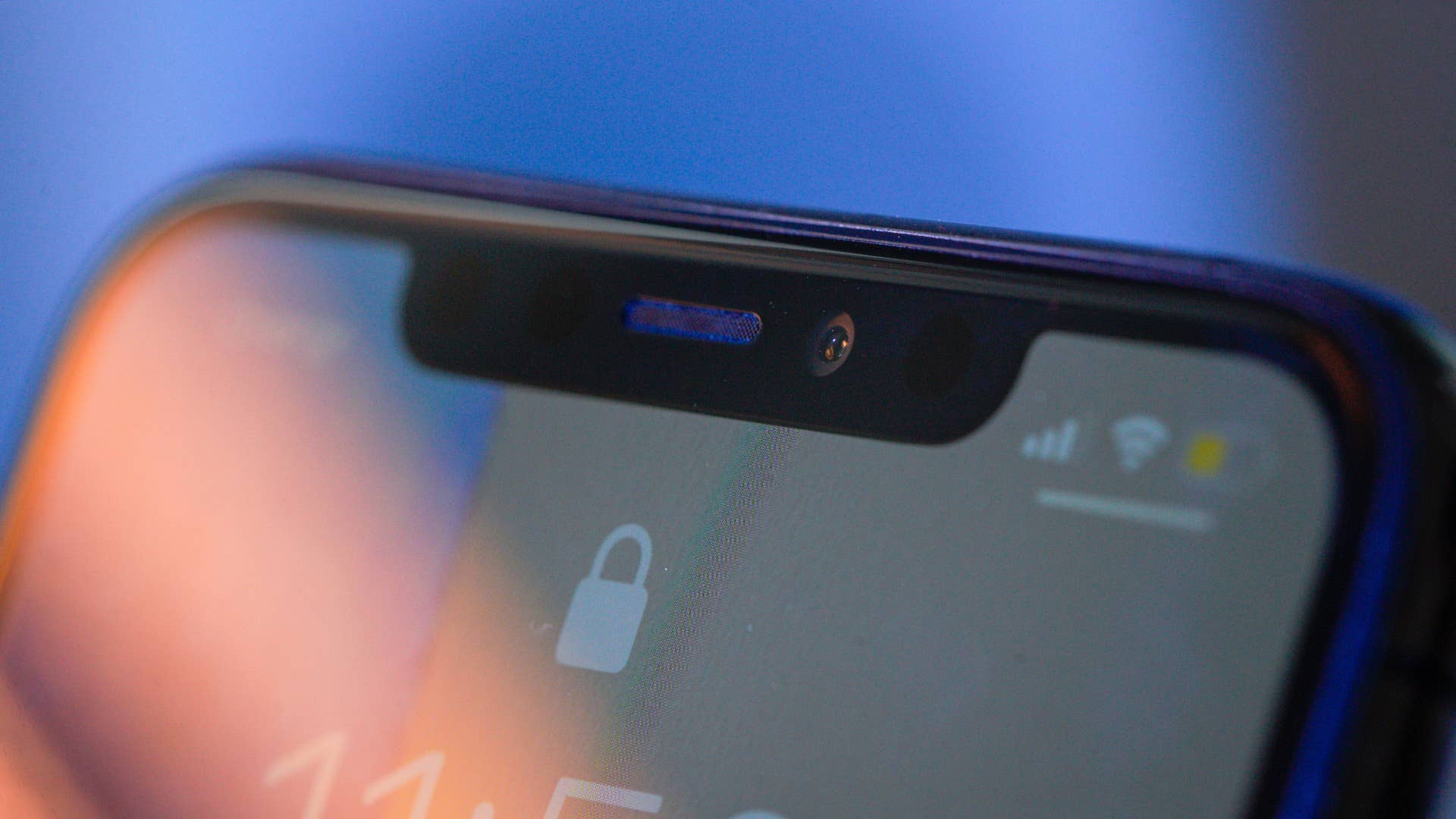 Getty
Image via Getty/Jaap Arriens/NurPhoto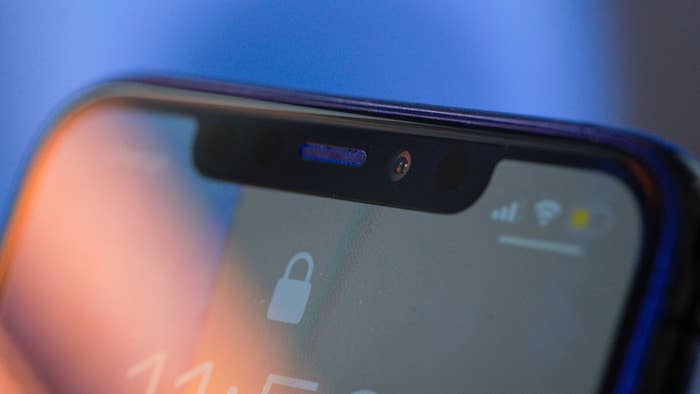 Apple has engaged in some updated wording regarding how best to clean its devices. 
The official Apple site's "How to clean" explainer was updated on Monday, as spotted by the Wall Street Journal, to include advisement on the usage of 70-percent isopropyl alcohol wipes and Clorox Disinfecting Wipes.
"You may gently wipe the hard, nonporous surfaces of your Apple product, such as the display, keyboard, or other exterior surfaces," Apple now says. "Don't use bleach. Avoid getting moisture in any opening, and don't submerge your Apple product in any cleaning agents. Don't use on fabric or leather surfaces."
As WSJ points out, this marks a noticeable difference from what Apple previously told users regarding the cleaning of iPhones and other devices. For years, the company told consumers to refrain from using disinfecting wipes, for example.
Apple still advises against the use of aerosol sprays and abrasives of any kind, as well as against the practice of spraying a cleaner agent directly onto the device. Furthermore, "excessive wiping" is discouraged due to the possibility of inadvertent damage.
The device-cleaning wording update, of course, arrives amid ongoing coronavirus concerns. 
Also on Monday, the AppleInsider team ran a piece including comments with various medical professionals and related experts regarding coronavirus-inspired disinfecting methods, with all involved stressing that disinfecting yourself is more important and potentially impactful than meticulously disinfecting your devices. Interestingly, AppleInsider added that they "still don't recommend" the use of 70-percent isopropyl alcohol wipes or Clorox Disinfecting Wipes, despite Apple's site update.