Dr. Martens have launched "Talking Tough", a brand-new podcast series to coincide with the footwear staple's autumn/winter 2019 "Tough As You" campaign.
The campaign and podcast has been put together to showcase how DM's wearers are just as resilient as their boots, with the brand-new podcast series breathing life into the overarching campaign. The podcast will shine a light on those who have overcome adversity and really champion people who have done things their own way, even after being told no.
Hosted by model Georgia Moot, the first series will be made up of six individual episodes, with support from Spotify. Across the series, guests will join Georgia to discuss tough topics, from body positivity and ethnic diversity in the fashion industry, to feminism and sexuality and everything in between, whilst providing guests with an opportunity to discuss their own personal resilience stories.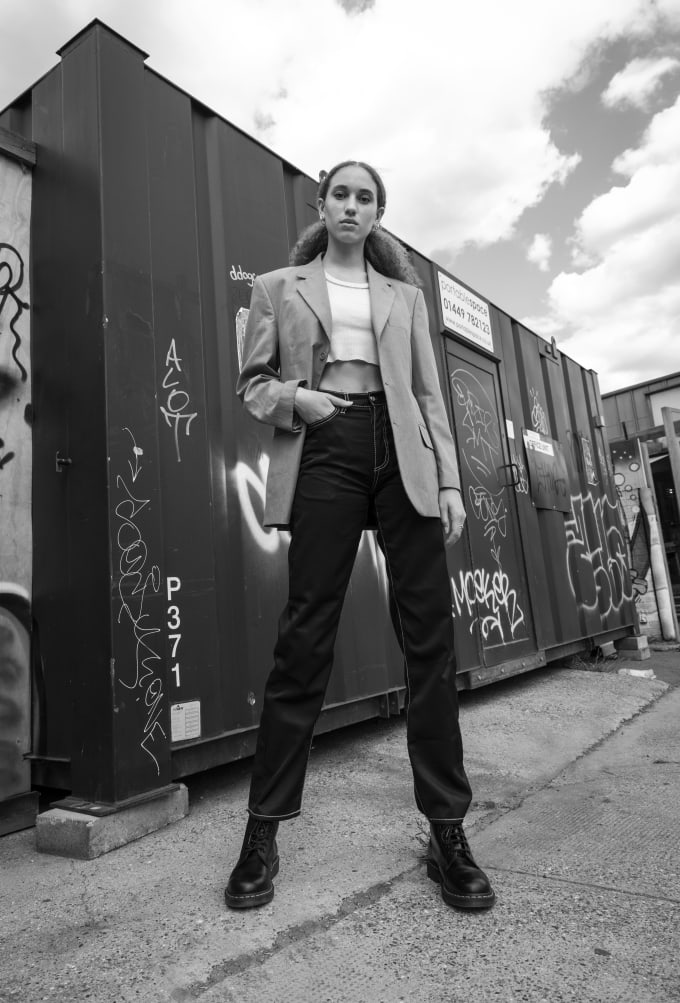 Georgia tackles toxic masculinity, accountability and self-care with Ben Hurst in the inaugral episode of the Podcast. Tune into Episode 1 below.