Uber and Lyft Drivers Launch Strike
The strike comes ahead of Uber's planned IPO on the New York Stock Exchange.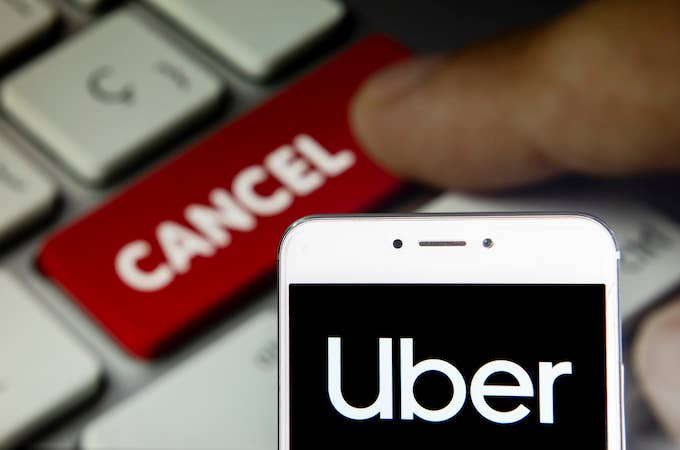 Getty
Image via Getty/Budrul Chukrut/SOPA Images/LightRocket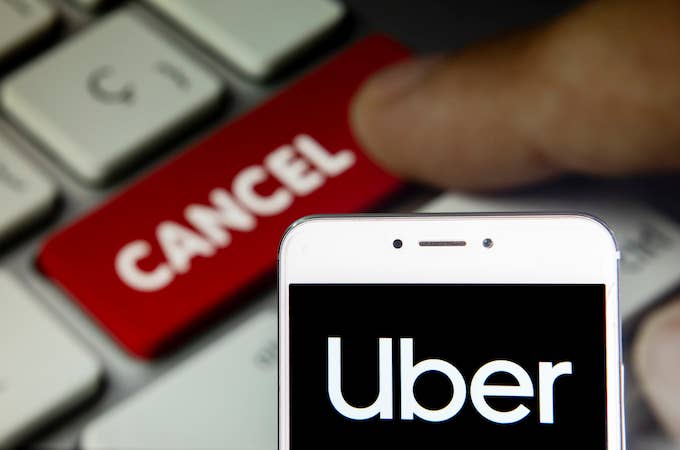 Ahead of Uber's initial public offering on the New York Stock Exchange, drivers for the ride-sharing app and its competitors are launching a global strike.
Drivers for Uber and Lyft are protesting their worker classification as contractors instead of actual employees, an abjectly shitty tactic that allows the companies to avoid certain employee-based responsibilities including fair pay. Both ride share providers, per CNBC, have previously acknowledged that the contractor classification "is key" to their model.
Drivers and those supporting the effort have asked app users to also join the fight by abstaining from Uber and Lyft:
Reps for both companies shared similar statements on the then-impending strike Tuesday. Uber called drivers "the heart of our service" and said they will continue trying to improve their work experience, while Lyft cited stats claiming an increase in drivers' hourly earnings over the last two years.
The strike began with the Rideshare Drivers United group in Los Angeles before expanding to 10 U.S. cities and other areas across the globe. As explained in a Bernie Sanders-shared Mashable breakdown of the strike's aims, drivers want a guaranteed hourly rate of approximately $28 to help cover the added costs of the work, i.e. gas and general maintenance.
For more on Rideshare Drivers United, including how to get involved as either a rideshare driver or non-driver supporter, click here.