Caliphate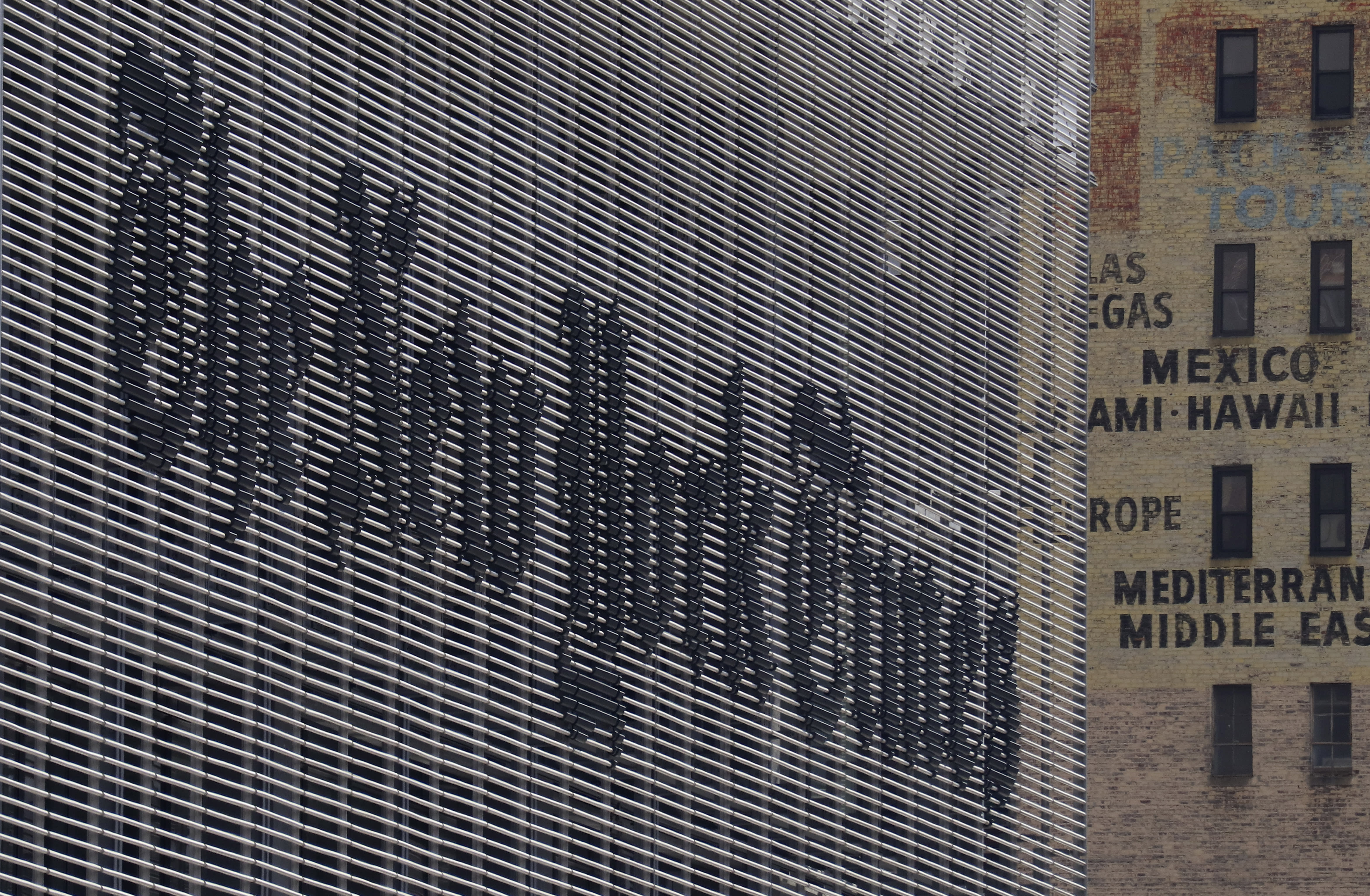 This podcast from New York Times terrorism reporter Rukmini Callimachi dives deep into the world of ISIS, from its origins to the recruitment process to the responsibility of the United States in the creation of the group. Callimachi details what it's like to be covering the organization, no holds barred, at one point interviewing a young recruit that nonchalantly reflects on the murders he's been party to.
Up First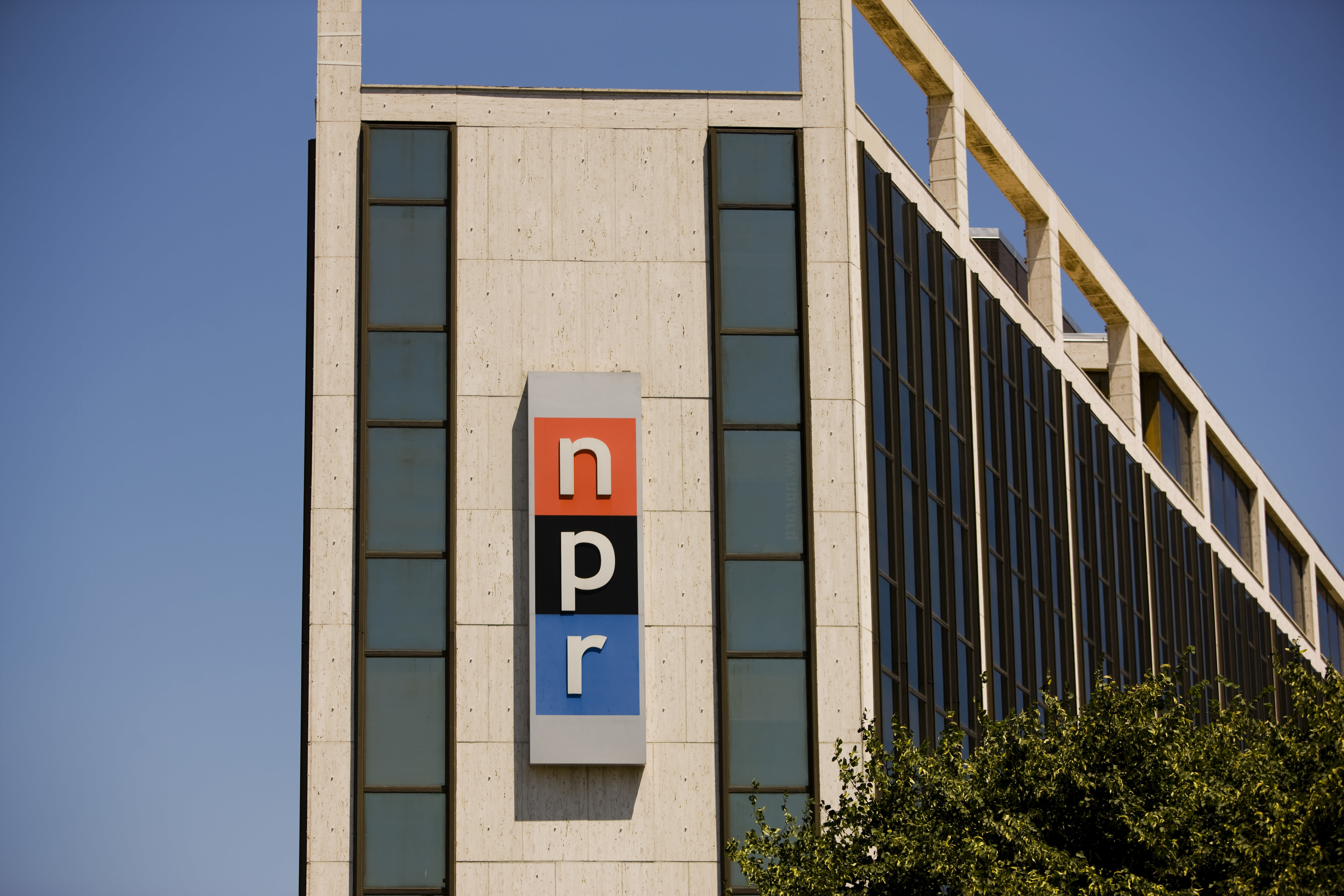 Presented by NPR, Up First is a news podcast hosted by Rachel Martin, David Greene, and Steve Inskeep. It's a comprehensive rundown of all the stories dominating the news cycle that day, in just under 15 minutes.
The Daily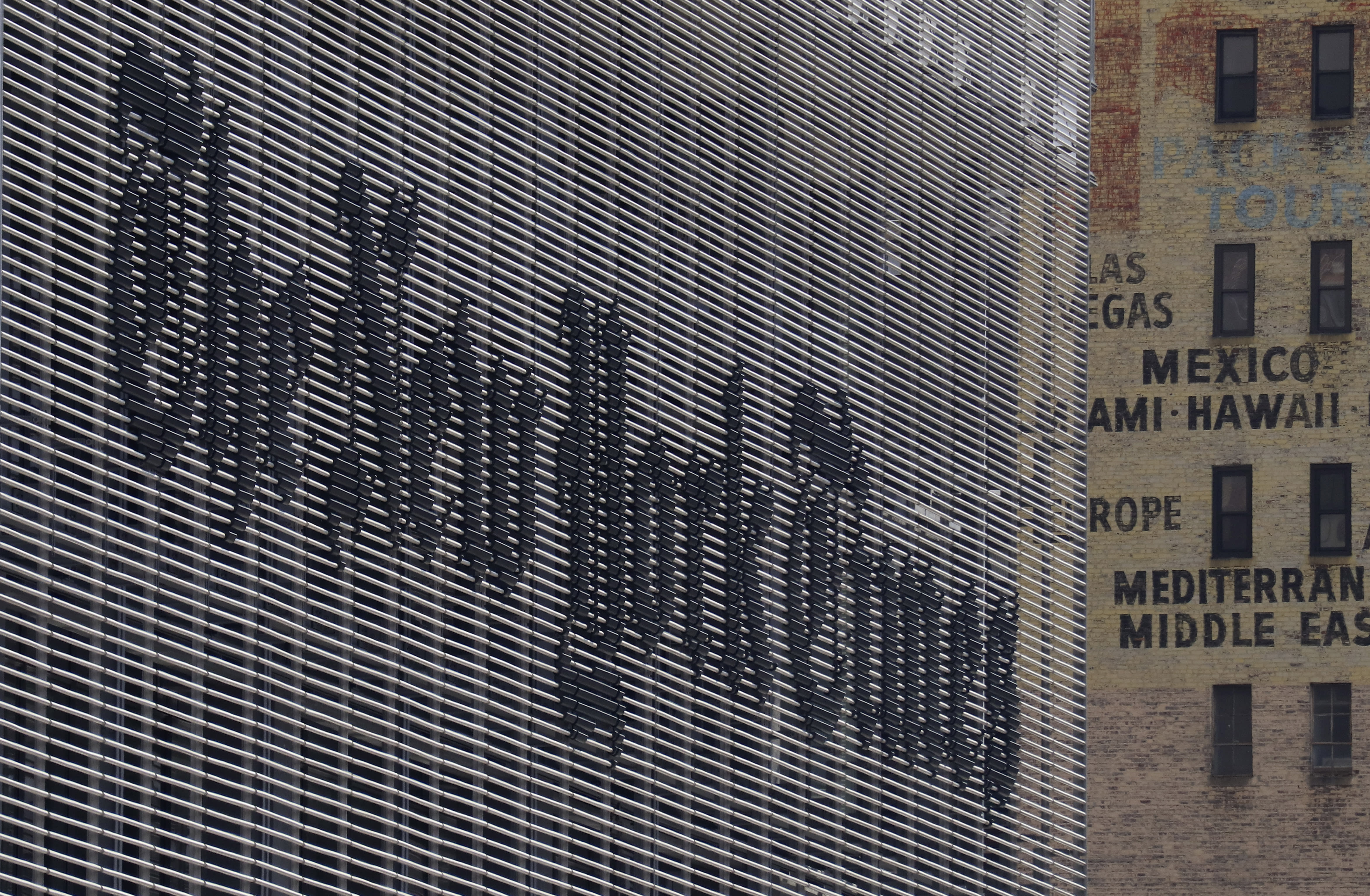 Hosted by Michael Barbaro and presented by The New York Times, The Daily is another quick-hitting, detailed rundown of the news stories listeners should be paying attention to. At around 20 minutes per episode, it's an easy and informative listen for your morning commute.