"Project Connect" is a four-part video series that brings together a handful of outstanding creatives to speak about their careers, unique experiences, and what connects them. Through these collaborative conversations, McDonald's demonstrates that while we may come from different places and work in different industries, we have more in common than we think.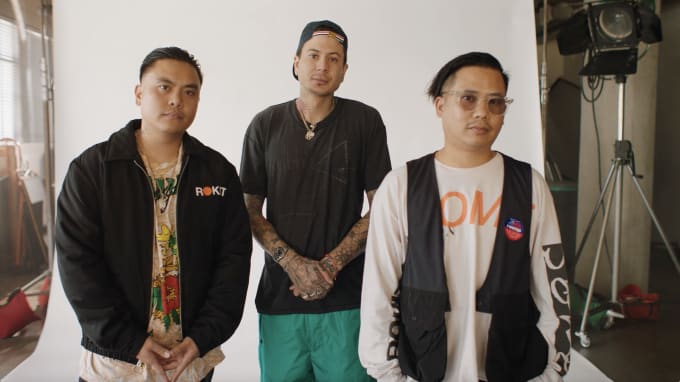 There are some things that only begin to make sense when you go outside. For instance, you might not associate basketball with skateboarding, but as Ryan "Rionism" Barcena—the art director and co-owner of clothing brand Rokit—points out in Episode 3 of Project Connect, "It's all blacktop at the end of the day."
Rokit, an acronym for Real Ones Know It's True, was founded by Nico Guardalabene in 2016. He later partnered with Ryan and Bam Barcena, who currently serve as co-owners alongside Nico. In blending basketball, skateboarding, and streetwear, the trio's mission is to create products that encapsulate the SoCal lifestyle.
20 things fail, I know one thing's gonna come out of here positive. So I just keep going. —Bam Barcena
"Growing up as millennials and as Southern Californians, there's a certain culture that exists between basketball and skateboarding," Ryan says. "That distinct crossover between sports that seem like they shouldn't go together is where the brand comes from." 
Speaking of the Golden State, photographer Atiba Jefferson epitomizes California dreaming himself. Based in L.A., Jefferson recalls skateboarding with his friends growing up (in both Cali and his hometown Manitou Springs, CO.), and capturing their tricks with his camera.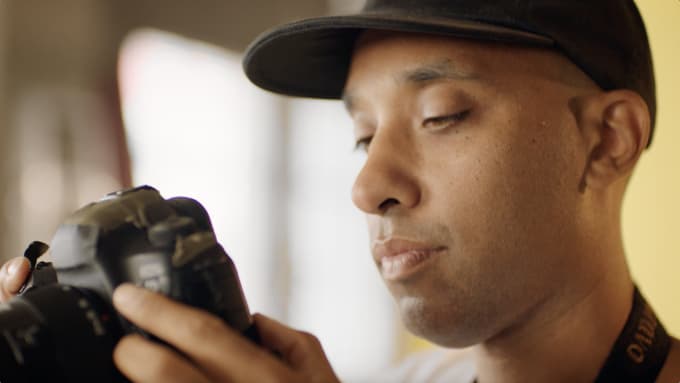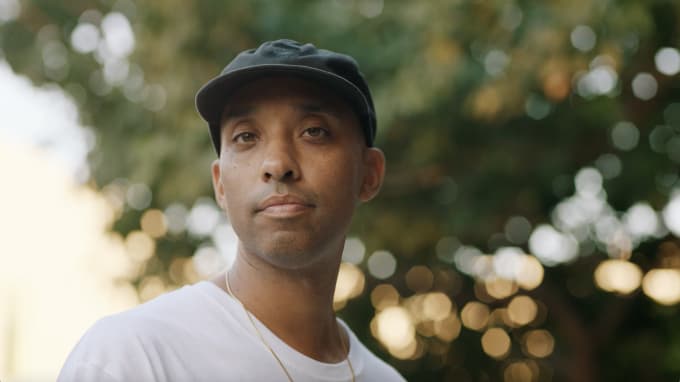 "I didn't think I was going to be a professional photographer," Jefferson admits. "None of this was supposed to happen."
Fast forward to today, Jefferson has been a staff photographer for Slam, snapped photos of LeBron James during his first shoot in high school, founded his own publication The Skateboard Mag, and more. A stacked resume no doubt, Jefferson attributes success—both on the board and behind the lens—to an interesting source.
"You learn from [failure]. Once you fail, you figure out that trick, [that] thing," he says.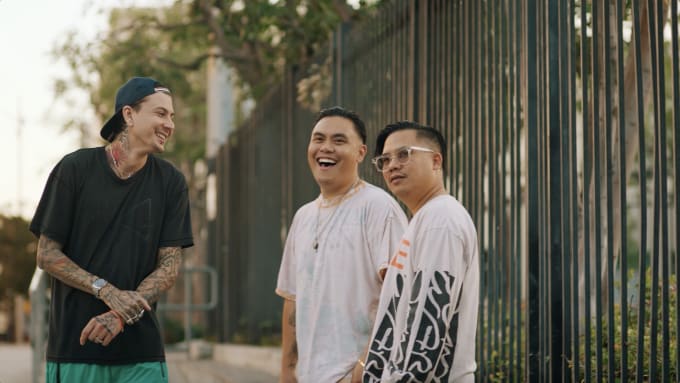 Bam, who serves as Rokit's creative director, shares a similar sentiment: "20 things fail, I know one thing's gonna come out of here positive. So I just keep going."
Watch the latest installment of Project Connect above, and catch up on the series with episodes featuring Joe Freshgoods, Chris Brickley, and more.