NYC Man Arrested for Attempting to Hire Hitman to 'Take Care of' Noisy Neighbors
The guy also tried to have a gas station attendant robbed as part of the plot.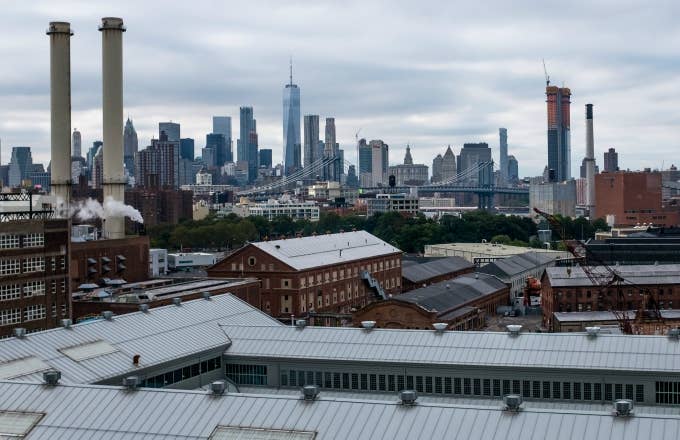 Getty
Image via Getty/Epics/Contributor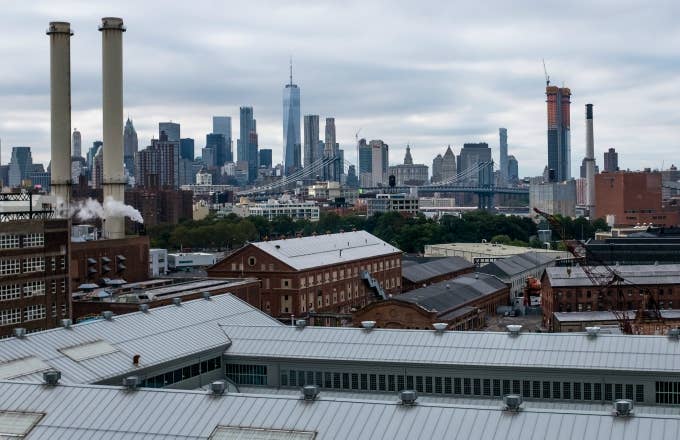 It's hard enough to get some peace and quiet in New York City. So when your neighbors start acting out of line, it may feel like a particularly inhumane assault on your personal space. Perhaps that's why one 50-year-old Manhattan man attempted to hire a hitman to deal with the noisy teens living across the hall.
Joel Rosquette had a real "get off my lawn" moment when he told some dude he knew he wanted to "take care of" his superintendent—with his logic being that whoever replaced him would more adequately address the partying teens across the hall. As Vice reports, Rosquette asked his friend if he knew anyone who did "that kind of work." Apparently, he did—but for a $10,000 price. And unfortunately for Rosquette, the acquaintance turned out to be an FBI informant, while the "hitman" he ended up hiring was little more than an undercover FBI agent. Oops.
But believe it or not, the story is turning out to be even bizarre than it originally seemed. According to a federal criminal complaint filed against him in NYC, Rosquette initially made it perfectly clear to the FBI informant that he wanted his superintendent dead. The informant asked Rosquette, "Are you absolutely 100 percent positive that you want me to knock this guy off?" Rosquette replied by saying, "One-hundred and ten percent, yes."
However, at some point, Rosquette changed his mind and decided he wanted to target the teens, who were between 16 and 18 years old, instead of the superintendent. Additionally, he told the informant he wanted the hitman to murder a gas station clerk in Staten Island, N.Y. first and rob him when he was finished so that he could use the money to pay the hitman for killing the teens later. "Rage is rage," Rosquette told the informant. "When you have rage, you do things...When you have that, it's personal."
Rosequette's plan, not surprisingly, didn't pan out. After meeting up with the supposed hitman to hash out the final details, Rosquette was arrested by the FBI. He now faces up to 30 years in prison. Here's hoping he moves onto a quiet cellblock if he's convicted.