Burger King Employee Threatens Boss With Machete and Gun After His Hours Are Reduced
The disgruntled employee showed up to the restaurant with semi-automatic rifle parts and a machete.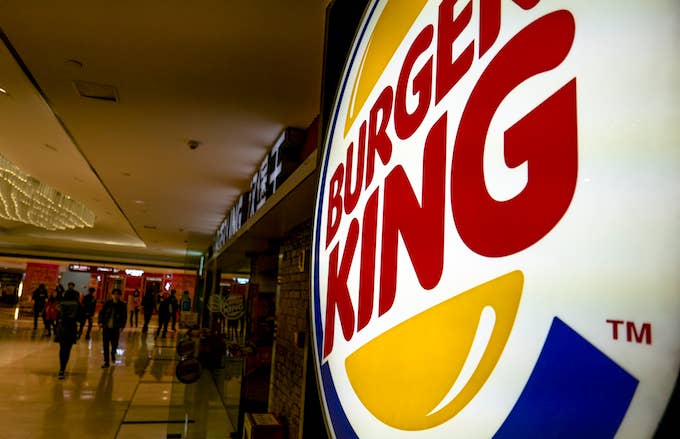 Getty
Image via Getty/Zhang Peng/LightRocket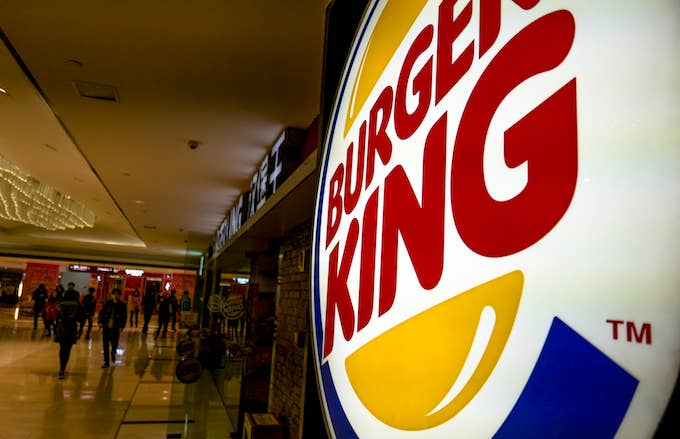 A Burger King employee was arrested Tuesday night after he allegedly threatened to "shoot the place up" if his hours weren't increased.
The employee, identified as 30-year-old Steven Ramirez, reportedly carried a bag full of weapons into a Las Vegas Burger King, where he confronted a manager about his hours being reduced to 30 hours a week. According to the Las Vegas Review-Journal, the manager immediately called 911 after Ramirez made the threat. Officers arrived at the scene at around 8:30 p.m. and evacuated six employees and four customers before apprehending Ramirez. No injuries were reported. 
The Las Vegas Metropolitan Police Department said officers found a machete and a "partially disassembled" semi-automatic rifle in the suspect's bag. Officers also found 15 bullets in Ramirez's pocket.
"Due to the manager's decision to promptly call 9-1-1 and patrol and the air unit's timely response, a potential workplace violence incidence was averted," Police Lt. David Gordon told the Review-Journal.
Ramirez is now being held at Clark County Detention Center. He faces two charges of carrying a concealed weapon without a permit as well as one count of owning or possessing a gun by a prohibited person. 
It's safe to assume the man's 30-hour work week has been reduced to a zero-hour work week. We wonder if he can still take advantage of that "Whopper Severance" deal.