In the past month, Apple has released not one but two new iPhones, a new Apple Watch, and a new iOS system. But apparently, none of that has been enough for the technology giant. And even though anything Apple releases is always poised to be on the receiving end of some healthy criticism, there is one Apple byproduct that everyone loves: emojis.
Despite their expensive-ass phones being prone to splitting and sometimes confusing software updates, Apple does know how (and when) to give the people what they want, which is why Apple's newest announcement is so enticing. You can now officially start to look forward to hundreds of new emojis coming to the iPhone and iPad with iOS 11.1.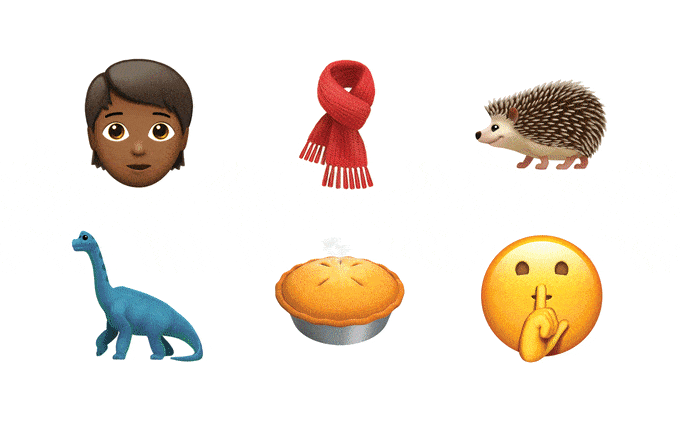 The new emojis will include "more emotive smiley faces, gender-neutral characters, clothing options, food types, animals, mythical creatures and more," per a news update posted on Apple's website. It marks the next step in Apple's quest towards world domination via emojis, as they upgrade and reinvent the small icons to become more detailed and emotive.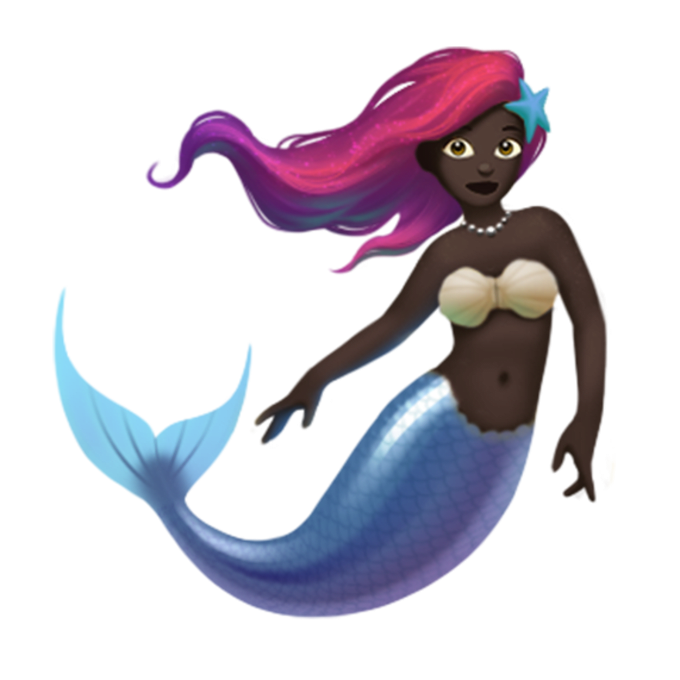 Apple also announced that the iOS 11.1 update will finally include the emojis that Apple announced on World Emoji Day back in July, such as "Woman with Headscarf, Bearded Person, Breastfeeding, Zombie, Person in Lotus Position and new food items such as Sandwich and Coconut." Finally, Apple will also add an emoji of a hand saying "I love you" in American Sign Language.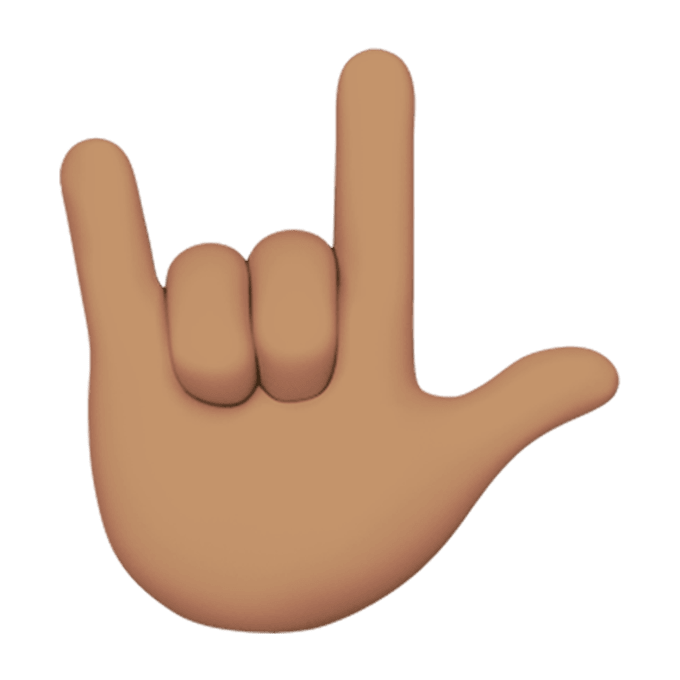 According to Apple, developer and public beta previews of iOS 11.1 that include the new emojis will become available next week, with a software update for iOS, macOS and watchOS to follow.