Our Story is a sociological exploration of British culture, focusing on young males that are under-represented due to modern social struggles such as race and class. Through the use of raw photography, creative writing, poetry, letters, and lyrics, Our Story presents a grounded celebration of youth culture and the ethics of DIY.
The visual imagery tells the real stories of real boys in their streets and hometowns, through the ups and downs, from the chicken shops to studies, across council estates and nightclubs. Currently, there are three published volumes of Our Story, with a collectors lookbook available for pre-order.
'It's Life, It's Alright.' marks the title of Our Story's first exhibition, featuring photography by Ede Dugdale, Jake Ranford, Todd Duncan, and Joesph McDermott. These underground London photographers are independently making a mark on the industry, using this publication to create a narrative that runs parallel to reality. The exhibition will also feature a film produced by Topsafe London directors, Soren & Amir, alongside innovative visuals produced by Danielle SE.
The Our Story hardback book will be launched at the exhibition, packed full with 150 pages that echo the emotions that have built the project from the ground up. 'It's Life, It's Alright.' will be running on the 16th and 17th of June at Holdrones Arcade in Peckham. The Our Story X Regular after-party will be running on June 16 from 8pm-12am at THENINES in Peckham.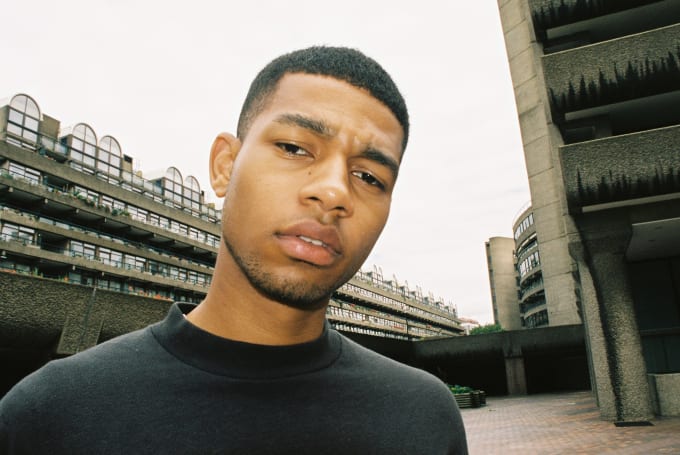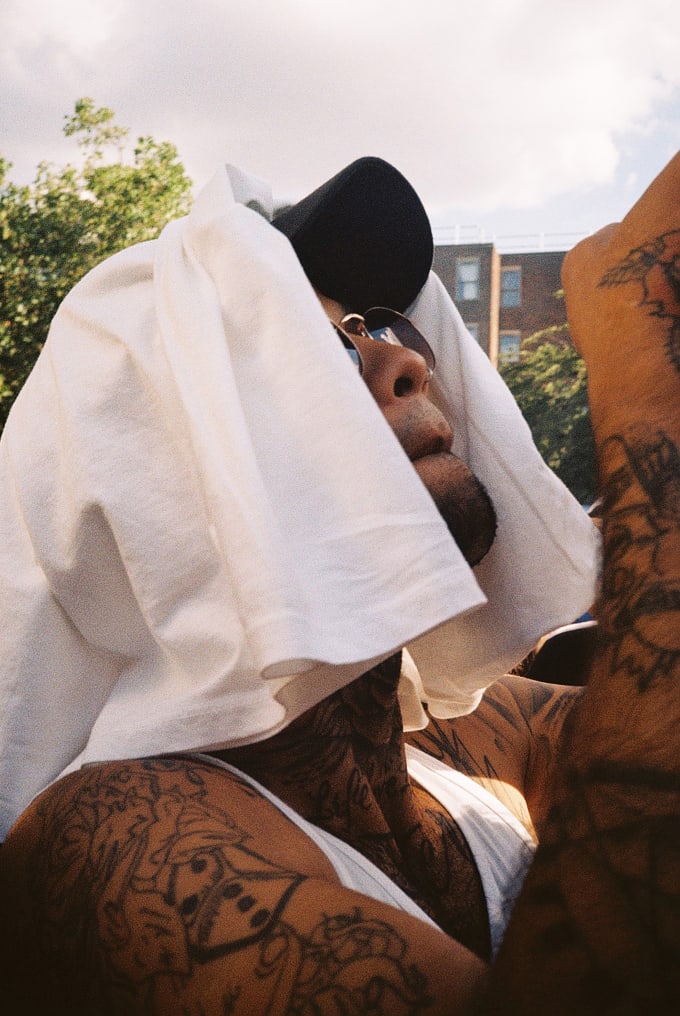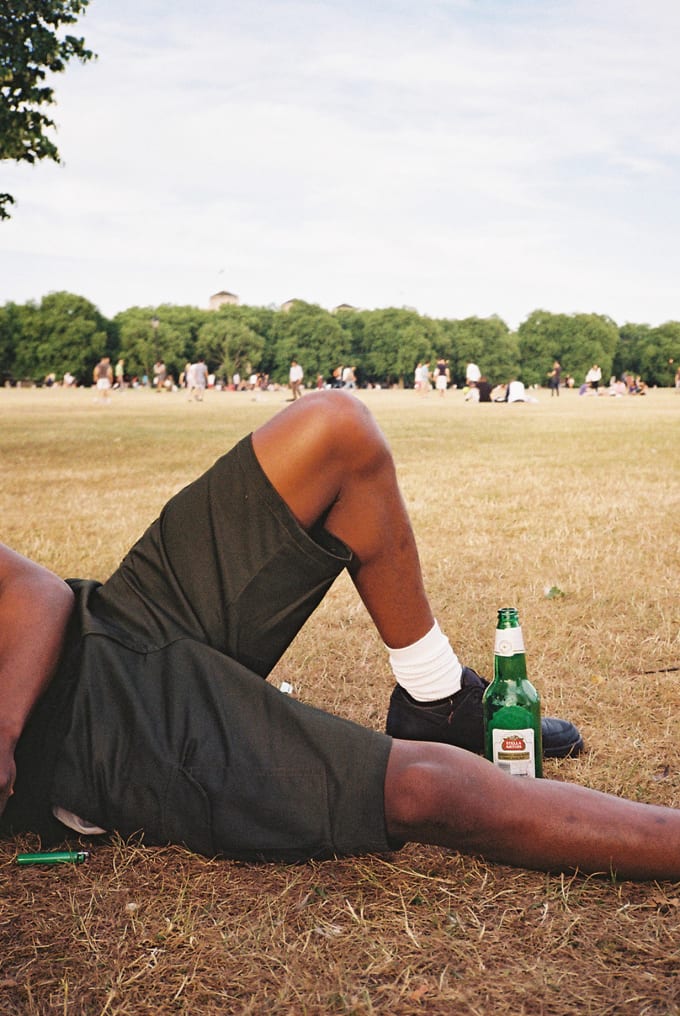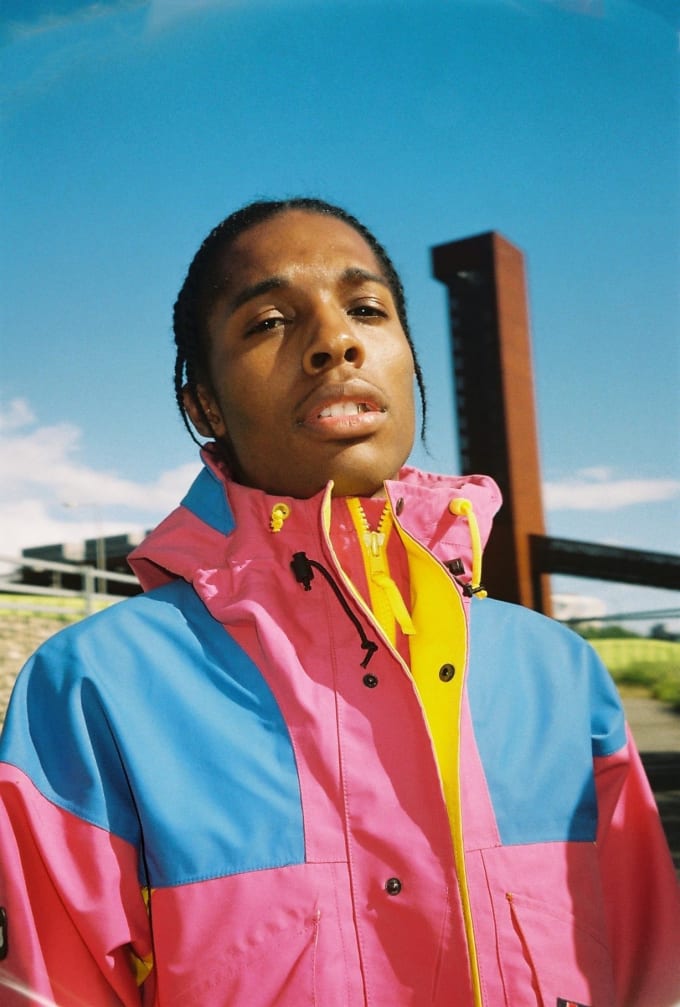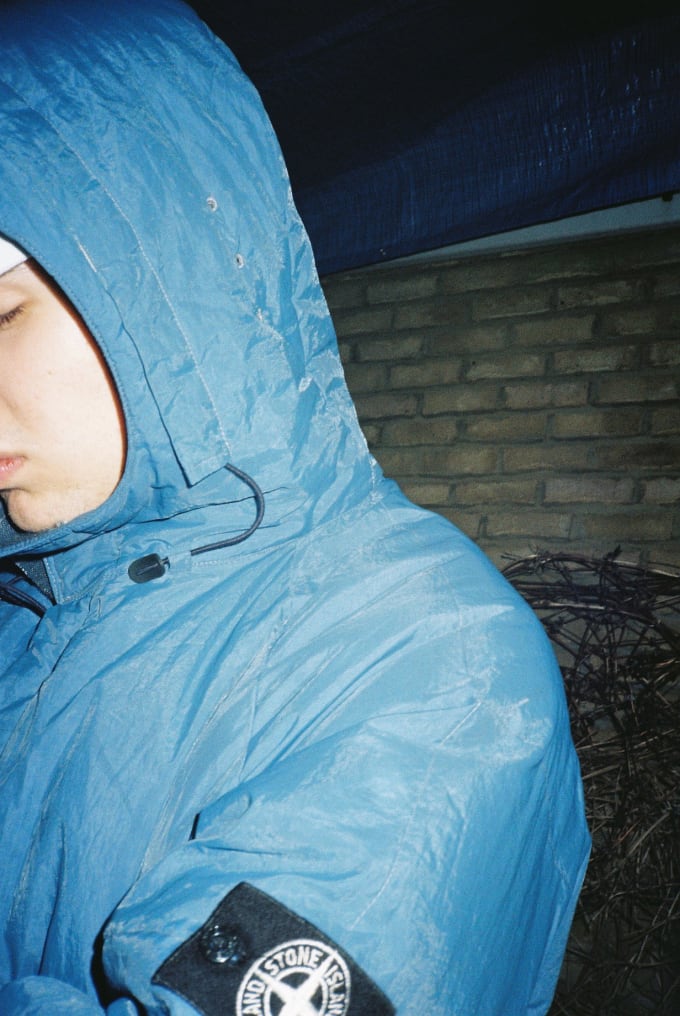 Tickets available via: Resident Advisor or RSVP to ourstorypublication@gmail.com.
Find out more about Our Story here.