Manchester police have released photos of suicide bomber Salman Abedi, who is believed to be responsible for the recent attack at an Ariana Grande concert.
According to police, these pictures were obtained from security camera footage prior to the attack at the concert. It is not clear exactly where or when the photos are from, as the background is intentionally blacked out behind Abedi.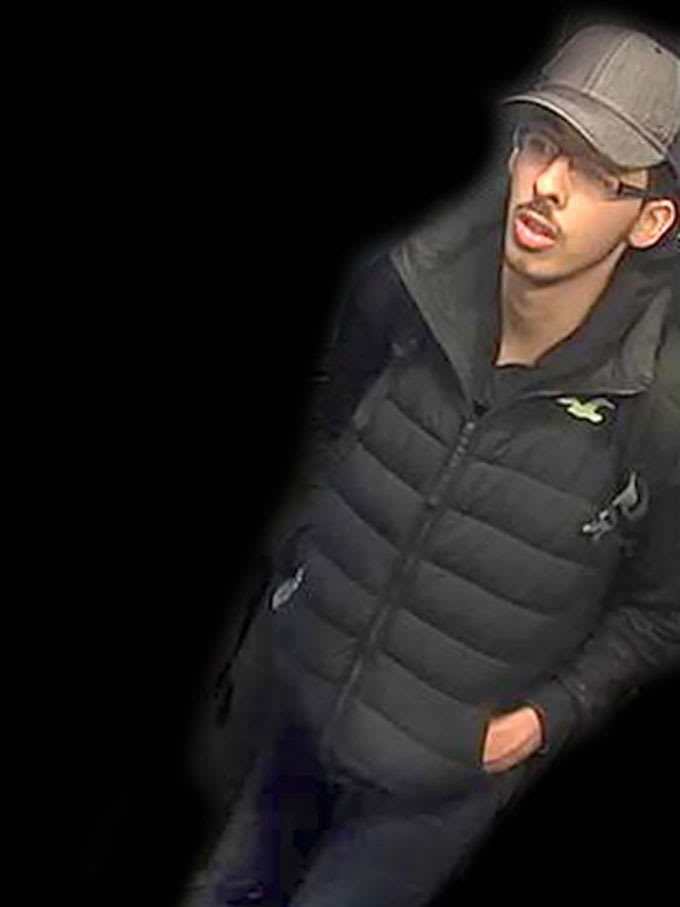 Photos of the suicide bomber, who was identified within hours of the attack taking place, are being released as part of an effort to track what he was doing prior to the attack taking place. In a joint statement from Chief Constable Ian Hopkins and Neil Basu, a national coordinator for U.K. Counter Terrorism Policing, they stressed a desire to find out what went into this attack.
"This is still a live investigation which is not slowing down," they said. "Our priorities are to understand the run up to this terrible event and to understand if more people were involved in planning this attack."
According to BBC, at least 13 people have been arrested on suspicion of terror offenses, and 14 locations are actively being searched by investigators. Terrorist groups like ISIS have attempted to take responsibility for the attack, but it is still unclear who is responsible. At least 17 warrants have been carried out so far as part of the investigation.
The world has responded with an outpouring of love for Manchester in the days since the attack took place. With help from celebrities like Eminem and Justin Timberlake, a fund started by the Manchester Evening News and British Red Cross has raised over $2 million to support the victims and families who were impacted by the event.
Grande suspended her tour following the incident, and later released a statement saying the attack should not impact how we go about our days.
"We will never be able to understand why events like this take place because it is not in our nature, which is why we shouldn't recoil," Grande said. "We will not quit or operate in fear. We won't let this divide us. We won't let hate win."