Snapchat joined the list of companies pulling April Fools' Day shenanigans by trolling social media rival Instagram. The back and forth between Snapchat and Instagram has been well documented, and this latest salvo from Snapchat exponentially raises the level of pettiness.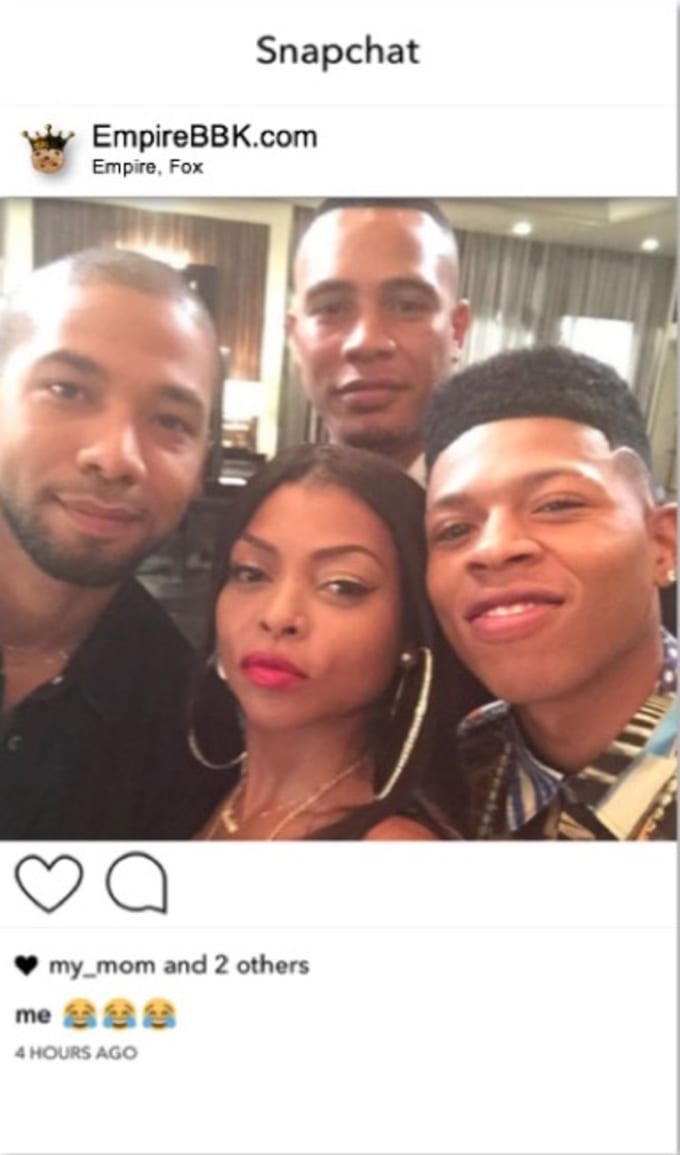 Saturday, Snapchat rolled out the "Instagram Filter" feature, allowing users to make any Snapchat look like an Instagram post. The details were spot on, with sub-menus for "Likes" and comments. Users were allowed to access the feature after the usual series of swipes, with some comic relief in the form of only having a post "liked" by their "mom" and two other users—a jab at Instagram's user demographic.
In August of 2016, Instagram blatantly copied Snapchat's popular "Stories" feature. Instagram's CEO Kevin Systrom admitted as much in an interview with TechCrunch by saying, "They deserve all the credit." The "they" in this case would be Snapchat, as Instagram and Facebook later aped Snapchat's popular feature of self-deleting video and photo posts. With Facebook and Instagram not attempting to hide their cloning of Snapchat's innovation by keeping the name stories, one could see the motivation for Snapchat's trolling.
If you're keeping track of the best April Fool's Day jokes, score one for Snapchat while also enjoying the feature.