As the world reacts to Donald Trump's ban on Muslim immigration, and protests around the country continue to balloon, stories are emerging across social media of travelers who are being denied entry into the country, detained at airports by authorities, or canceling travel plans altogether. Earlier today, one of those detainees, Hameed Khalid Darweesh—a former interpreter for the U.S. army during the Iraq war—was released after U.S. representatives Jerry Nadler and Nydia Velazquez  met with Customs and Border Patrol supervisors. Another Iraqi man, Haider Sameer Alshawi was also released, CNN confirmed Saturday evening. But they're just two of hundreds of people whose lives have been directly impacted by Trump's executive order. Below, some of their stories.
Seyed Soheil Saeedi Saravi

The New York Times called Saravi a "promising young Iranian scientist," who was the recipient of a prestigious fellowship from Harvard, where was going to study cardiovascular medicine. Visas for Saravi and his wife have been suspended.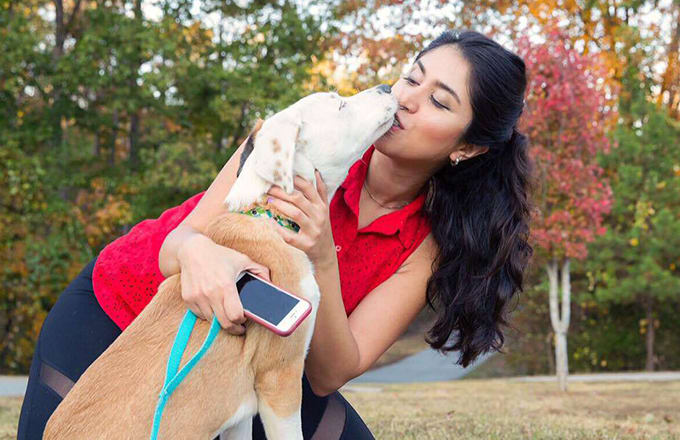 Nazanin Zinouri

​The Clemson University professor was in Iran visiting her family when the ban went into effect, and was removed from her flight home to South Carolina. "No one warned me when I was leaving, no one cared what will happen to my dog or my job or my life there," she wrote on Facebook. "No one told me what I should do with my car that is still parked at the airport parking. Or what to do with my house and all my belongings. They didn't say it with words but with their actions, that my life doesn't matter. Everything I worked for all these years doesn't matter."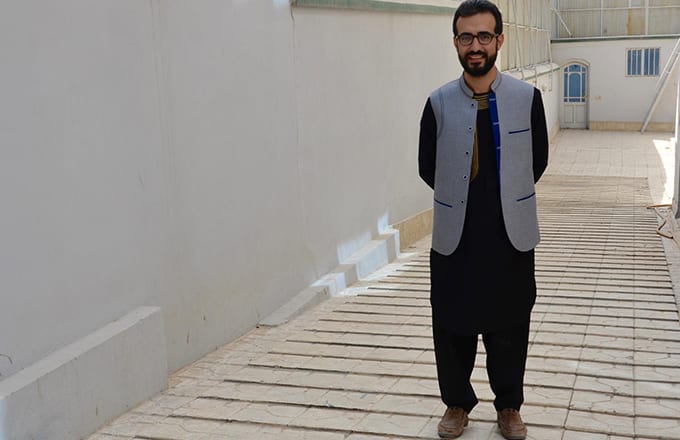 Ali Abdi

​The Iranian PhD student of anthropology left New York on Jan. 22 to do fieldwork in Afghanistan and now may not be able to return to the United States. "The language of the racist executive order he just signed is ambiguous, but it is likely to prevent permanent residents like me from returning to the country where I am a student, where I have to defend my thesis," Abdi wrote on Facebook.
Shadi Heidarifar

The philosophy student, who currently studies at the Univeristy of Tehran, was accepted to NYU, though as she told the New York Times, Heidarifar now believes that she won't be able to attend. "Now my entire future is destroyed in one second," she said. 
Hessam Nourian

The British and Iranian citizen, who has a U.S. green card, was released after being detained at O'Hare International Airport for five hours.
Siham Abaas

The 77-year-old woman was detained at ​Dallas-Fort Worth International Airport after arriving on a flight from Dubai, The Daily Beast reports. Abaas had already obtained a travel visa, so that she could visit her son—who fled Iraq four years ago—and his family. "They told her they changed the regulations and her visa is not valid anymore," her son said. As of late Saturday, Abbas was still being detained.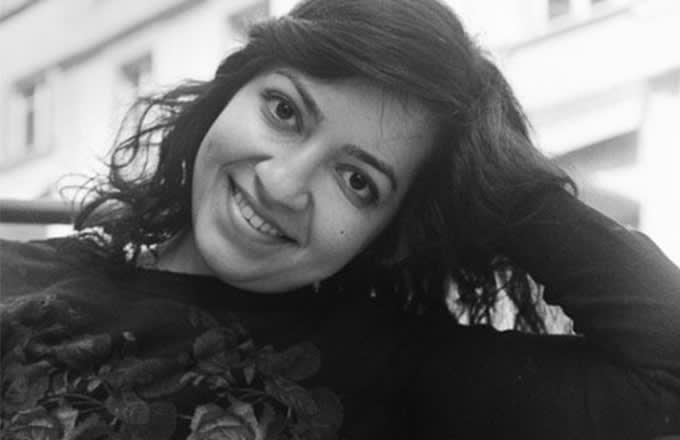 Samira Asgari

​The Iranian woman, who holds a doctorate from the École Polytechnique Fédérale de Lausanne in Switzerland, was barred from boarding her flight to the U.S., where she was scheduled to begin work on a "a tuberculosis project at a Harvard Medical School research laboratory," the Boston Globe reports.