If you're deciding between Beamer, Benz, or Bentley, and you wanna go fast, your choice just got easier. Bentley announced this week its fastest four-door yet: The new 2017 Flying Spur W 12 S claims a top speed of 202 mph.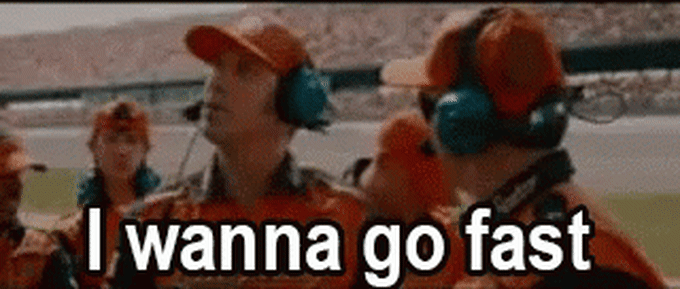 This version of the Flying Spur, with an increase of 10 horsepower, is 2 mph faster than the normal (if you can call any Bentley that) W-12-powered Flying Spur. The new sedan, with a 626 horsepower, 6.0 liter, twin-turbocharged W-12 engine, goes from 0-60 mph in 4.2 seconds. So if you got four, five seconds from wildin', you could already be out of there.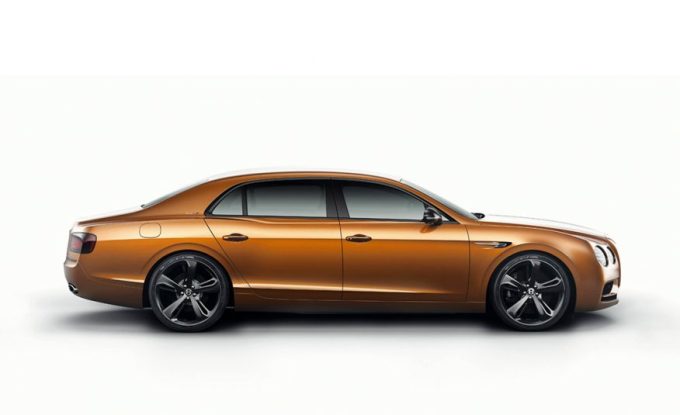 The interior will be upgraded too. According to Car and Driver, the new version will have W 12 S stitched into the headrests and on the kickplates, along with "knurled paddle shifters behind a three-spoke steering wheel, black engine-turned trim, and a two-tone leather interior." If you're sitting in the back, you can control the temperature and entertainment with one of the detachable touch-screen controllers.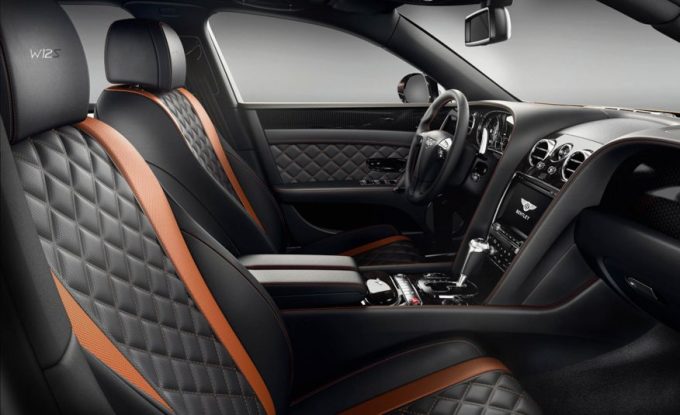 Bentley, which describes the new car as "the ultimate luxury performance sedan," plans to start customer deliveries by the end of the year.
It's not clear yet how much the Flying Spur W 12 S will cost you, but given that the non-S 12-cylinder version is around $228,025, it definitely won't be cheap. So if you had the 202-mph, $200,000+ Bentley on your wish-list, you need to pump your brakes and drive slow, homie.