Russian Hackers Reportedly Stole the DNC's Opposition Research on Donald Trump
Russian hackers cracked the DNC's computer network and nabbed more than 200 pages of opposition research on Trump.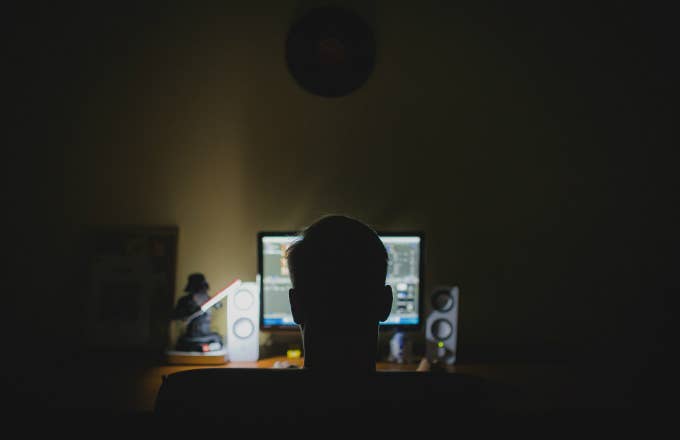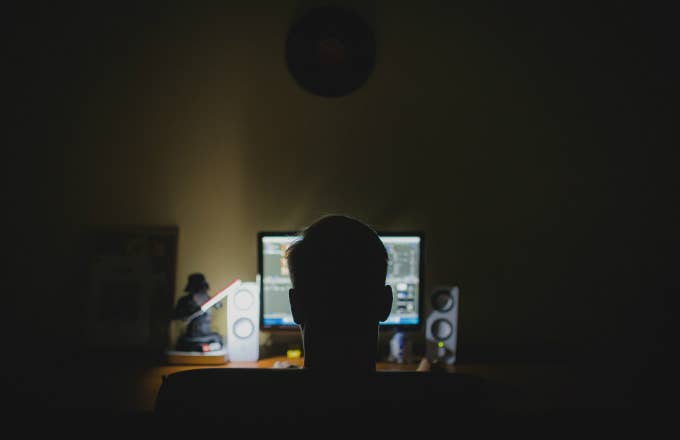 Russian hackers successfully cracked the Democratic National Committee's computer network and stole an "entire database" of opposition research on presumptive Republican nominee Donald Trump, the Washington Postreported Tuesday. Though some of the hackers maintained access to the DNC network for as long as a year, that access was revoked over the past weekend as part of a major cleanup operation.
However, according to documents obtained byGawker, that cleanup operation may have been a little late. A 200-plus page document sent to the publication "appears to be" the DNC's "anti-Trump playbook," including an extensive breakdown of the Democratic Party's efforts at preventing Trump from making his way to the White House. The document is dated Dec. 19, 2015 and was reportedly first compiled by Democratic strategist Warren Flood.
The documents were sent by a person identified only as "Guccifer 2.0," who promises he also nabbed "about 100 GB" of additional data including election programs, personal mail, financial reports, and more. Speaking to Gawker, the hacker said his intent was to become "a fighter against all those illuminati that captured our world."
In a section of the document labeled "Top Narratives," Trump is described as a "bad businessman" with a "troubling" resume. Trump's policies, the alleged DNC report says, are "marked by the same extreme and irresponsible thinking that shape his campaign speeches."
The document, which also includes multiple pages tracing Trump's history of changing his stance on a variety of issues as he sees fits, even dubs him the "misogynist in chief" for his track record of derogatory comments toward women:
Through both his words and actions, Trump has made clear he thinks women's primary role is to please men. Trump's derogatory and degrading comments to and about women, as well as his tumultuous marriages, have been well publicized. And as a presidential candidate, Trump has adopted many of the backwards GOP policies that we've come to expect from his party. . . . Trump has said men need "support at home…not someone who is always griping and bitching," and once told Esquire that "as long as you've got a nice and young piece of ass," it didn't matter what the media wrote. Among other things, he's called women pigs, slobs and dogs.
The Trump campaign released a statement to ABC News' John Santucci Wednesday afternoon accusing the DNC of doing the hacking themselves:
The DNC did not immediately respond to Complex's request for comment.