The thirst is perhaps a little too real for this 53-year-old Georgia man who posted an impossibly lengthy and detailed Craigslist ad for a live-in "girlfriend/ lifetime companion." The ad promises free rent, utilities (including cable and wi-fi!), and groceries for just the right applicant.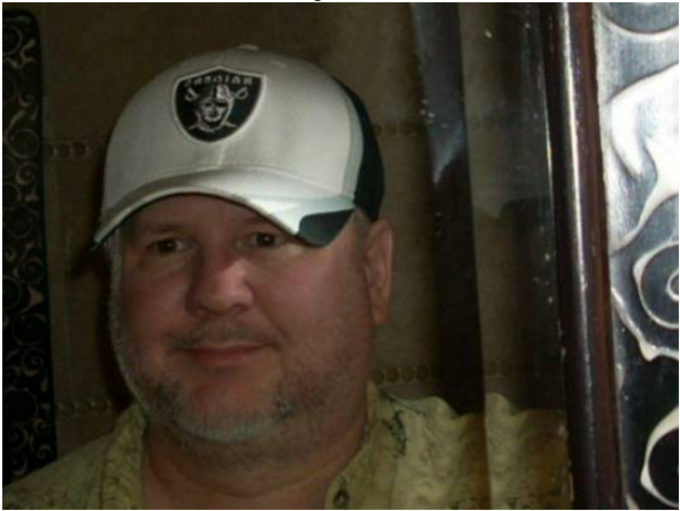 To say that the ad's creator is picky would be a massive understatement. He began the ad by directing attention to one of the many images he included, which depicts a drawing of different women's body sizes. The 53-year-old wrote "For me #1 is great and #2 is ok but #3 is too large. Petite and skinny are ok also."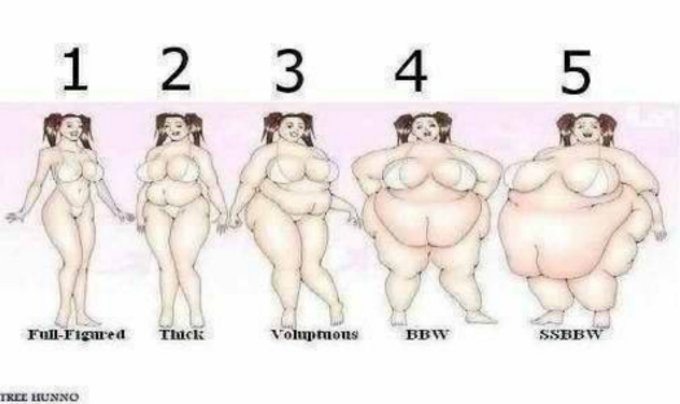 In addition to specifics about body type, the ad went on and on (and on) about other necessities for applicants:
You should be drug, disease and drama free [as I am] and have no kids that must come with you [I have none].
I'm looking for a Girlfriend/Lifetime companion to do the following with: cuddle while watching movies, shop for groceries, cook, eat, trade massages, kiss, go to concerts, go walking, etc. You must not be an alcoholic, not into illegal drugs, not smoke, not have unresolved felonies and not have a warrant out for your arrest. 
I'm not concerned about what kind of job you have [if any] at the time we meet [retired, self-employed, unemployed, Sonic, Walmart or whatever]. You might even be on SSI/SSD or waiting on a Social Security Disability claim because of Anxiety, Crohn's, Depression, Fibromyalgia, OCD or whatever.
The ad also includes a thorough profile and biography of the ad's poster. Spoiler alert: he's a Christian who owns a gun, lies about his age on personal ads, and considers himself to be witty:
I'm basically retired but I've started selling premium concert tickets this year. I'm a 53 year old East Marietta, GA [Cobb County] homeowner. I listed myself as age 49 in the personals to get views from ladies that type in "49-52" as their max when they do searches, because I look younger than my age in most people's opinion. Plus more views increase my chances of meeting the right lady.
I'm a blue jeans a sneakers kind of guy and NOT a slacks, coat and tie guy.
I'm caring, compassionate, considerate, dependable, detailed [in case you can not tell yet!] gentle, intelligent, loyal, outspoken, reasonable, touchy-feely, trustworthy and witty.
[HOBBIES/ACTIVITIES]: Watching biographies & documentaries, Photography, FaceBook, YouTube, collecting Music CDs, 70's/80's/90's music & trivia, 60's & 70's cars, billiards/pool, collecting trading cards, collecting car magazines, garage sales, walking, ebay, FB, cooking and home improvements.
Beyond the intense listing the guy posted, the number and variety of photos he posted were strange as well. He included photos of his home, himself, and several memes that don't seem related to anything in particular. A sampling: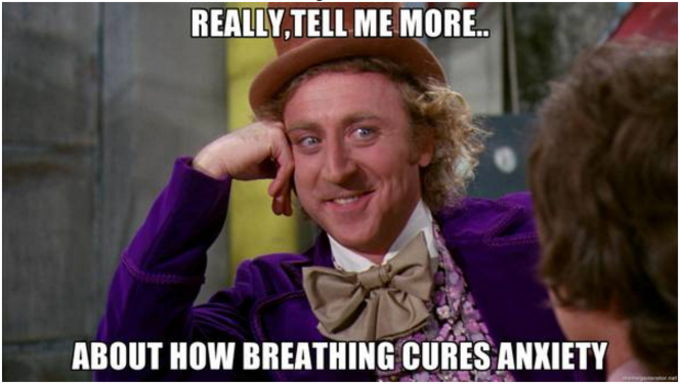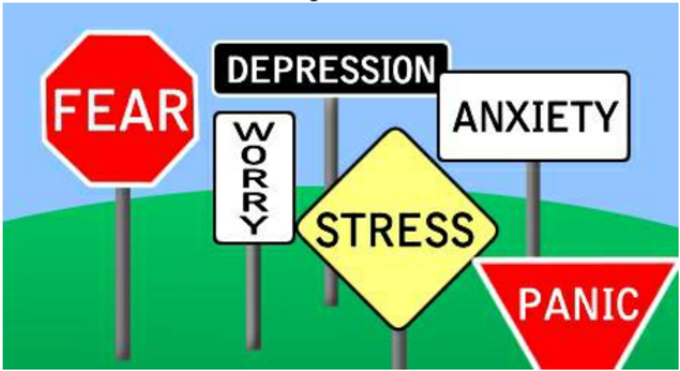 And then there's this gem: a meme about the importance of honesty with a confederate flag in the background: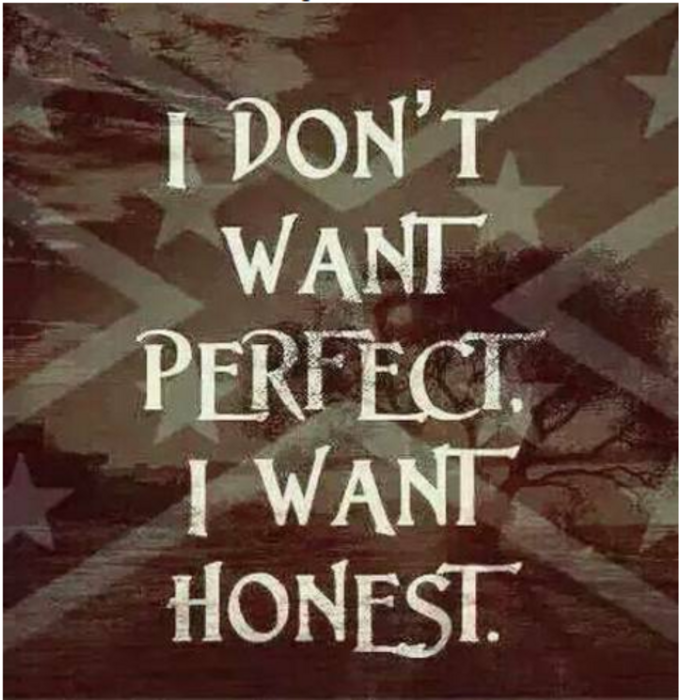 In case anyone was doubting what a great deal this would be, there's more! Apparently Georgia guy can hook up his new girlfriend with sweet concert tickets and plenty of premium cable channels...
More bonuses: I buy and resell "Premium" concert tickets so you'll get to see some great shows with great music! I have a pair of 2016 Atlanta Falcons season tickets. I also have 2017 season tix for both the Falcons AND Braves at their new stadiums! Did I mention I have all 8 HBO channels yet?! ;-) [wink]
Clearly the poster has some inkling that his ad is... over the top... because he issued a few apologies throughout the ad, but he also made it clear he's just doing what it takes to find the right match:
I'm sorry but we all know what we want and I'm just stating my specifics up front to save time.