Secret Service Is Investigating Anonymous for Hacking Donald Trump
The United States Secret Service is looking into Anonymous' claim that it released Trump's social security number.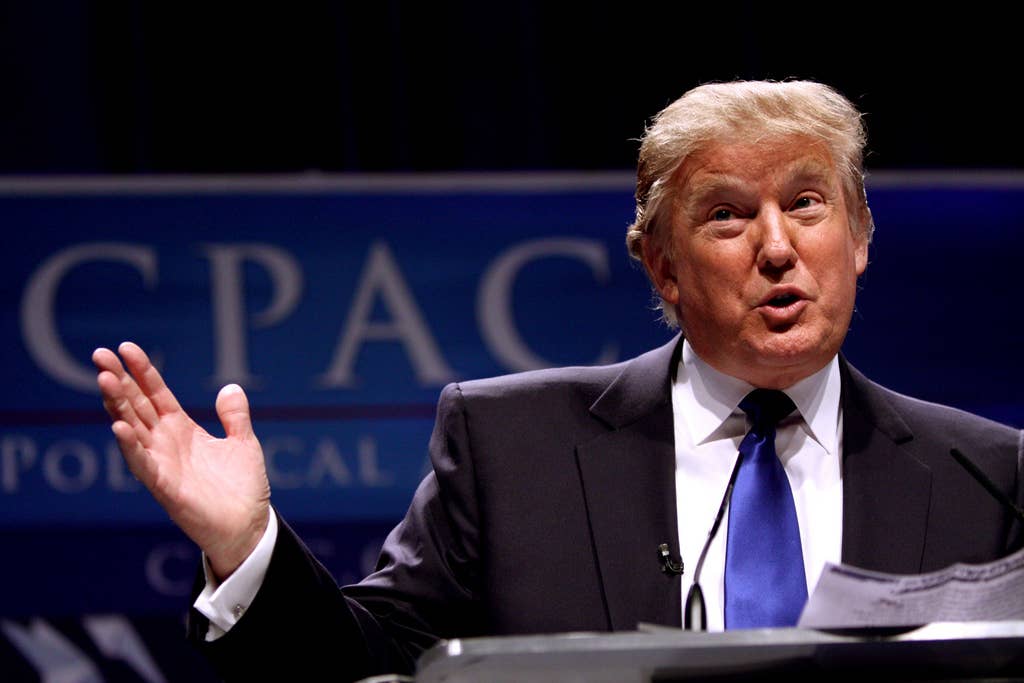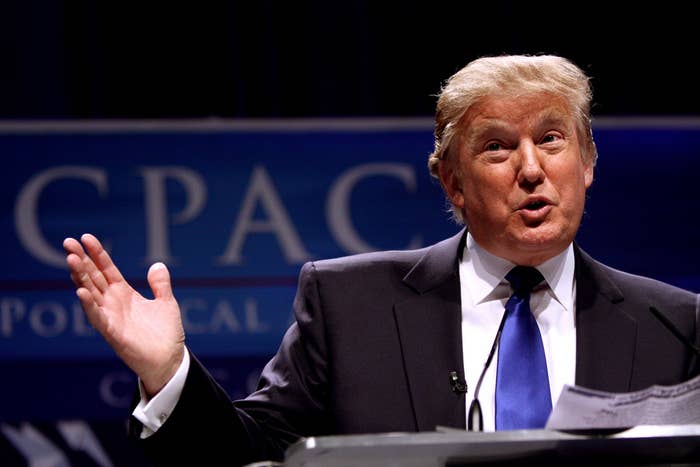 The hacker collective Anonymousreportedly declared war on Republican frontrunner Donald Trump back in December, but although they successfully downed "trumptowerny.com" for several hours, they haven't done any real damage until now. Yesterday the group published what they claim is Trump's social security number, along with other personal information, to a Twitter account. Although portions of that intel—including a cell phone number and management information—had been made available during an operation back in November, his SSN is definitely new information.
The U.S. Secret Service is aware of the Internet postings of Candidate Donald Trump's personal information. We are working with the Federal Bureau of Investigation in this matter.
It's unclear whether the social security card leaked by Anonymous is actually affiliated with Trump (his campaign has yet to comment on the hack), but at least one official entity is taking Anonymous' renewed efforts seriously: The United States Secret Service. According to Time, the Secret Service, which is obligated to protect Trump now that he's a presidential candidate, is looking into Anonymous for hacking him. In a statement to the magazine, a spokesperson said: 
The collective has also warned that an even bigger attack on Trump is coming in the next few days.