But alternatives to general dating apps like Tinder are emerging. In a bid to produce better matches, some require users to answer myriad questions about themselves, then analyze the large trove of responses. This big-data approach to dating—or "big dating"—reflects our generation's desire for stronger romantic connections, and contrasts sharply with how previous generations used to think about romance, when proximity was often the defining factor of a match. In 2003, an early mobile dating app called Proxidating helped users find nearby matches via Bluetooth. Thirteen years later, most dating apps are designed with user location in mind, so entrepreneurs are brainstorming new ways to stand out from the pack.
The result? Niche dating sites that attract people with very specific areas of interest. There are sites for farmers (Farmers Only), dog lovers (Tindog), appreciators of bearded guys (Bristlr), and those who like tall men (Tall Friends), among many others. Last year, Stylecaster praised niche dating apps as an alternative for those looking to hook up and stay hooked up. In other words, shrinking one's dating pool may actually help people find long-term romantic success.
It's no surprise, then, that race has also inspired niche dating apps. Newcomers like SoulSwipe, MiCrush, and AsianDate explicitly cater to black, Latino, and Asian users, respectively, by making race their main selling point. General dating apps, on the other hand, treat it largely as an afterthought.
"People gravitate towards race-specific dating apps because they fill a need or void that the individual is looking for, and not finding on general dating apps." Wale Ayeni, co-founder of Meld, a dating app for black professionals, told NTRSCTN via email.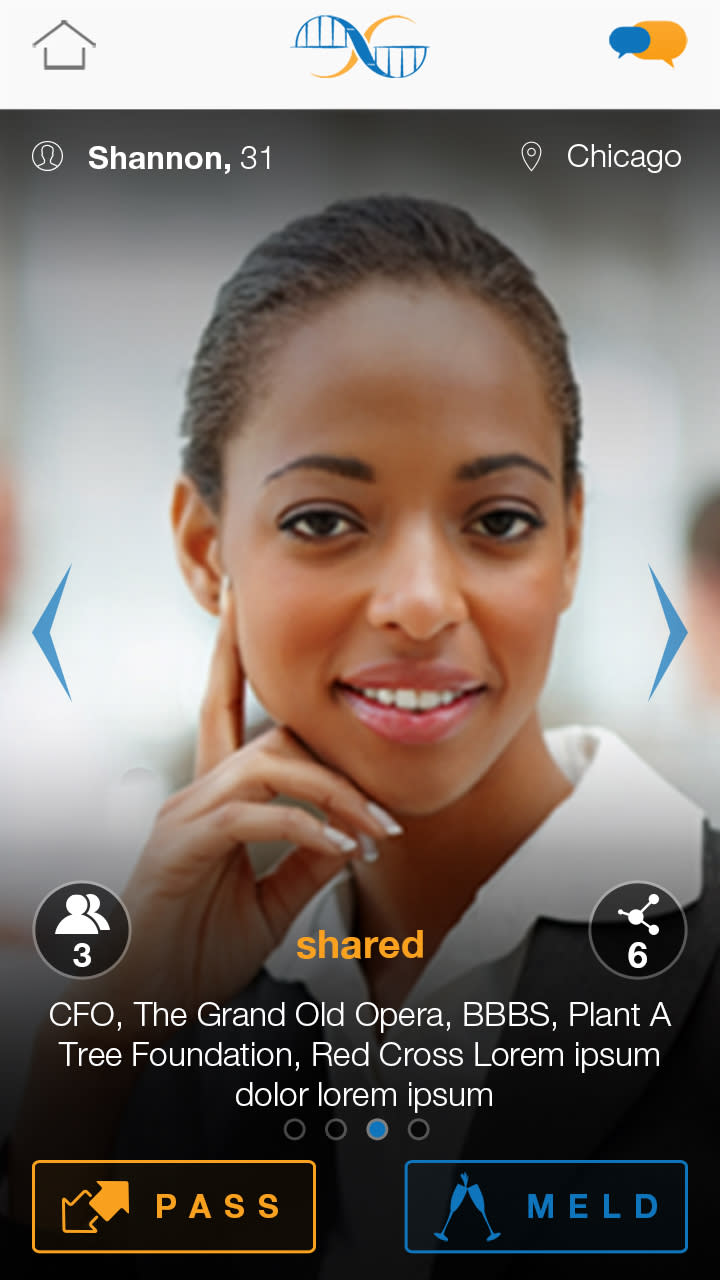 Despite the recent launches of multiple race-specific dating apps, suggesting user interest, some commentators question their usefulness. Last year, writer Collier Meyerson asked, "Are black dating apps really necessary?" and spent a week experimenting with Bae, Meld, and SoulSwipe. Ultimately, she concluded that such apps benefit millennials of color because they're "creating agency for black singles" and expanding their options.
It's a benefit that sex educator Michelle Hope echoes.
"In general, [race-specific] dating apps add a number of available options–especially for women," she told NTRSCTN. "There's this idea that people want to be connected to who they have common interests with, so it becomes easier to date."
Hope added that such apps also provide value by validating minorities' attractiveness and likeability.
"[They provide] validation that you're attractive, and that someone liked you enough to swipe right," she said. "In some ways, they provide that instant gratification that some people are looking for."
But the question shouldn't be if we need race-specific dating apps, but rather why we need them. Exactly what do users get out of using these apps?