You can almost hear men around the globe in unison saying, "aw man, he don't know what to do with that!" in whatever their respective language is. 
A 16-year-old Russian schoolboy named Ruslan Schedrin recently won a contest for being the 100,000th visitor to a gaming products website. His prize? A month of living with a very hot Russian porn star by the name of Ekaterina Makarova (not the tennis player), who goes by the porn name Macy Ssens, according to  the Daily Mail.
Here's what she looks like, via her VK (sort of a Russian Facebook) account.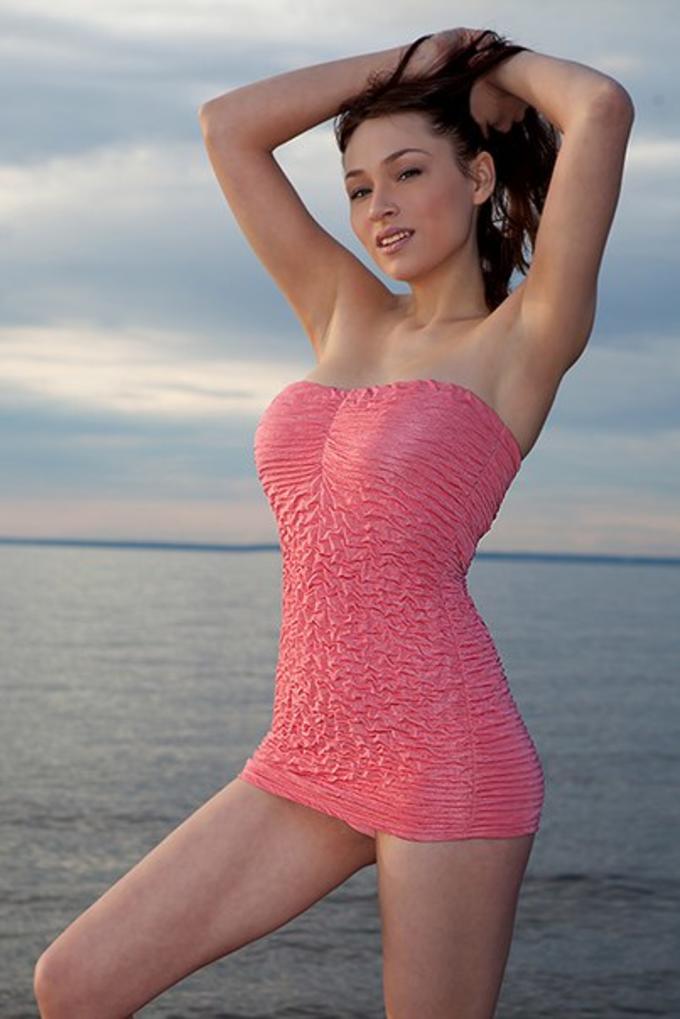 The people running the contest say the boy is allowed to claim his prize, but his mom is not cool with it, telling the newspaper she's absolutely against the idea of her son shacking up with Makarova in a hotel for a month, saying, "Even a week is too much. They should give us 100,000 roubles instead, we'll be happy with it."
The porn star, for her part, seems to be down for whatever, saying that although the prize doesn't necessarily mean the winner gets to have sex with her, "life is life." The age of consent in Russia is only 16, so there doesn't seem to be a legal barrier either. And kids do tend to grow up pretty fast in Russia. By age 5, they're already tunneling out of kindergarten to go buy badass sports cars, and by 10 years old they've mastered the art of taking sneaky dumps on supermarket floors. 
The 16-year-old kid who won the contest, of course, is psyched, saying, "I saw her and I liked everything, she has got good sizes.... and so on. I am looking forward to our meeting so much, everything is boiling inside me. I am happy so much." Alright, so there's something lost in the translation there obviously, but in any language, the thirst is real.