Step Up Your Holiday Gift Giving Game With These Top Picks
Gift giving is hard enough, but don't worry, we have a foolproof list filled with items that everyone will love. Shop Telfar bags, Versace perfumes, and more.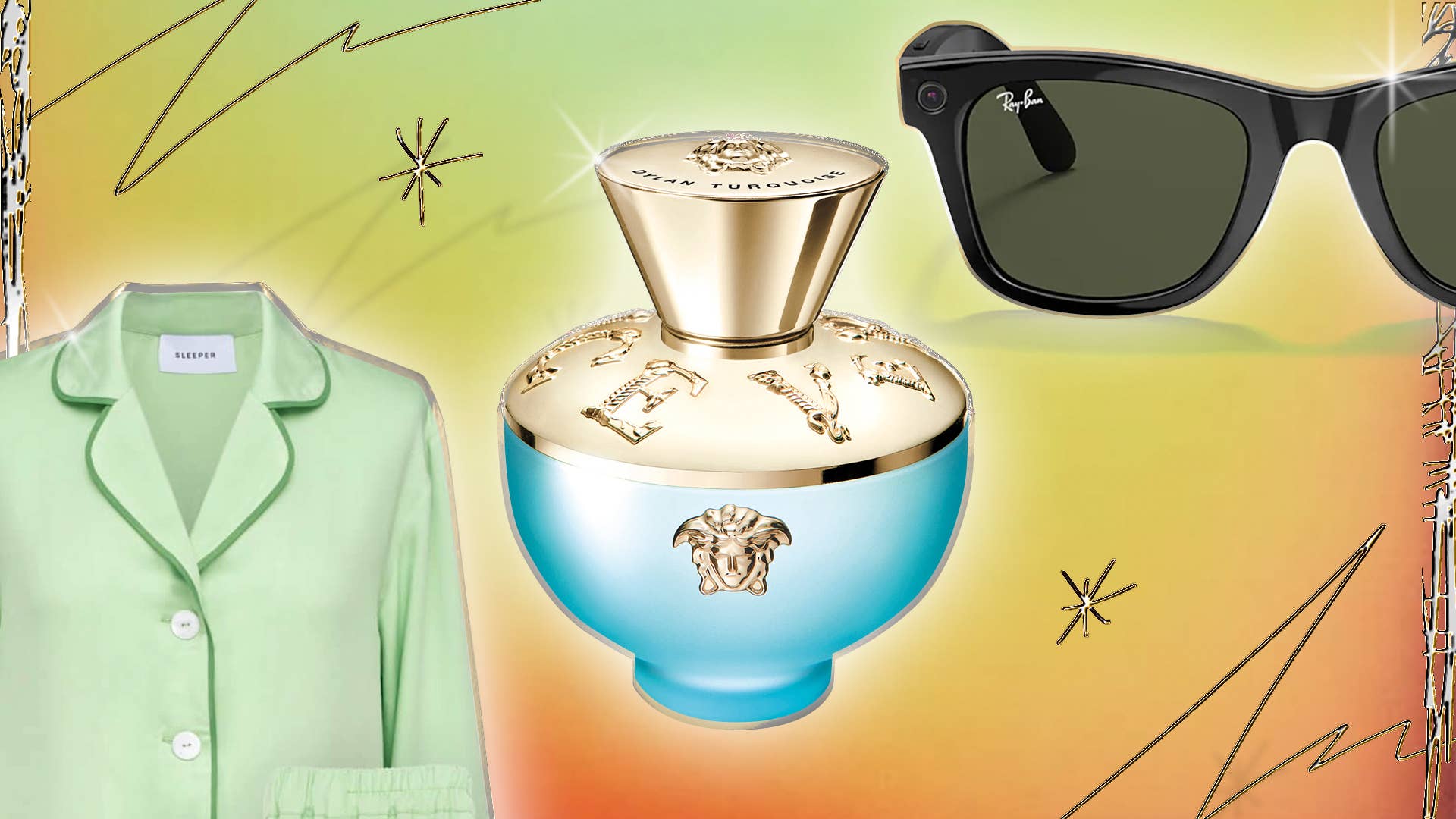 Publicist
Image via Complex Original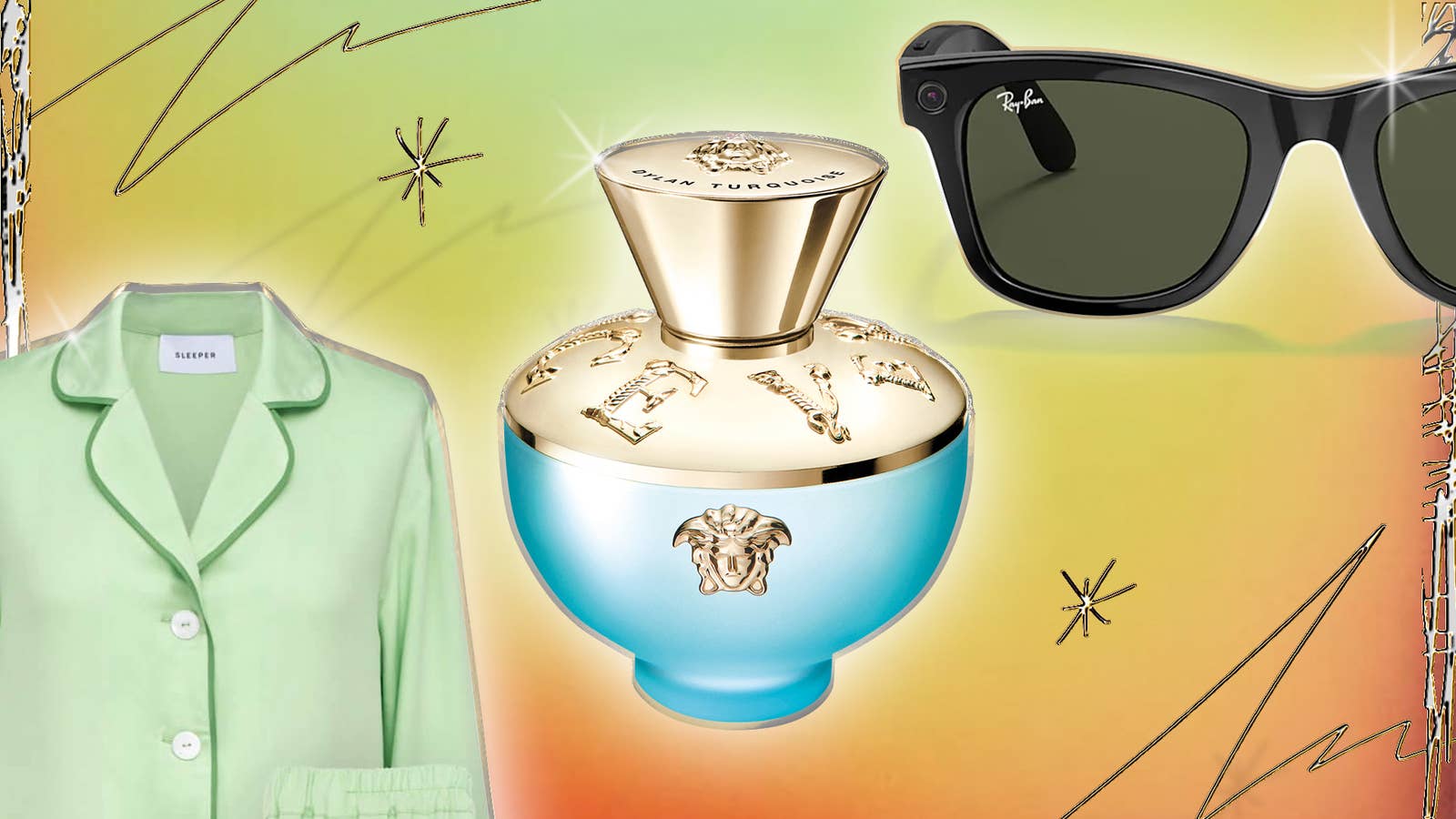 The holiday season is rapidly approaching, and this year we're here to help you avoid that old familiar gift shopping panic. Gone are the days of being unsure about what to buy your friends, family, and everyone else, because we've got you covered with this foolproof gift guide packed with items that everyone will love. 
Between the decadent fragrance sets and the futuristic smart glasses, no one on your list will be disappointed this year. So, go on, scroll and shop like a pro.
Ray-Ban Stories Smart Glasses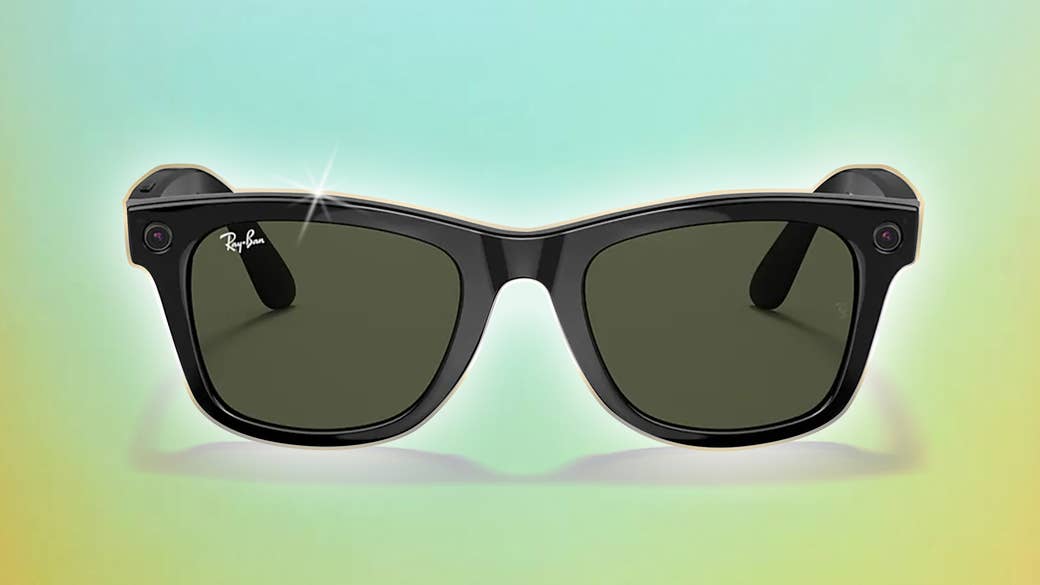 Ray-Ban Wayfarers are icons. And thanks to a new collaboration with Meta, they just got advanced upgrades that make them feel like the frames of the future. These smart glasses can take photos, record videos, and play music at the touch of a button. This tech savvy gift is sure to be a hit.
Versace Bright Crystal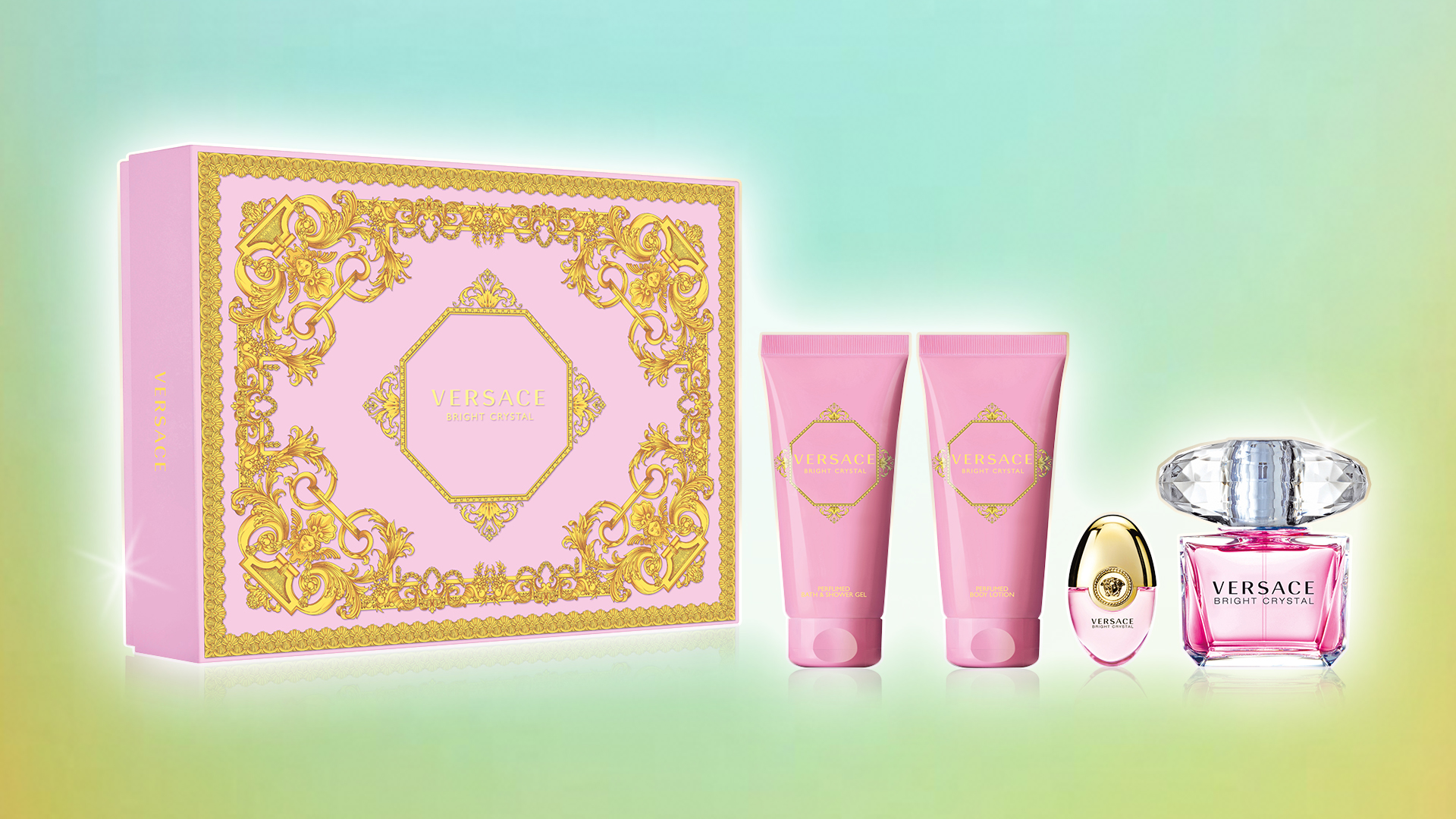 The '90s are definitely back and this Versace Bright Crystal fragrance set proves it. These pink bottles featuring gold detailing and crystal accents are a time machine to that decade's vibrant, bedazzling days. The perfume, shower gel, and lotion have complex refreshing notes of yuzu, pomegranate, and peony blossoms. Don't delay giving the gift of nostalgic self care to your favorite person.
Versace Dylan Turquoise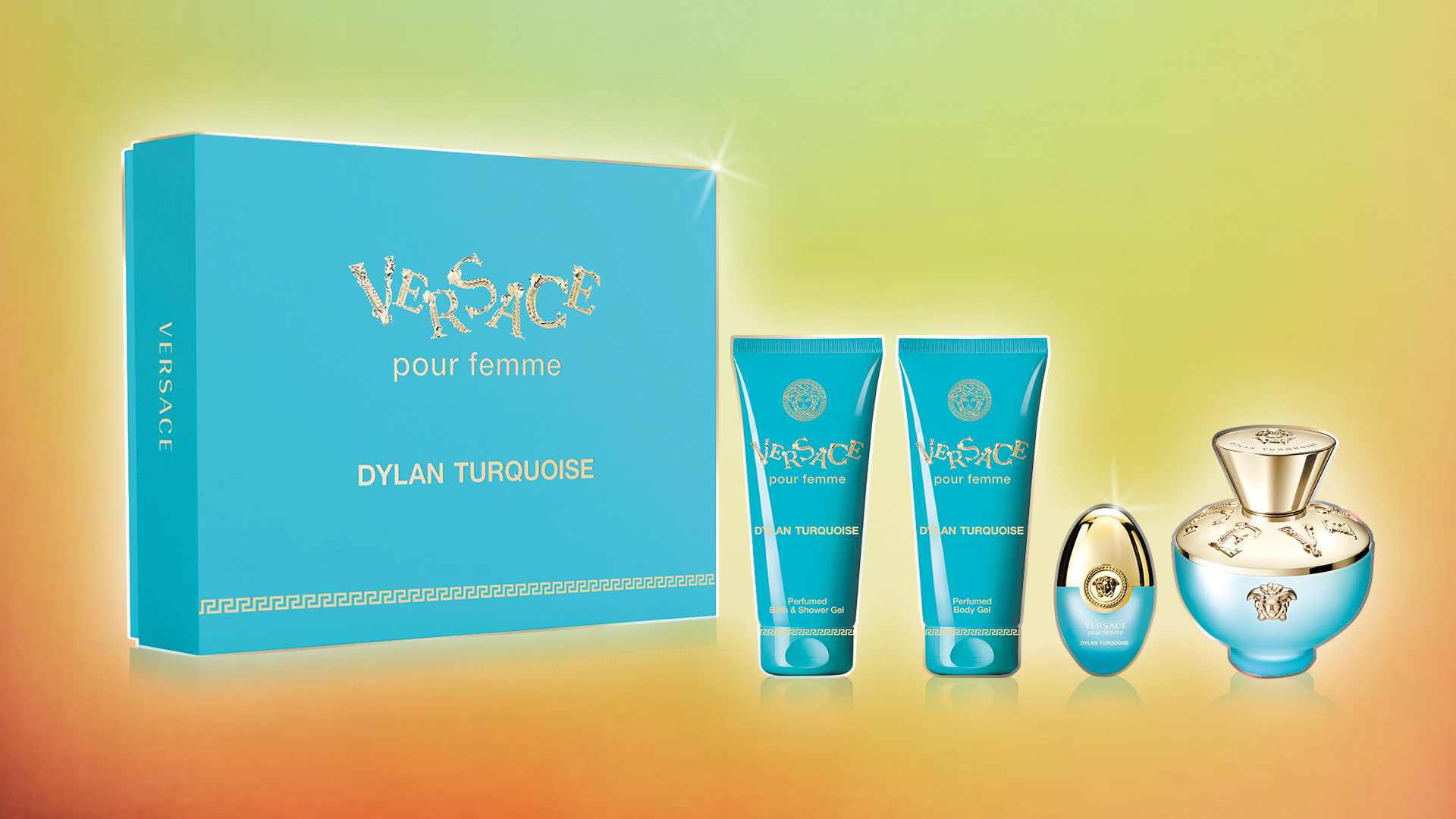 Fragrance gift sets are a no-brainer. In fact, this Versace Dylan Turquoise Eau de Toilette Gift Set is so elegant that it doesn't even require any wrapping. Reminiscent of a Greek amphora, the perfume bottle within each purchase will transport giftees to their favorite must-visit Mediterranean beaches. Of course, this set's lovely citrus scents of mandarin and lemon with hints of wood and musk only help sell the luxury experience. Snag this and whisk those on your holiday list away.
United Airlines Gift Card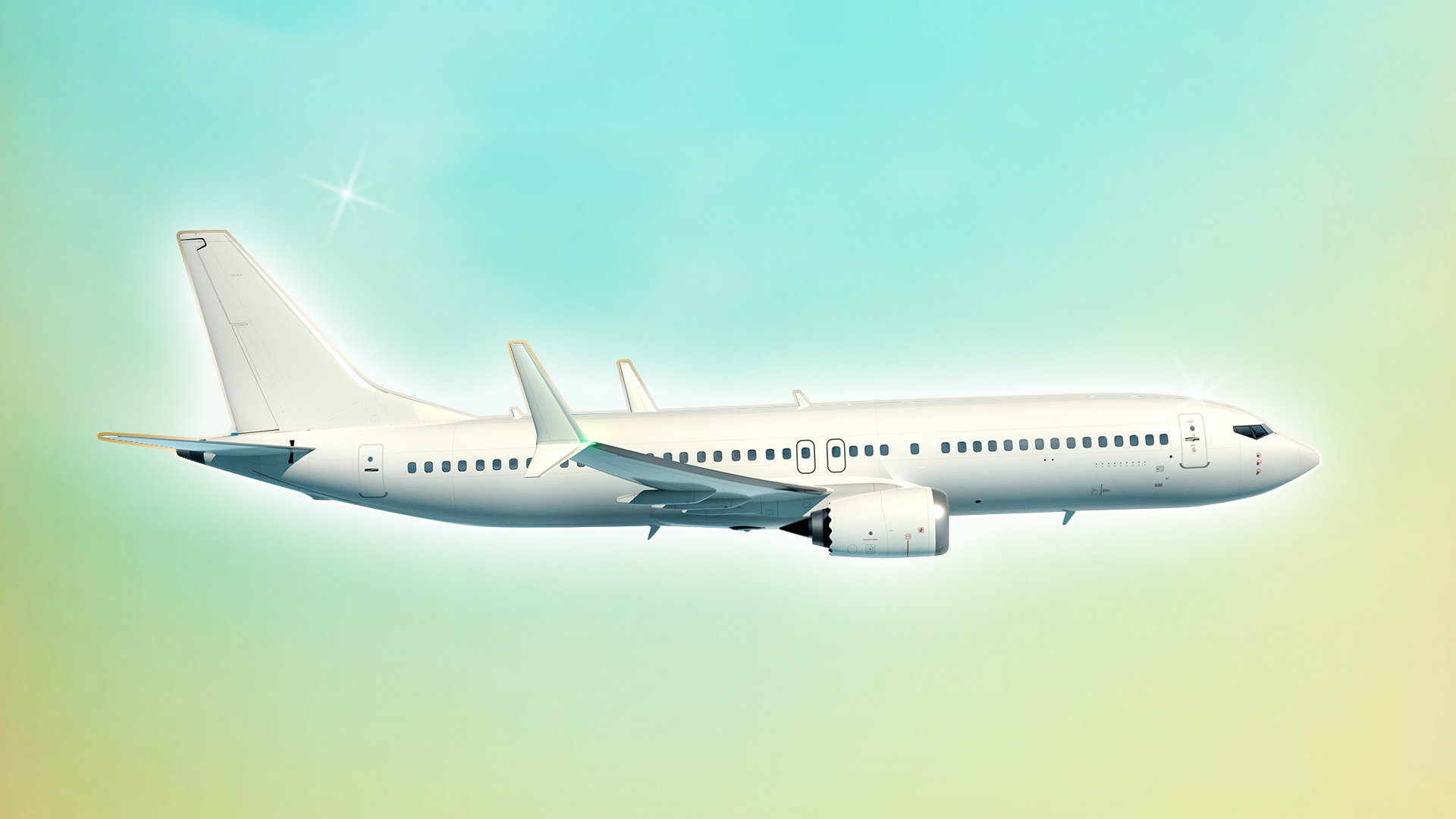 To keep the travel train going, we suggest you turn to United Airlines. Not only did the airline recently announce new flight routes to Spain, Jordan, and more, travelers will also have access to United's Travel Ready Center. With so much up in the air, this center lays out specific travel requirements while providing people with a way to electronically upload their documents and so much more. Whether you know someone who's ready to get back out into the world or a loved one just trying to make it home for the holidays, this is a seamless way to give them the boost and support they need.
Telfar Shopping Bag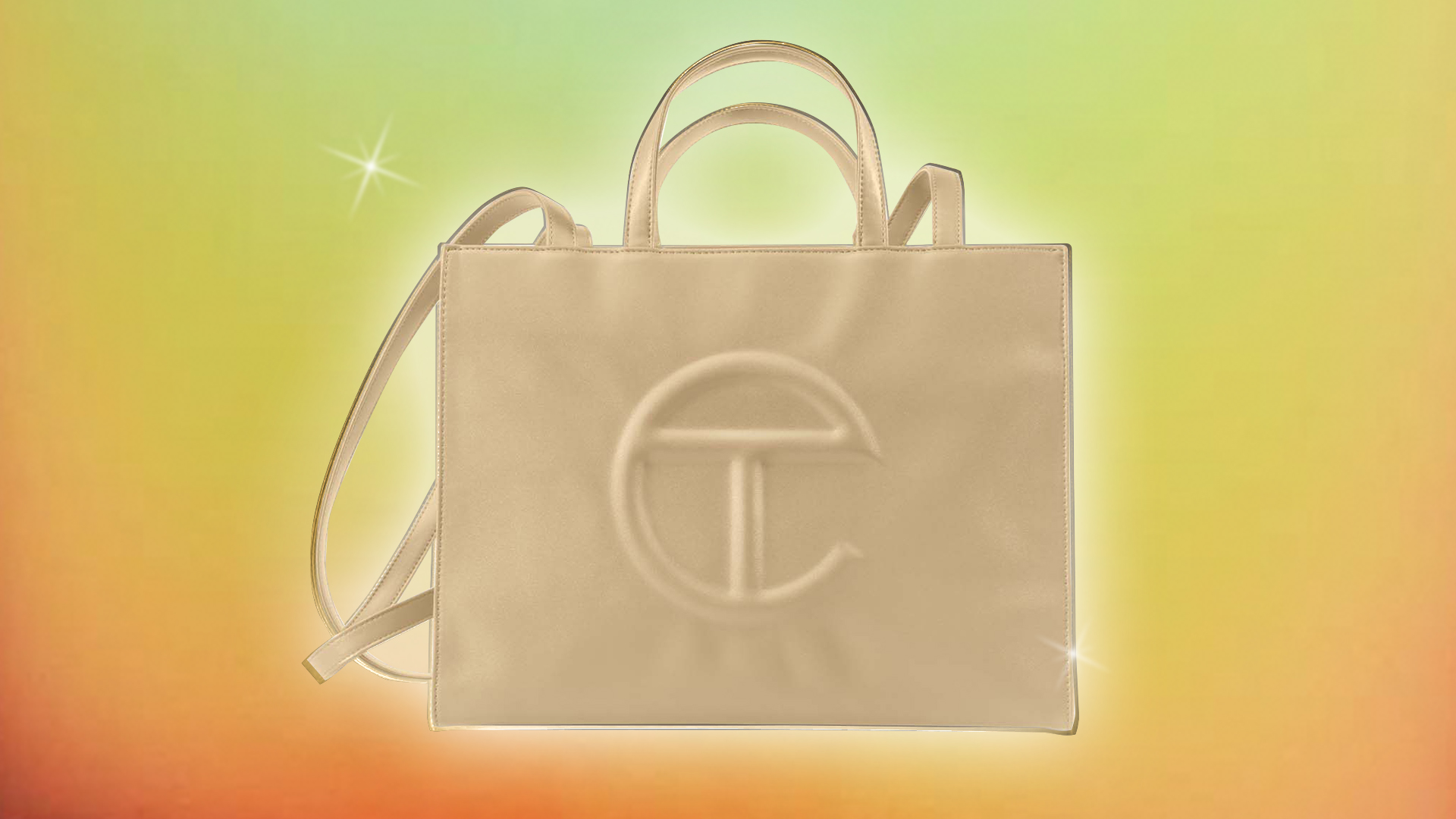 Imagine being the person known for gifting the highly coveted Telfar bag. Make that flex a reality by signing up for alerts on the site. Drops happen more frequently than you think, so do that special person in your life a solid by staying on top of it. In case you don't want to wait for one of the classic shopping bags, there are shoes, puffer jackets, and other items available from the brand's latest Ugg and Moose Knuckles collaborations, too. 
Sleeper Party Pajamas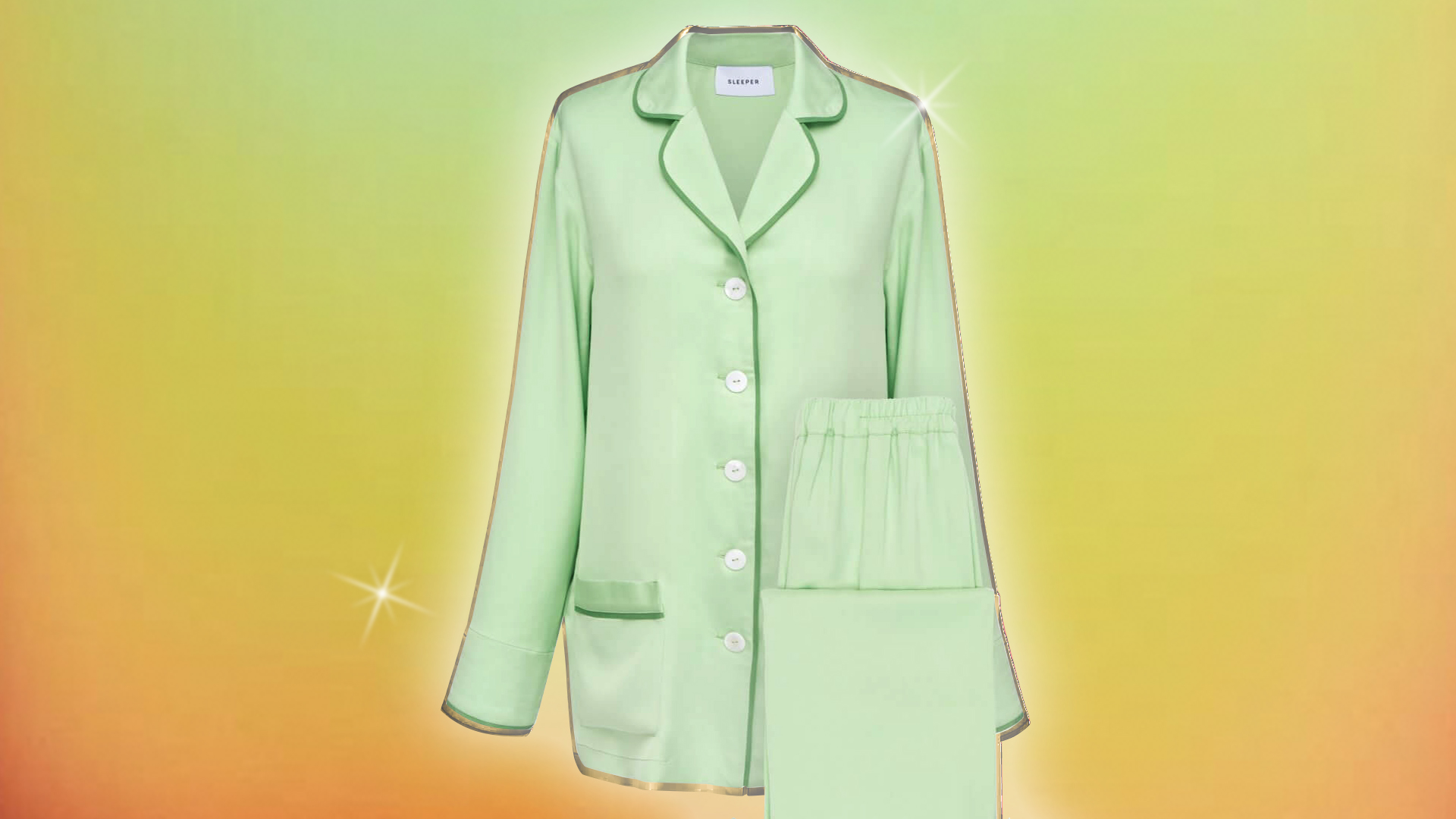 With many of us continuing to stay in, holiday events and family gatherings will likely be more laid-back this year, which means gifting dressier loungewear is the way to go. Enter: Sleeper's Party Pajamas that come in a variety of prints and colors and include detachable feathers. That's right, depending on the occasion, you can slide them on and off. Additionally, the fluid silhouette and elastic trouser belt make the PJs extremely comfortable. The recipient on your list will appreciate you for this. 
Dried Bouquets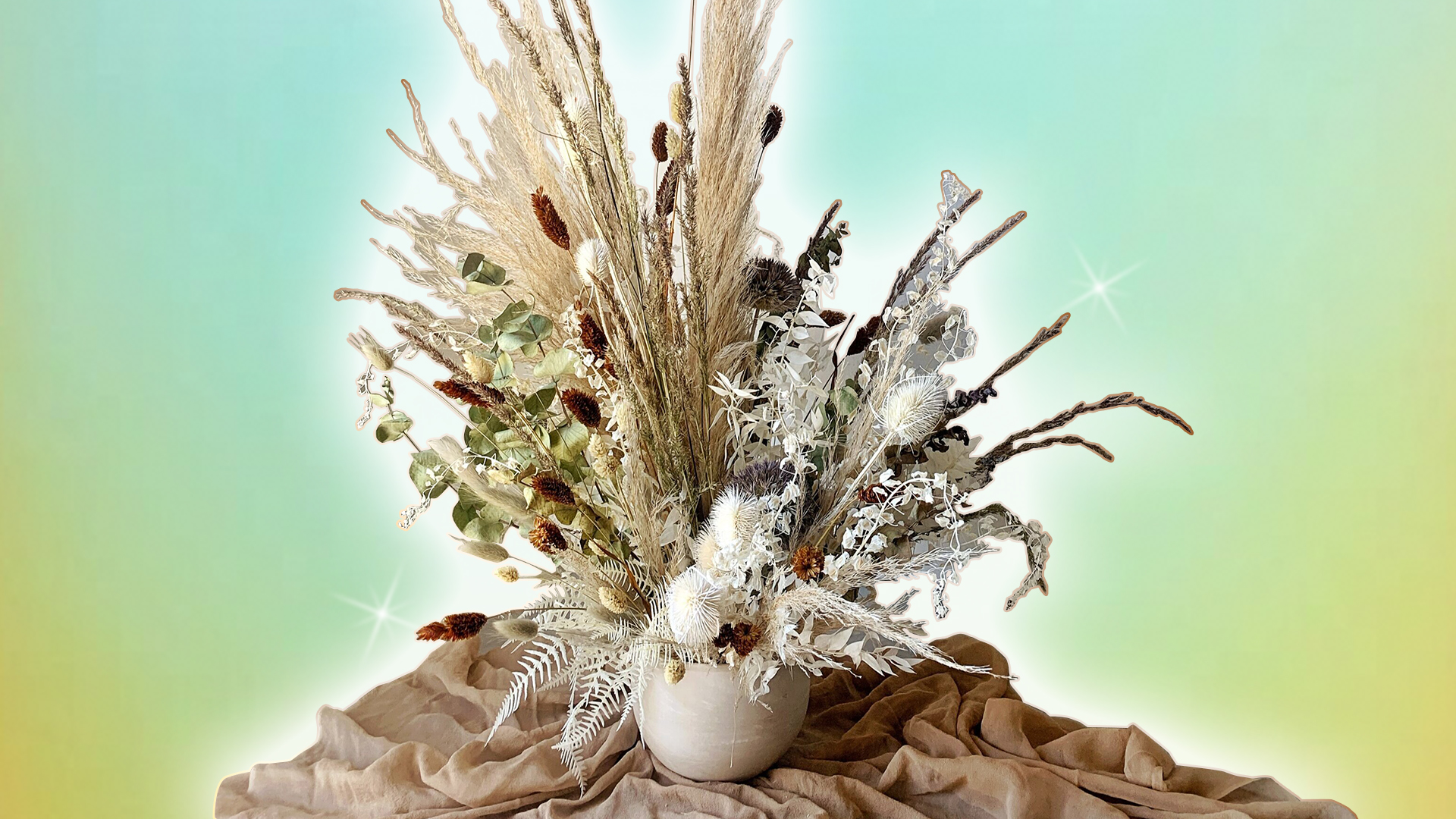 Plants as presents may be all the rage, but they require a lot of work. Make things easier by coming through with a dried bouquet from the female-owned brand Offerings. The impressive flower company is also known for making arrangements for Chanel, Dior, Gucci, and other fashion houses proving just how luxurious of a gift these permanent fixtures are.