Los Angeles may never be a global fashion capital like New York, London, Paris, or Milan—one look at the lineup for LA Fashion Week will tell you that much. But, despite that, the sprawling city itself is a never-ending well of inspiration for design talent from all over the world. Hedi Slimane of Saint Laurent famously moved there and continues to reference the city in his collections, and there's a huge pool of menswear designers based in LA, like John Elliott, Chris Stamp of Stampd, and the team behind Second/Layer.
And although he still lives in Italy, we can add Francesco Ragazzi of Palm Angels to the list of designers informed by all Los Angeles has to offer.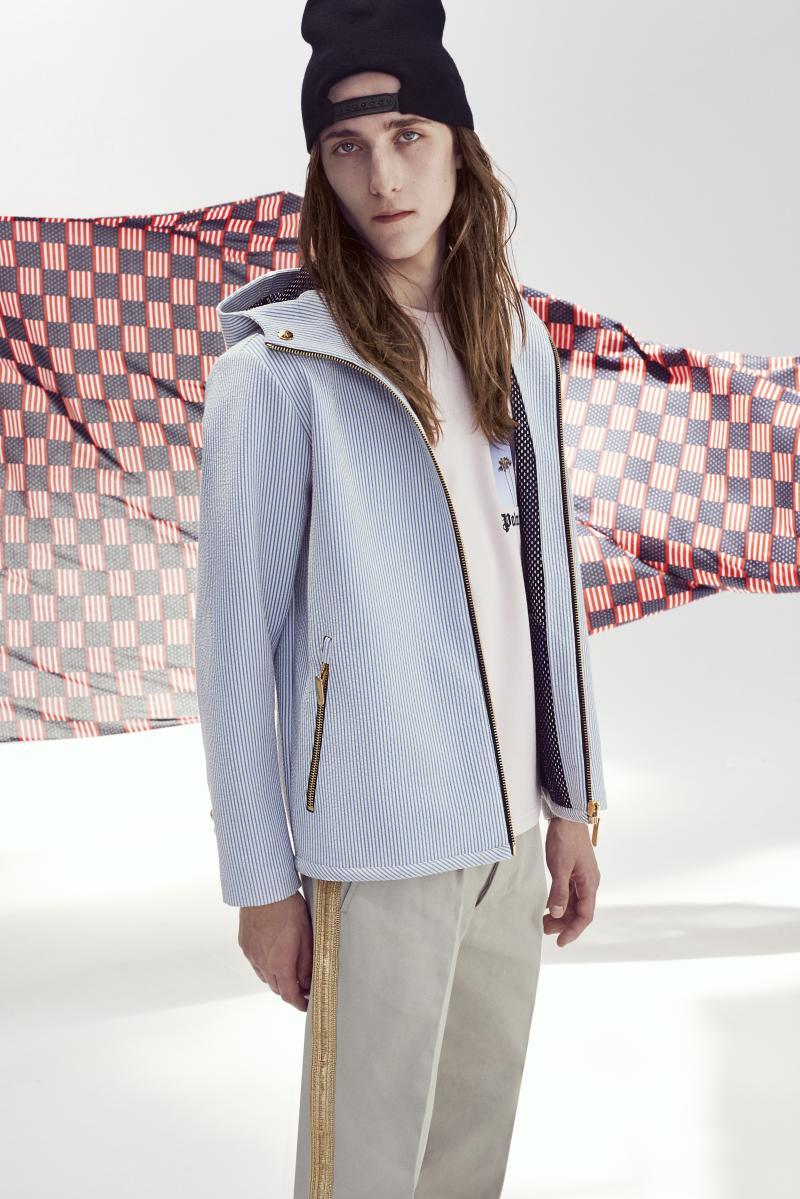 "The first time I got to LA, I was inspired by the light, and it was really—you know, there was everything I ever really dreamed of," he says. Ragazzi is the artistic director at Moncler, but he's also a photographer, and he began a personal project of photographing the young, West Coast skaters in their natural element.
"The first time I got in Venice, I really felt this vibe of the skaters that looked like something out of the '70s, mixed with now," he recalls. "I thought it was really interesting, so I started photographing and going back and forth, and suddenly, this project, it took shape."
The project that Ragazzi refers to is actually two projects—his book of photos depicting LA skate culture, and his clothing line, now in its second season. Both are called Palm Angels.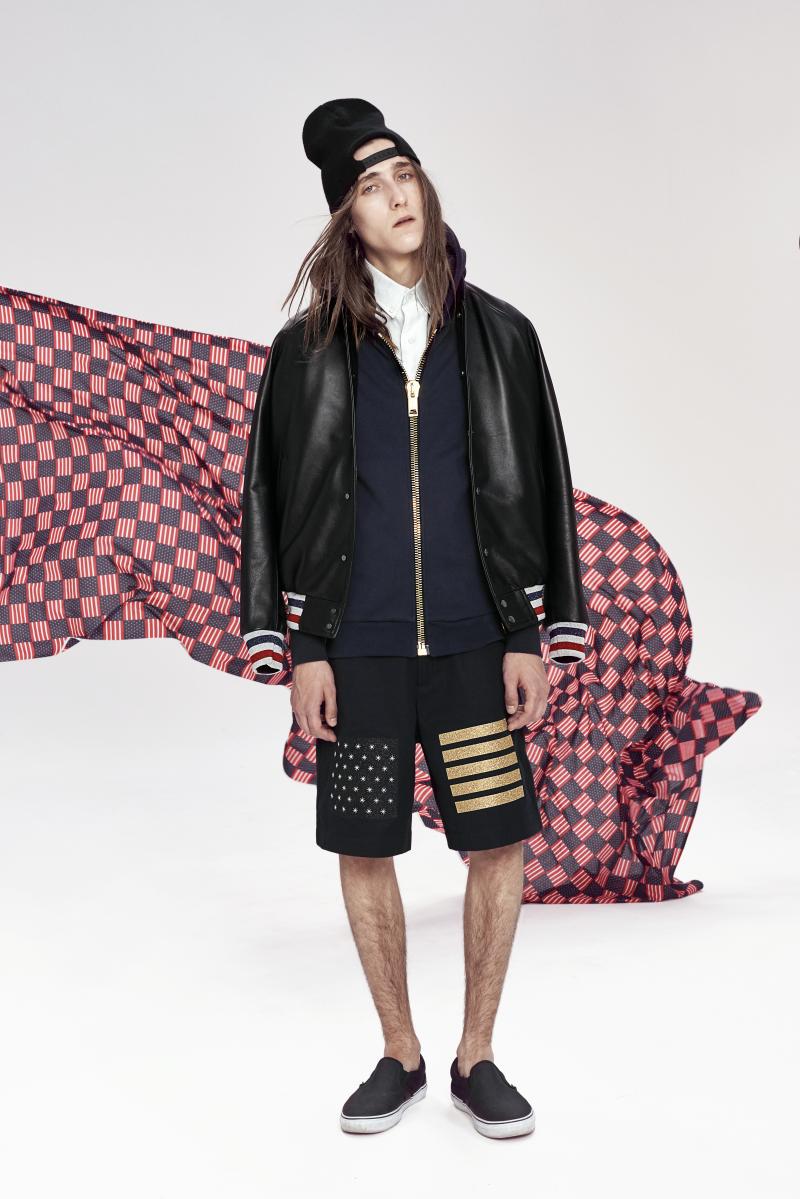 "With the book I could really shape the brand before even it existed, you know? I was doing the book and I had no idea of how the project would develop, but I think the aesthetic was there," he explains. "As a separate project, we started this [clothing] line with the name Palm Angels. All the aesthetic, everything, all my inspiration that I used for the book, was also in the collection."
His designs can best be described as assortment of upscale, skate-inspired apparel and accessories, the result of what Ragazzi says happens when he mixes his Italian sartorial background with the laid back vibes he admires so much in skate rats around LA. For spring, that manifested itself in destroyed black denim, logos tees, and palm prints interspersed with his take on a Chanel-like tweed coat for men, a "post-preppy" seersucker suit, and a clean leather moto jacket that looks just as expensive as it is.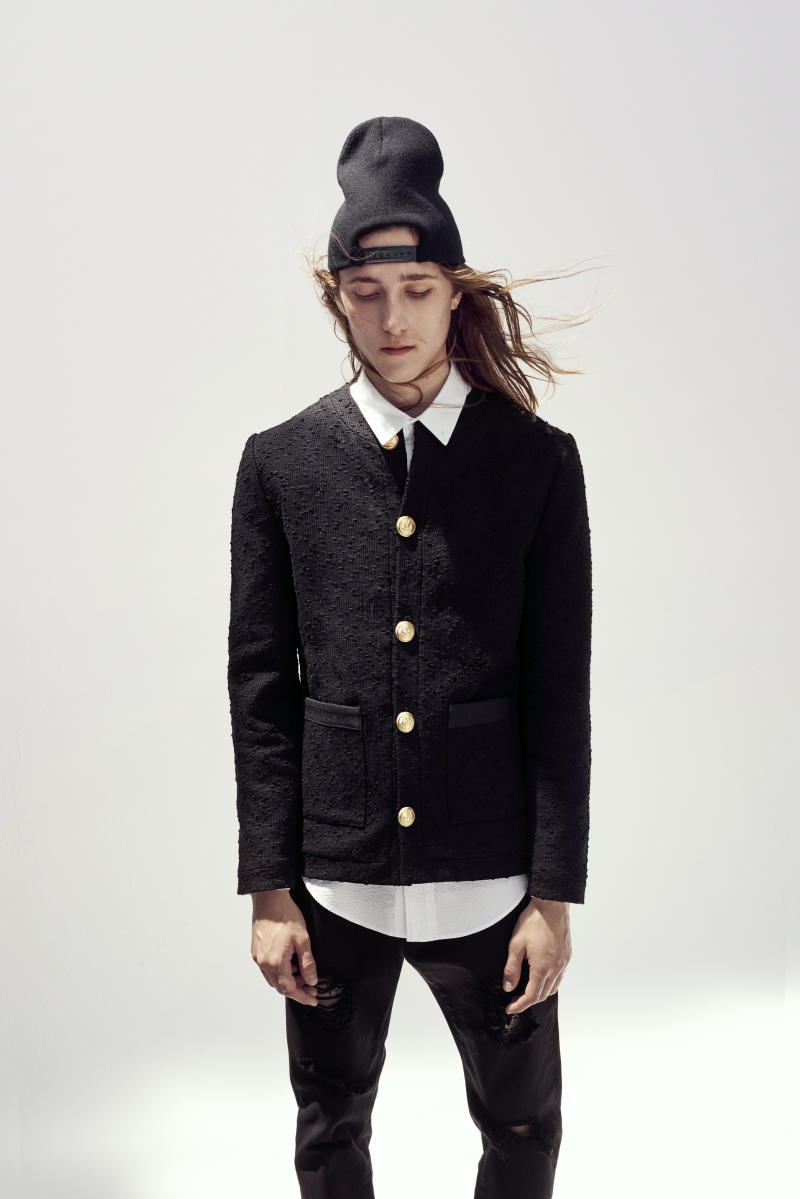 There's also a repeated stars and stripes motif. "I call this collection 'The United States of Angels'," Ragazzi says, "so I almost created my own flag. Yes, it is obviously like an American flag, but it's more in the Palm Angels way." He says the five stripes represent stairs at a skate park and the stars represent the sky. "I try to make it with my own DNA," he added.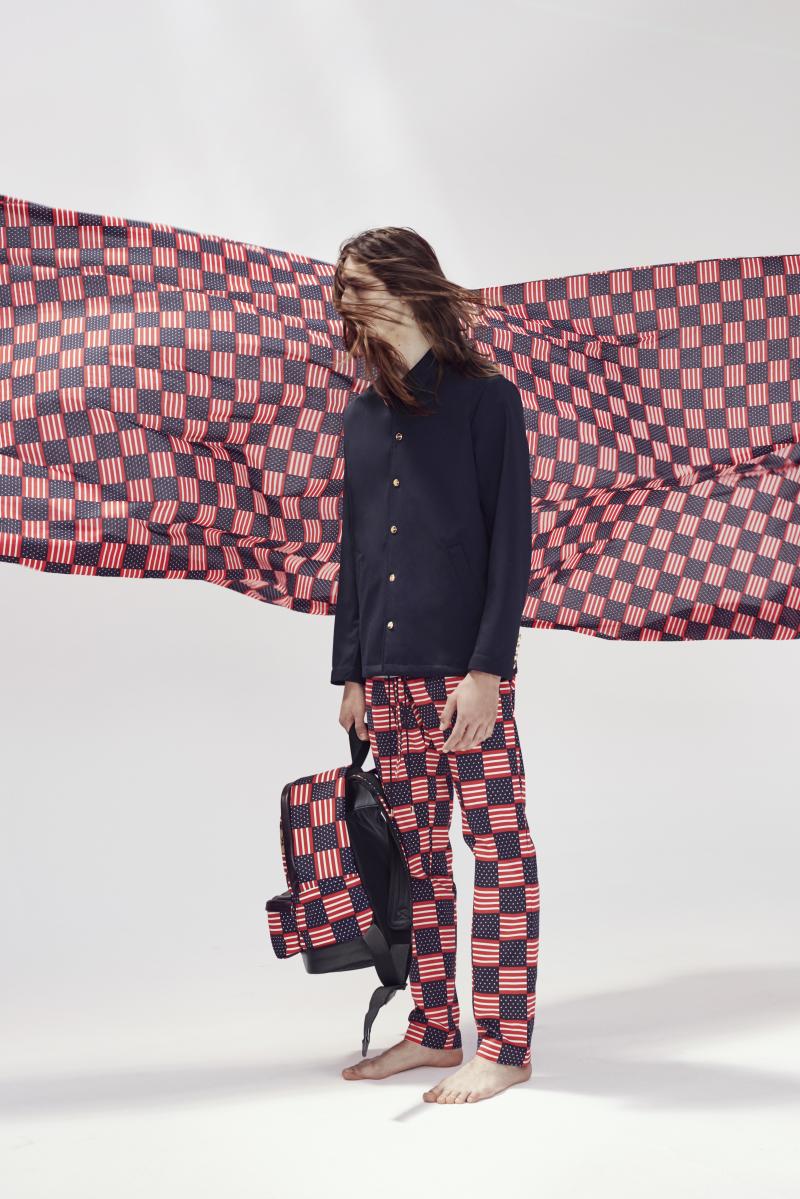 Even though both LA and skate culture are having a moment in fashion right now, don't expect Ragazzi to go for broke with Palm Angels.
"My goal is to grow very slowly and to develop an authentic brand," he says. "I'm not interested in a short time brand. I really want to grow the brand with value and represent a certain lifestyle. You know?"