With 2014 almost in the past, now is a good time to look ahead at the art events that should be on your calendar in 2015. The Park Avenue Armory recently announced the performances, recitals, and exhibitions that will fill their 2015 season.
The 2015 season will feature site-specific installations, commissions, and "cross-disciplinary collaborations across a range of art forms." Marina Abramovic will design an installation for pianist Igor Leavit's interpretation of J.S Bach's Goldberg Variations composition, which the Armory describes as a "towering keyboard masterpiece." Another collaboration announced for next year is Tree of Codes, a contemporary ballet created by choreographer Wayne McGregor, artist Olafur Eliasson, and producer Jamie xx.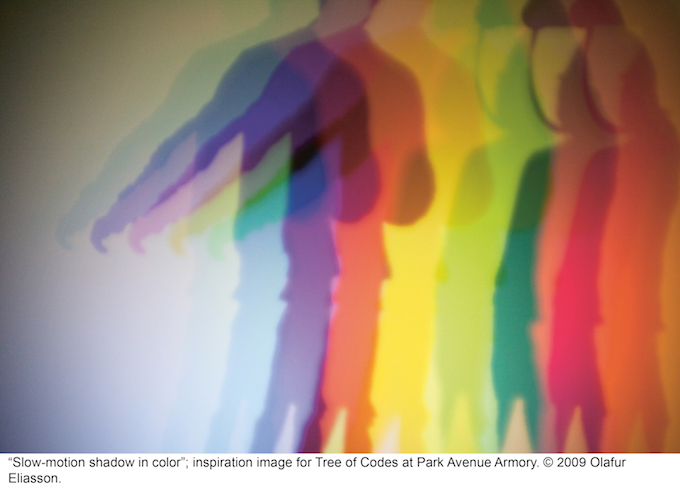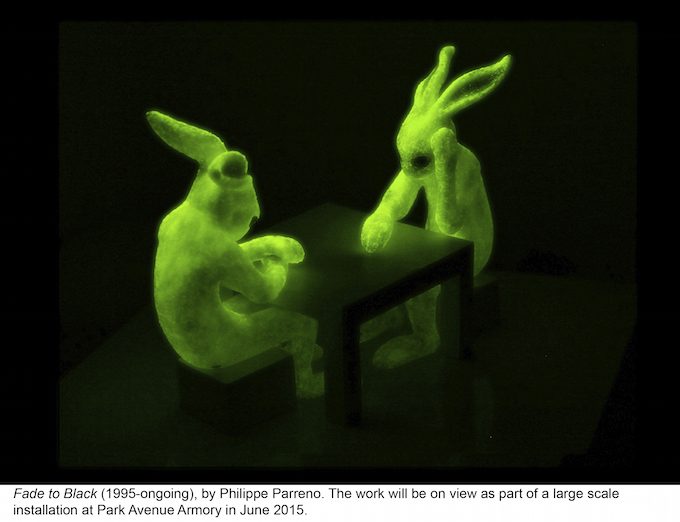 To start the season on March 25, the Park Avenue Armory will present FLEXN, a performance piece featuring flex dancer Reggie (Regg Roc) Gray, 20 street dancers from Brooklyn, and staging designed by director Peter Sellars. The performance will run through April 4, but you can grab your tickets now.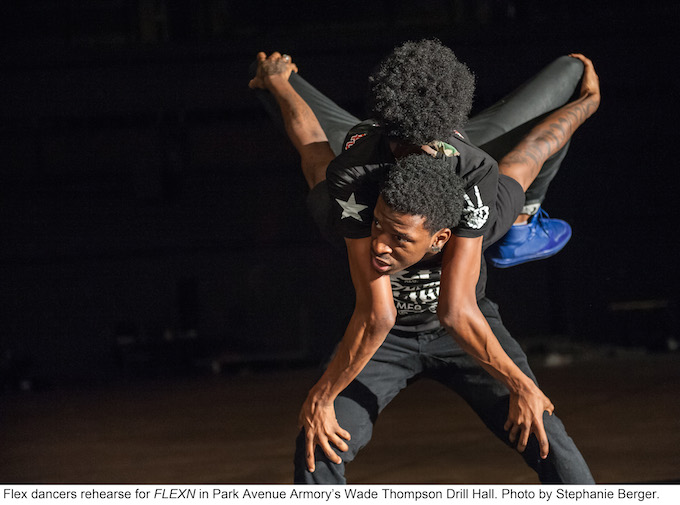 "This season, we have the opportunity to evolve and create new forms of expression that span both time and place—from a prodigiously talented group of self-made dancers from New York in their debut institutional performance, to the first U.S. exhibition from one of the most influential visual artists working today in France," said Alex Poots, Artistic Director of Park Avenue Armory in a press release. To learn more about the upcoming programming, head over to the Park Avenue Armory website.