In honor of its 15th anniversary, SOPHNET. has assembled a celebratory range made in collaboration with some of the best menswear brands and artists.
Featuring designs by Maison Kitsuné, Nick Walker, Barbour, Fragment Design, White Mountaineering, and Lucien Pellat-Finet, the collection offers up a diverse selection of tees, waxed jackets, hoodies, parkas, knits, and accessories. And although the items may seem somewhat random and detached, they each make some sort of reference to either the brand's 15-year run, its hometown of Tokyo, or its subsidiary line Uniform Experiment.
Take a look at the anniversary line in the images below. You can pick up the items at any SOPHNET flagship store.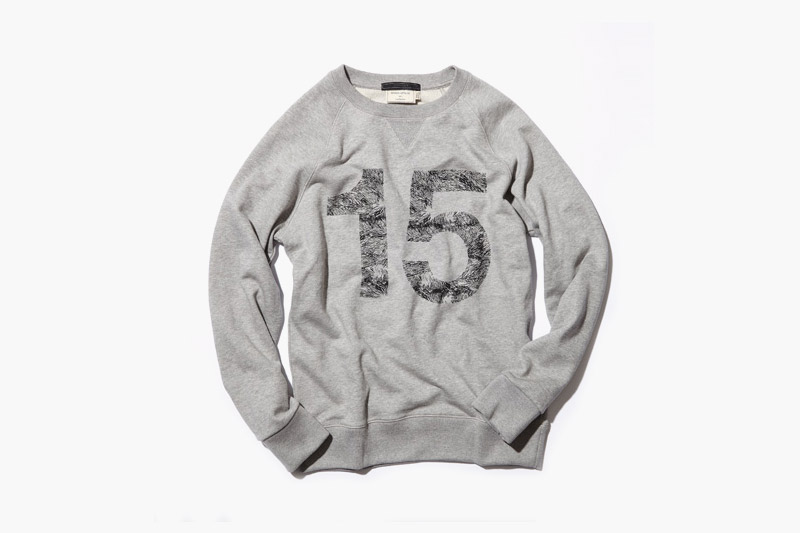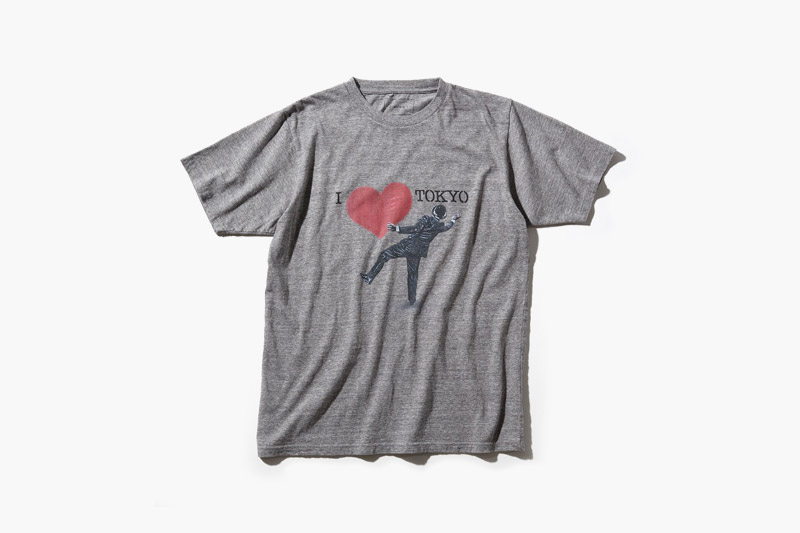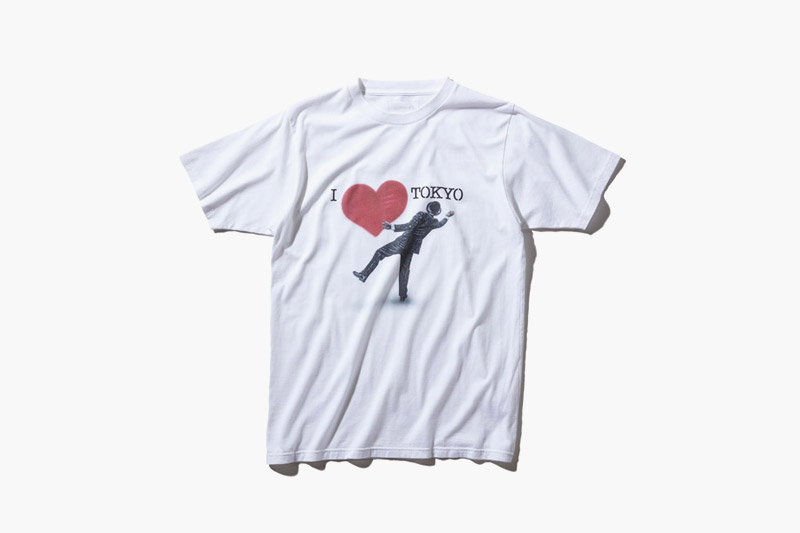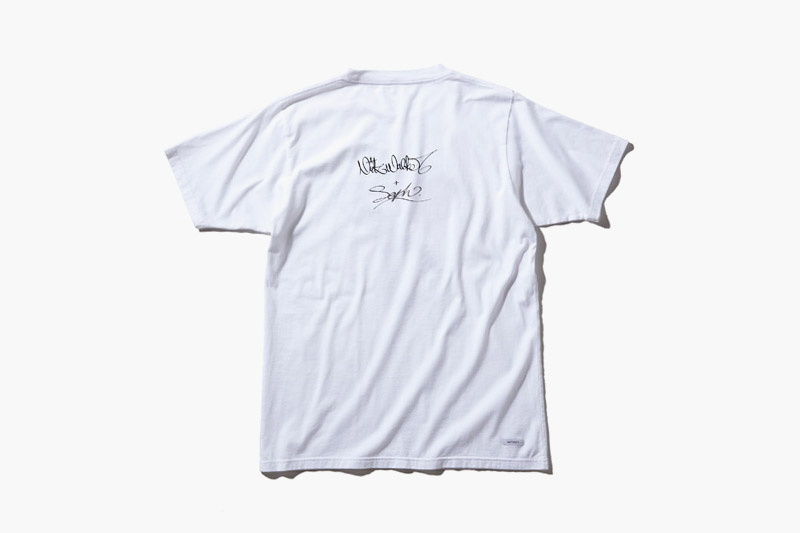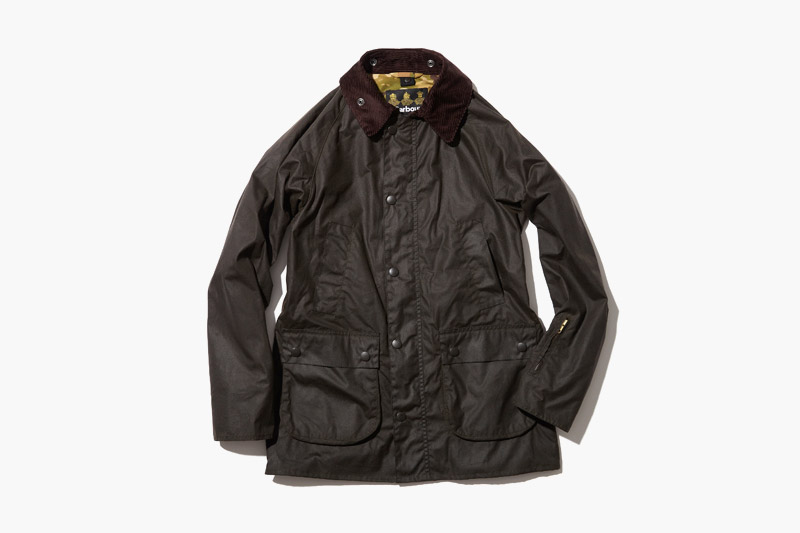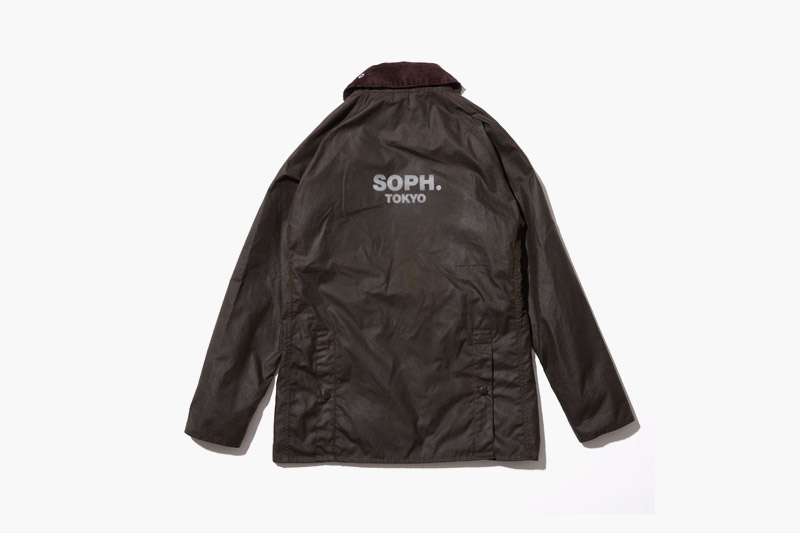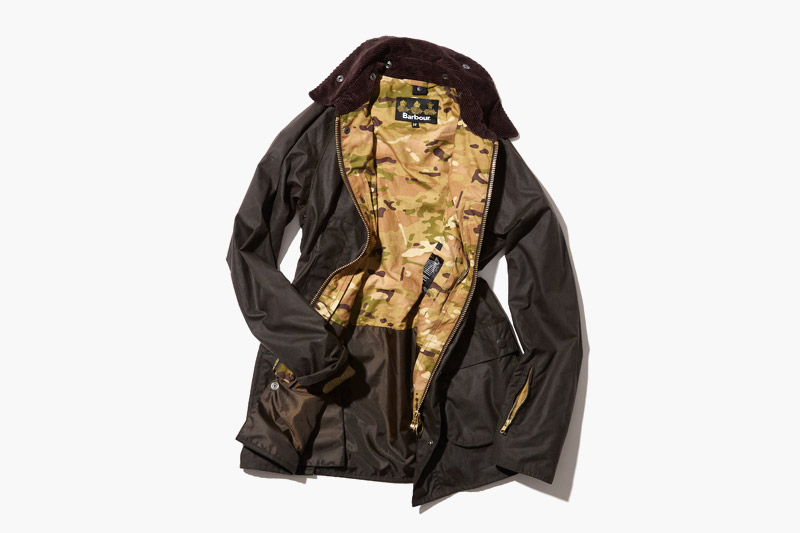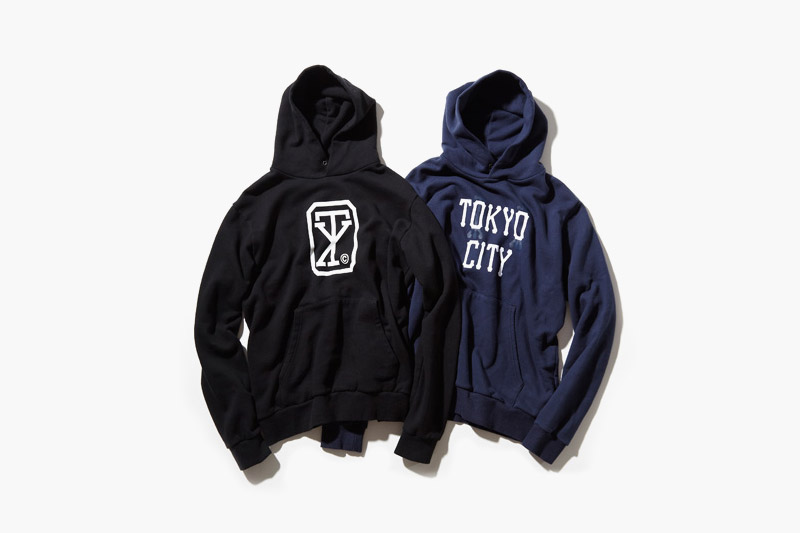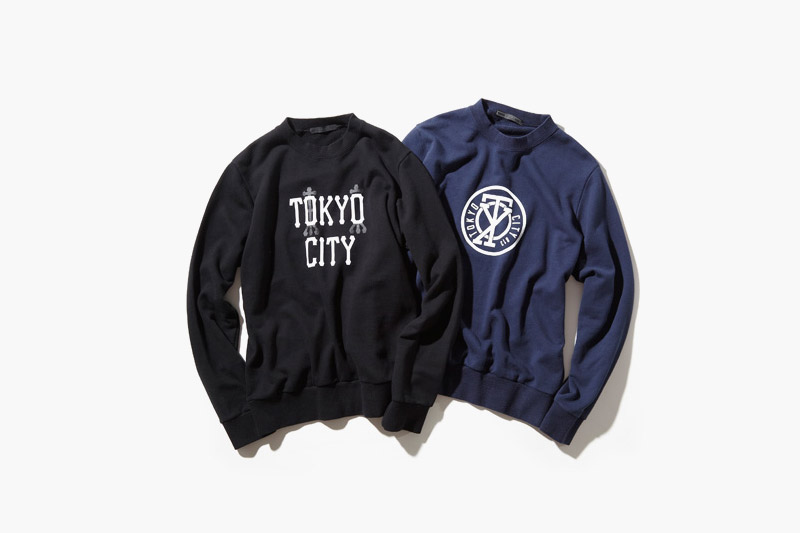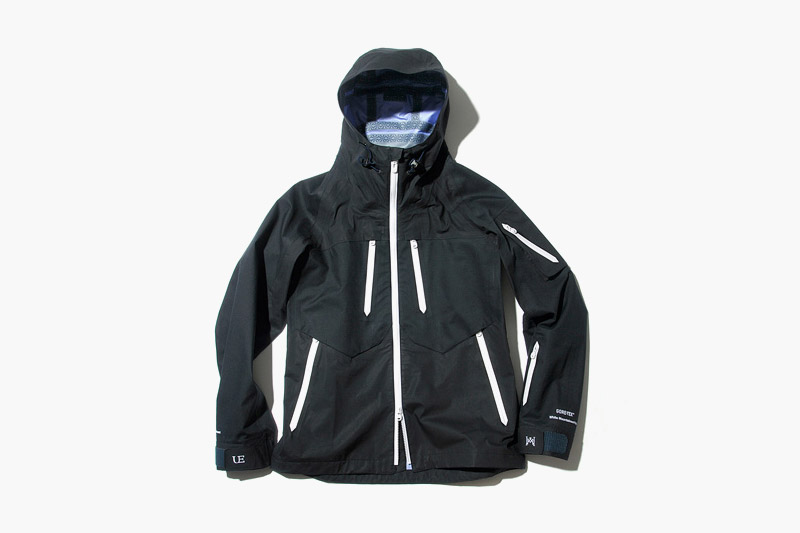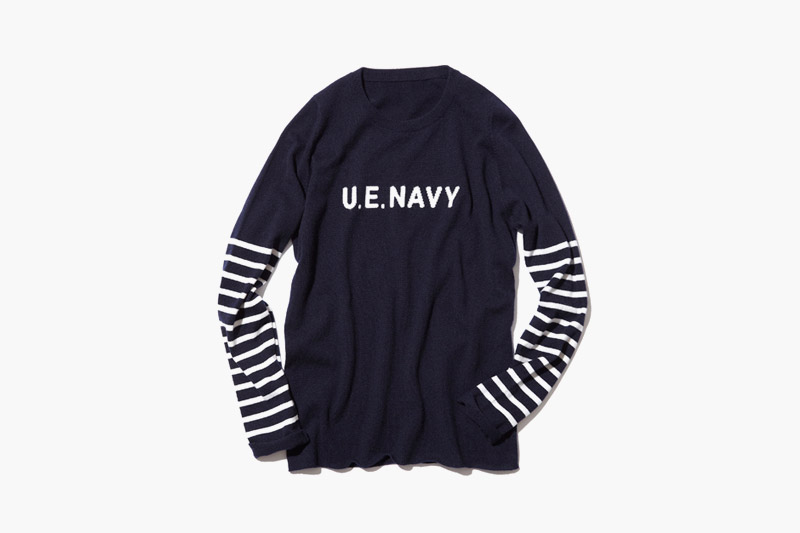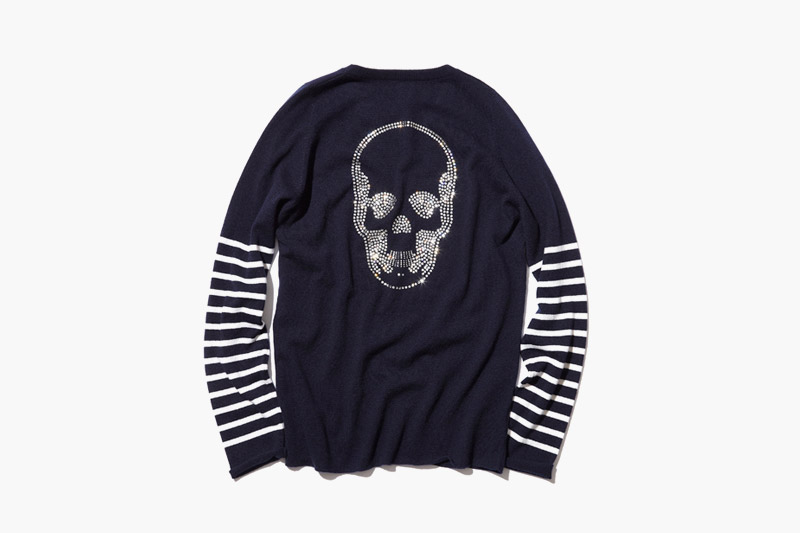 [via SOPHNET.]