To share their unique perspective of the Chelsea art scene, Brooklyn-based art duo Jennifer Catrone and Paul Outlaw will put on their tour guiding hats and take groups around the New York neighborhood on a double decker bus, outfitted on the lower level with a special souvenir shop.
"Jen and Paul's One-Stop Shopping Souvenir City and Chelsea Bus Tours" kick off next week and will feature what the press release refers to as "serious narratives" blended with the duo's signature style of tongue-in-cheek humor. Those who embark on the tour will also have the opportunity to purchase around 60 affordable limited edition gifts that parody works by famous artists including Marina Abramovic, Richard Serra, Jeff Koons, Damien Hirst,and James Franco.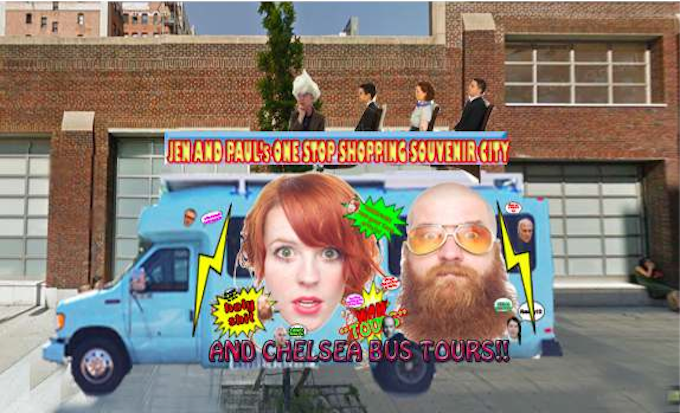 ANIMAL previewed a tube of Vito Acconci Warming LUBE yesterday, one of the souveniers for sale on the bus. Today we were lucky enough to get our hands on this Make Bank stencil, a parody of Banksy's Balloon Girl street art piece that promises you will reap the monetary rewards of being a famous street artist.
The front of the packaging reads, "Make Bank With Your New Make-A-Bank$y Stencil," with examples of the stencil on a brick wall. The back of the packaging includes the following instructions: "Find a wall, spray paint with stencil, and watch the $$$ roll in!!" We tested the stencil out, and now we're just going to sit back and wait for the money to arrive.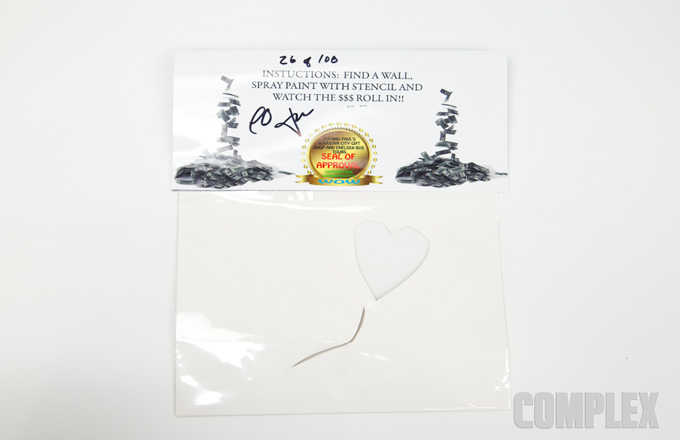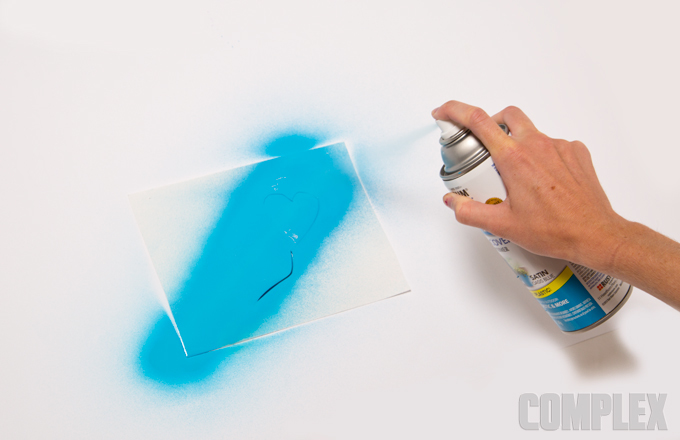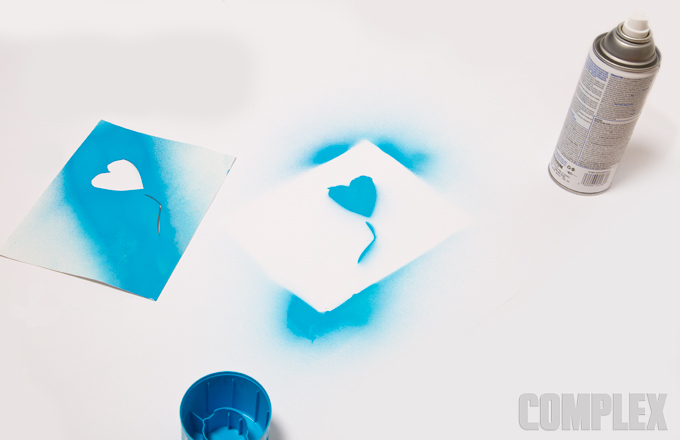 For more information on how you can get your own Make Bank stencil or any of the other souvenirs, head to the "Jen and Paul's One-Stop Shopping Souvenir City and Chelsea Bus Tours" website here.