Japanese store United Arrows just released an expansive lookbook that shows off the range of its Fall/Winter 2014 collection. The lookbook is a combination of United Arrow's own in-house line, as well as other brands from its impressive roster of labels, like OAMC, Sleepy Jones, Tonsure, and Stampd.
The lookbook puts together the outfits perfectly, despite the different aesethetics of each brand. A luxe, cream turtleneck sweater from United Arrows is paired with a puffy Tonsure jacket, while OAMC outerwear is styled with a pair of United Arrow's sweatpants. There's also an emphasis on an incredible selection of outerwear, including bomber jackets, topcoats, technical field jackets, leather jackets, even a bathrobe. 
While this lookbook heavily incorporates other brands, United Arrows may be able to dedicate an entire campaign to its own burgeoning line soon enough, especially with its strong partnerships with Johnstons and Nick Wooster. 
Experience the entire United Arrow's lookbook below, and shop the collection online now.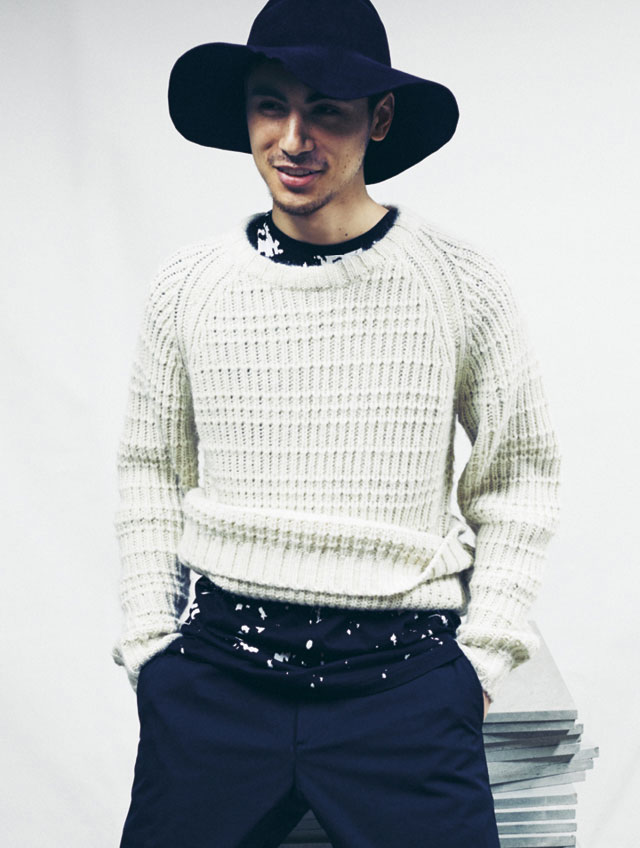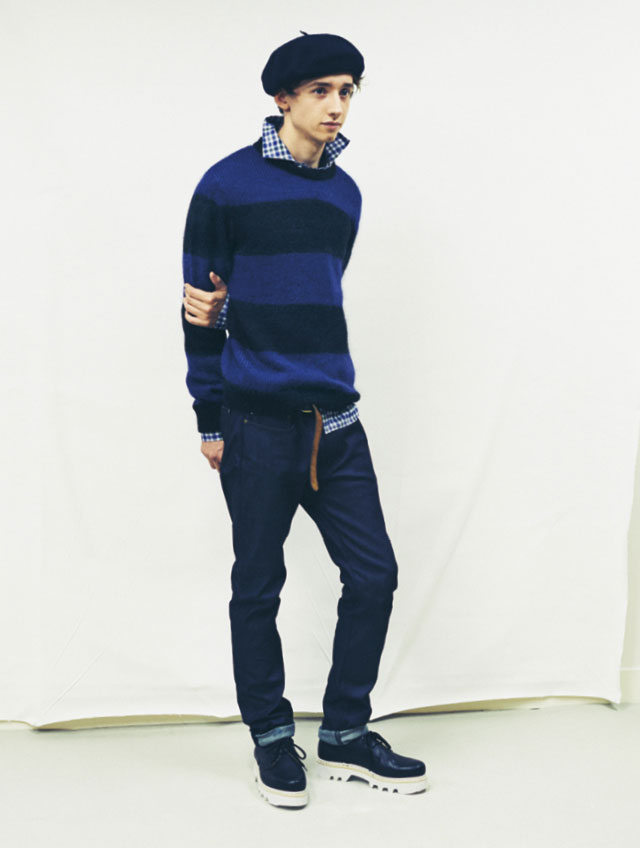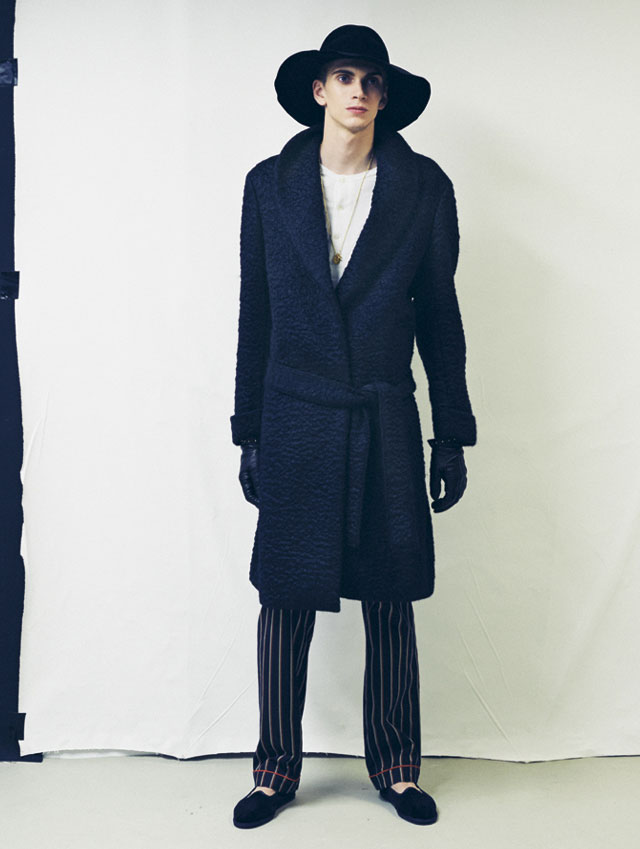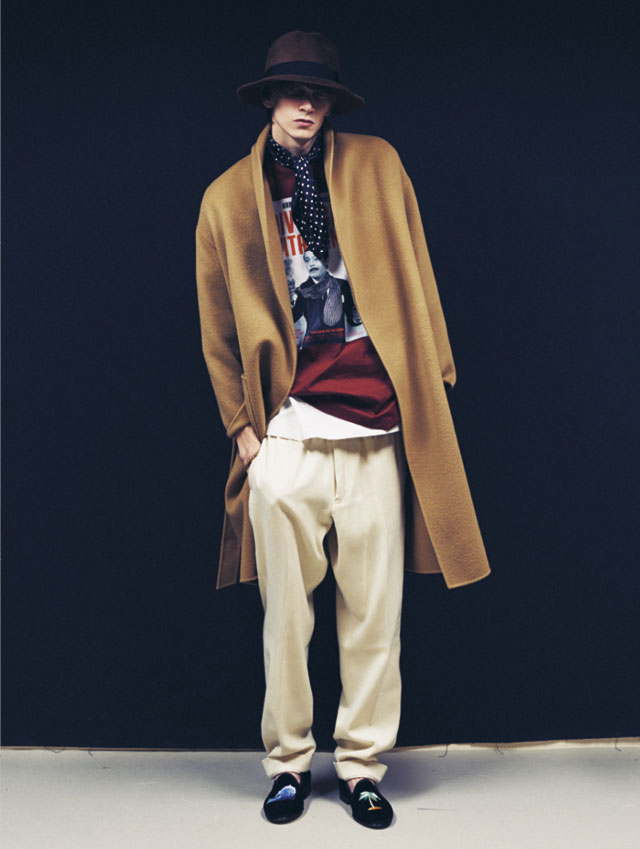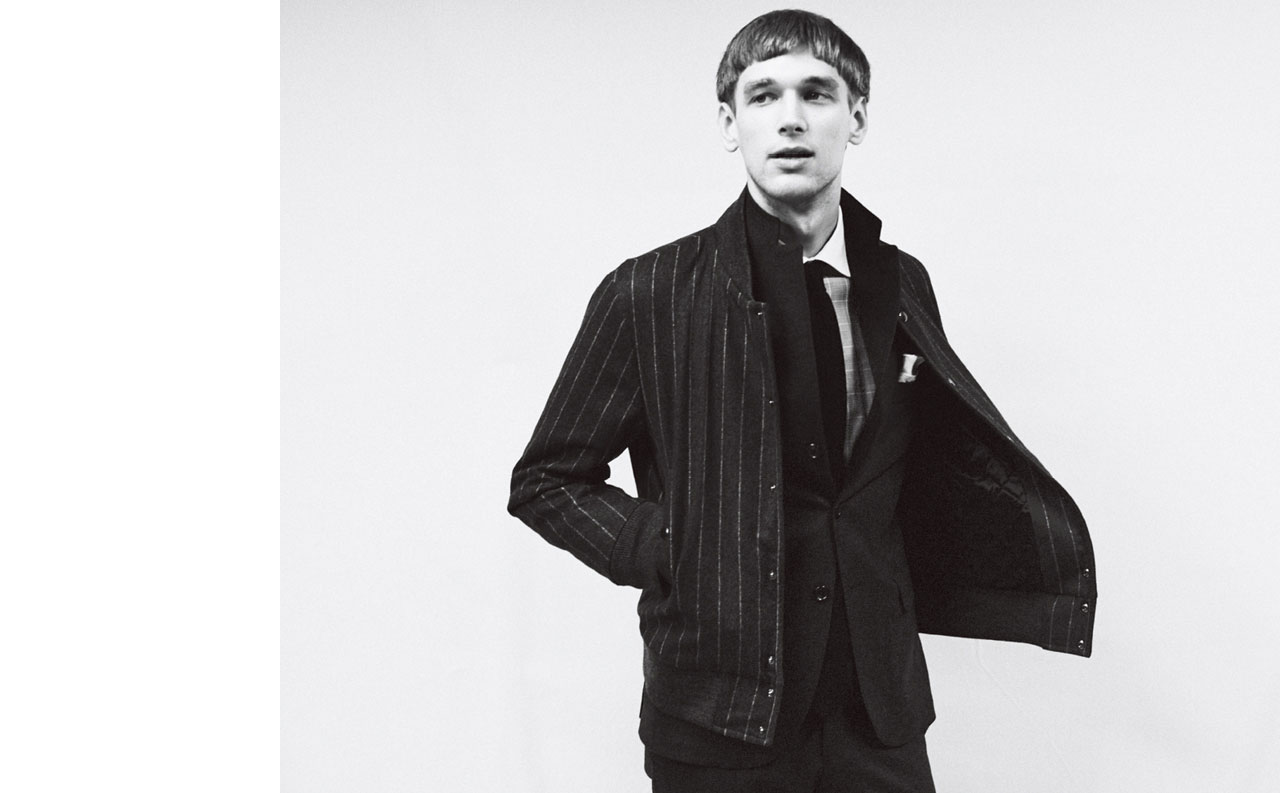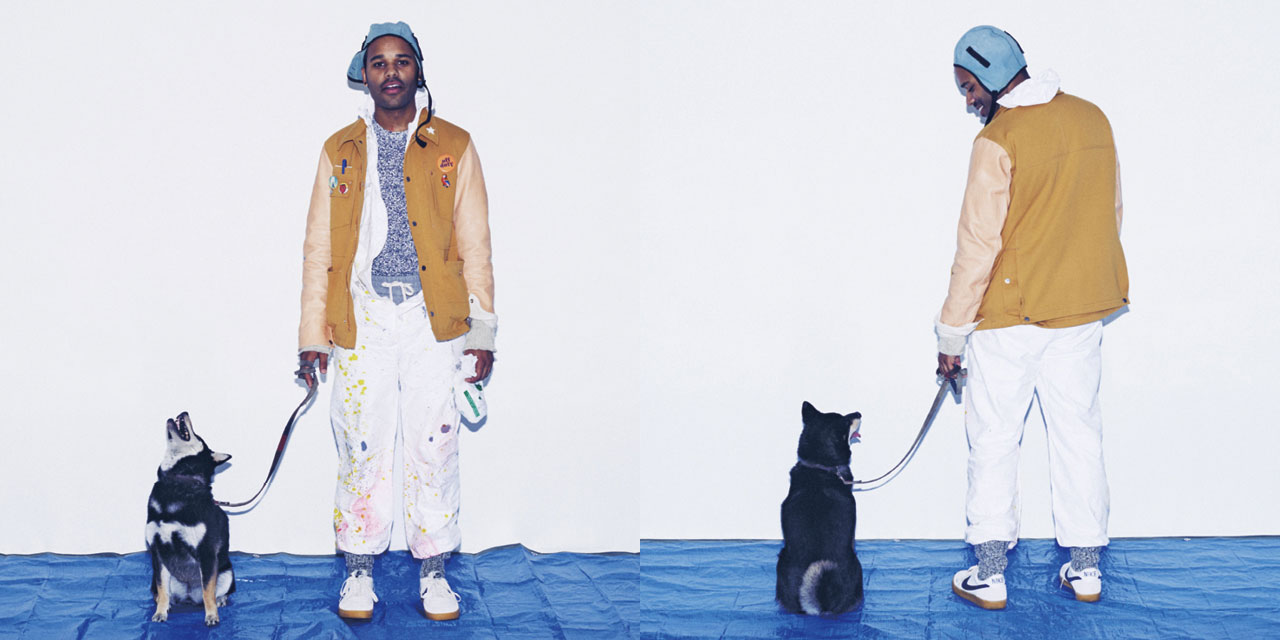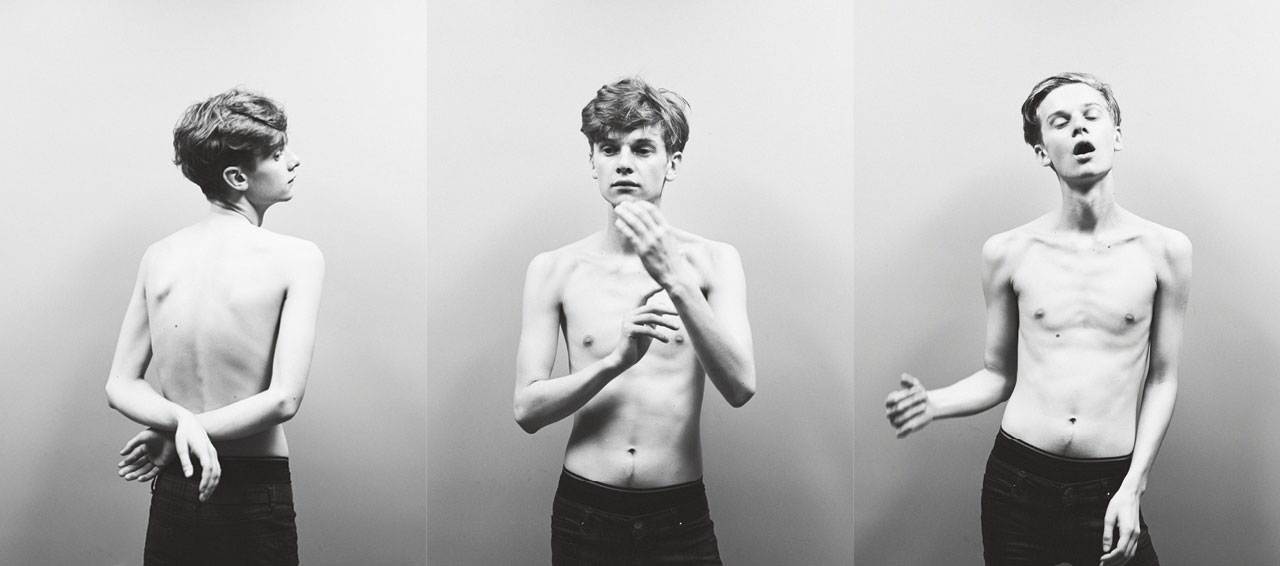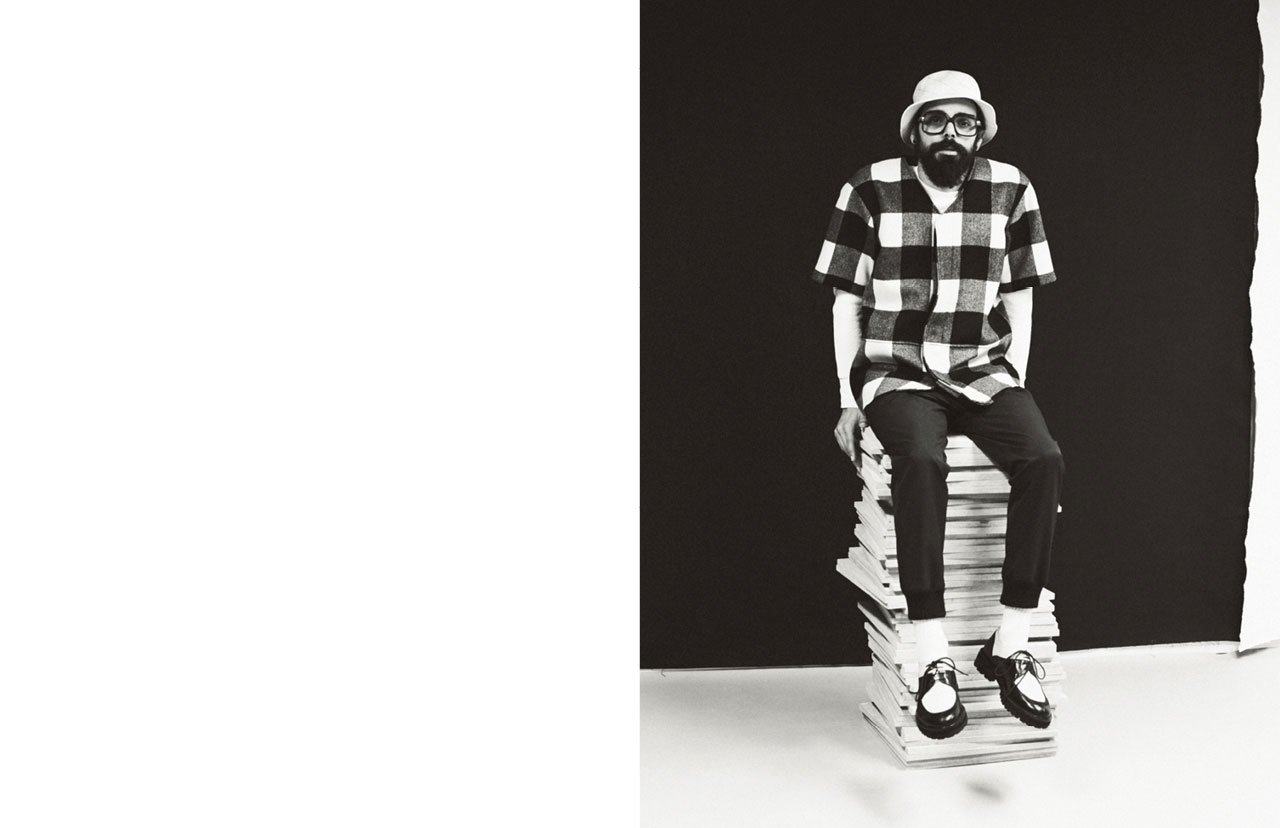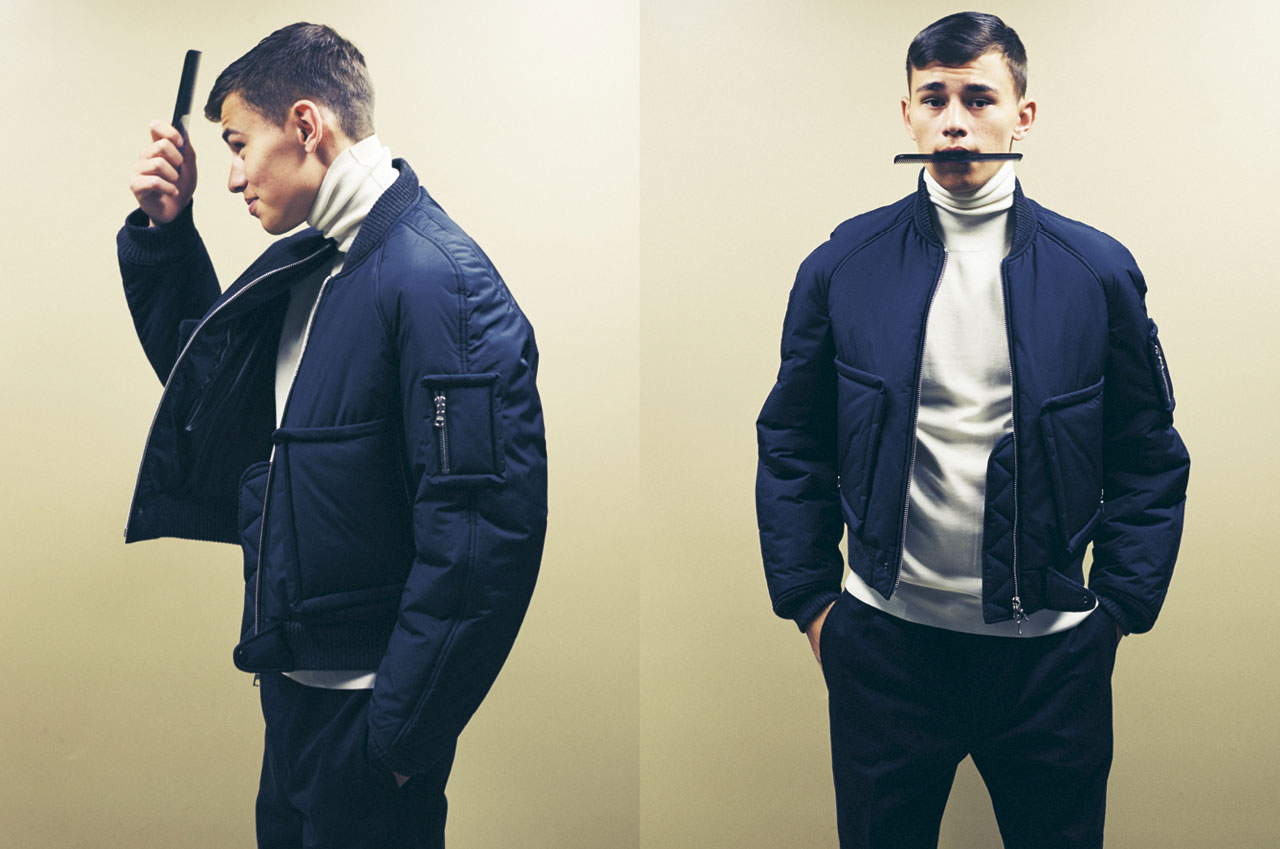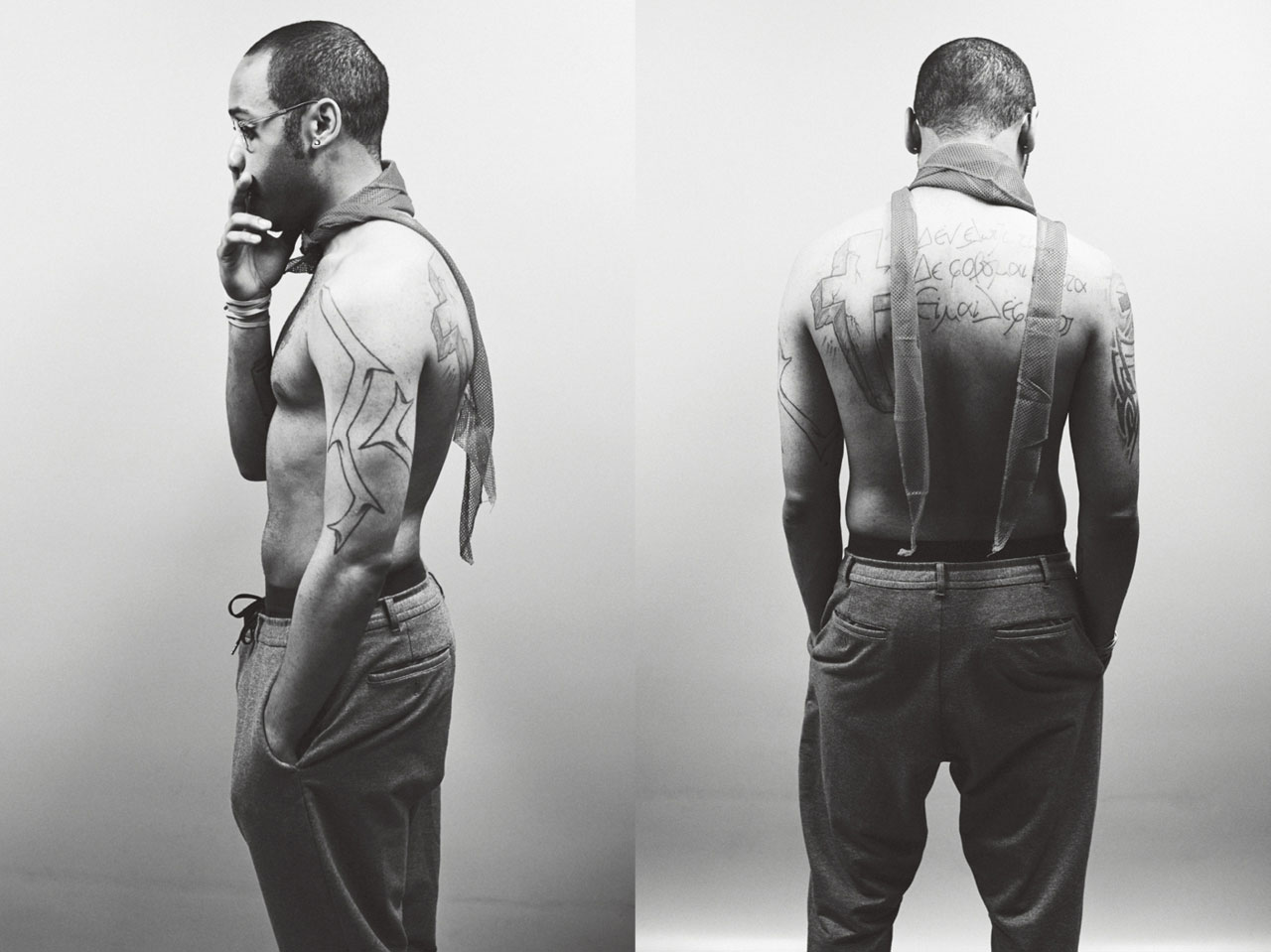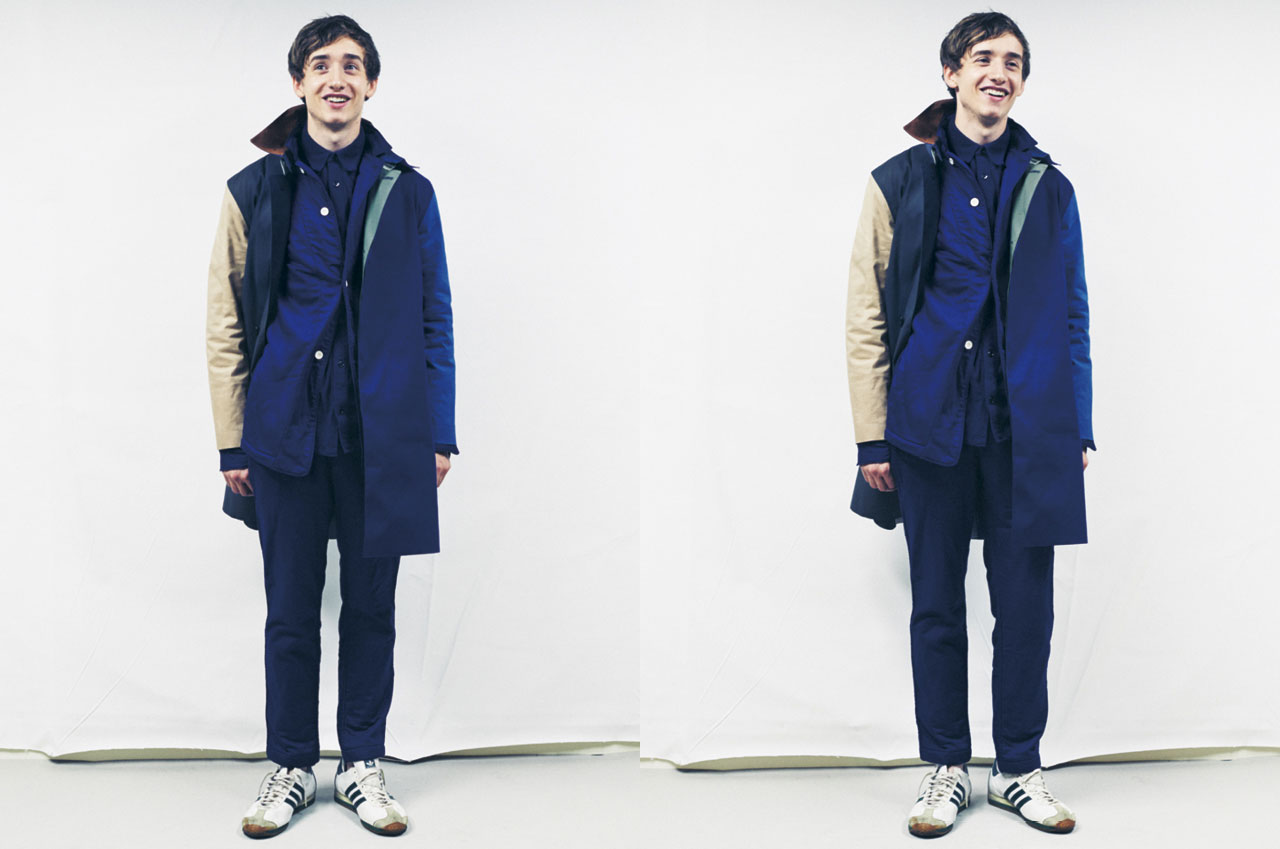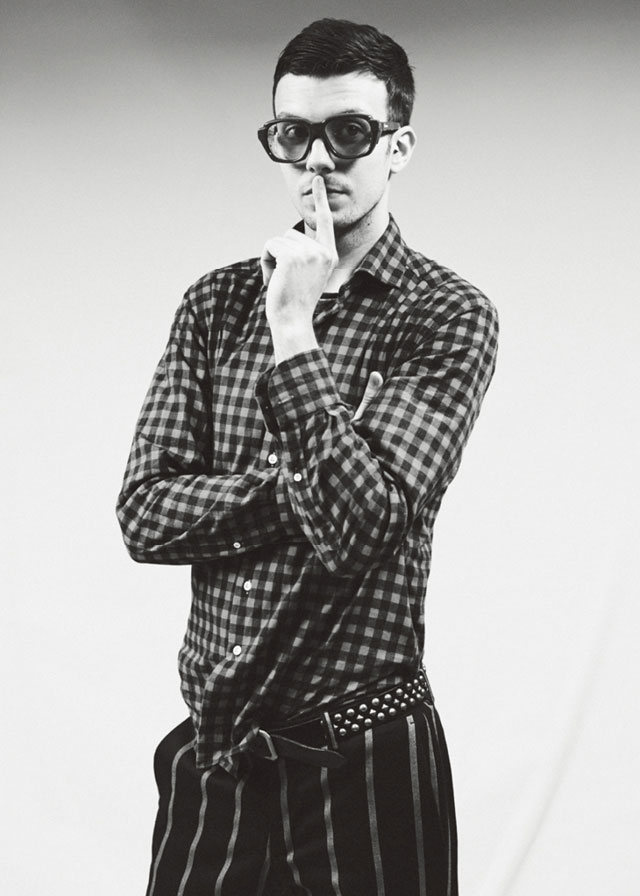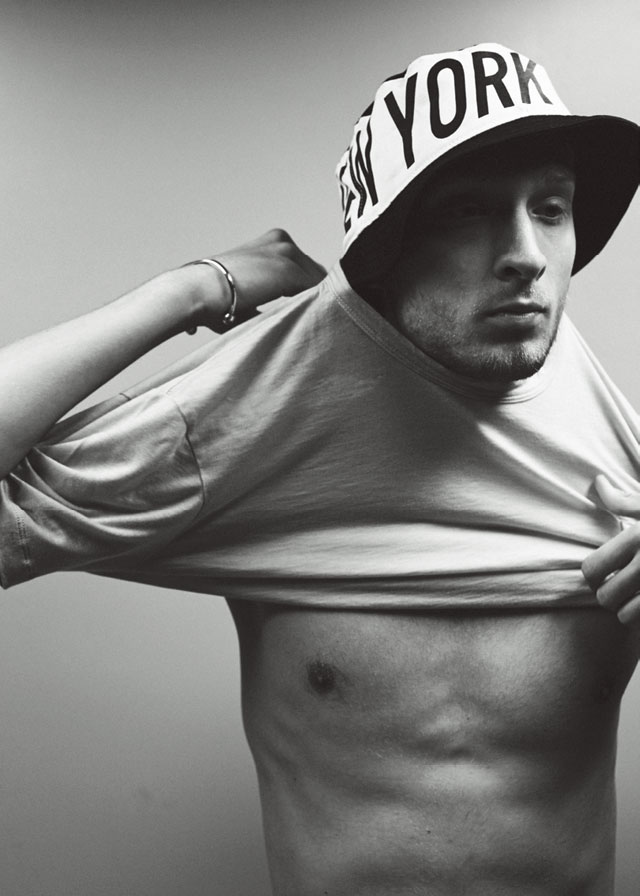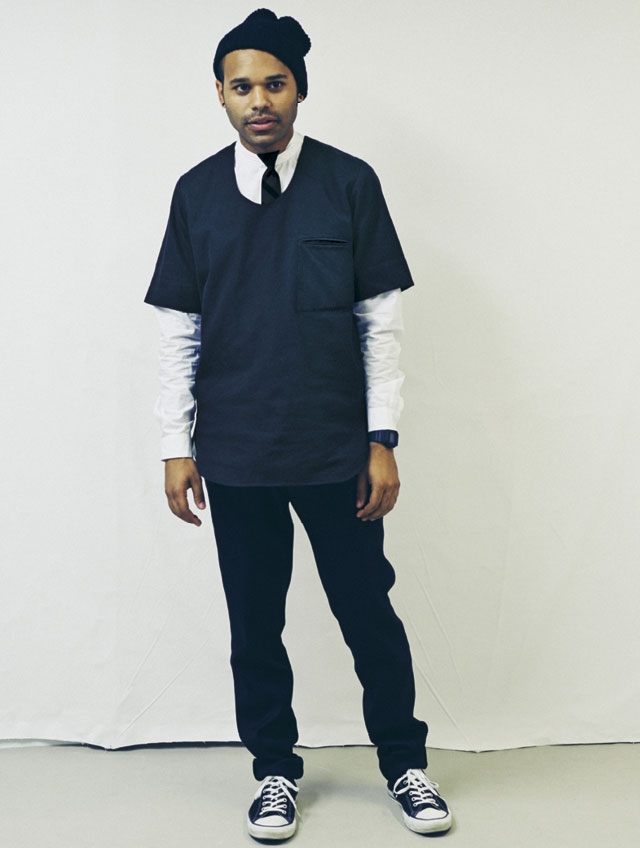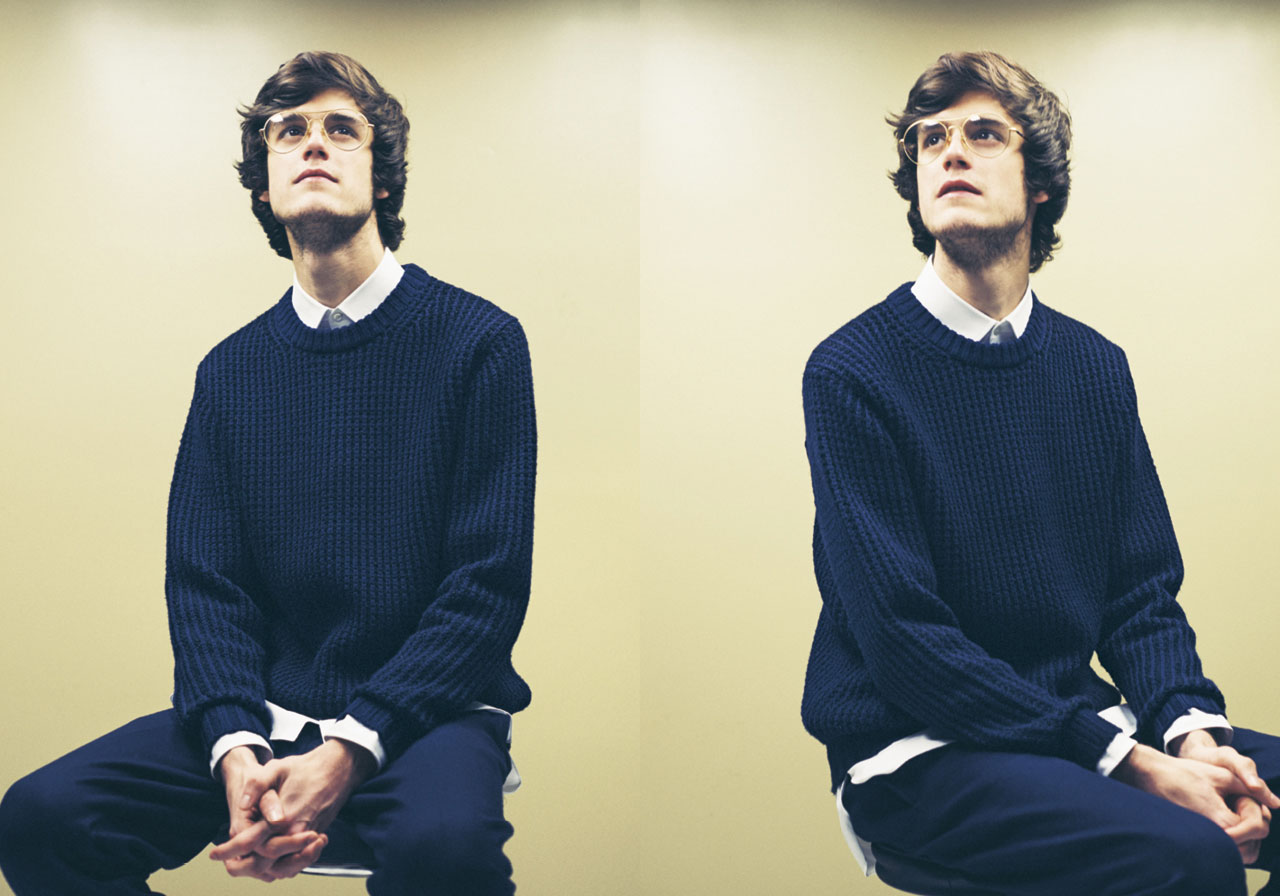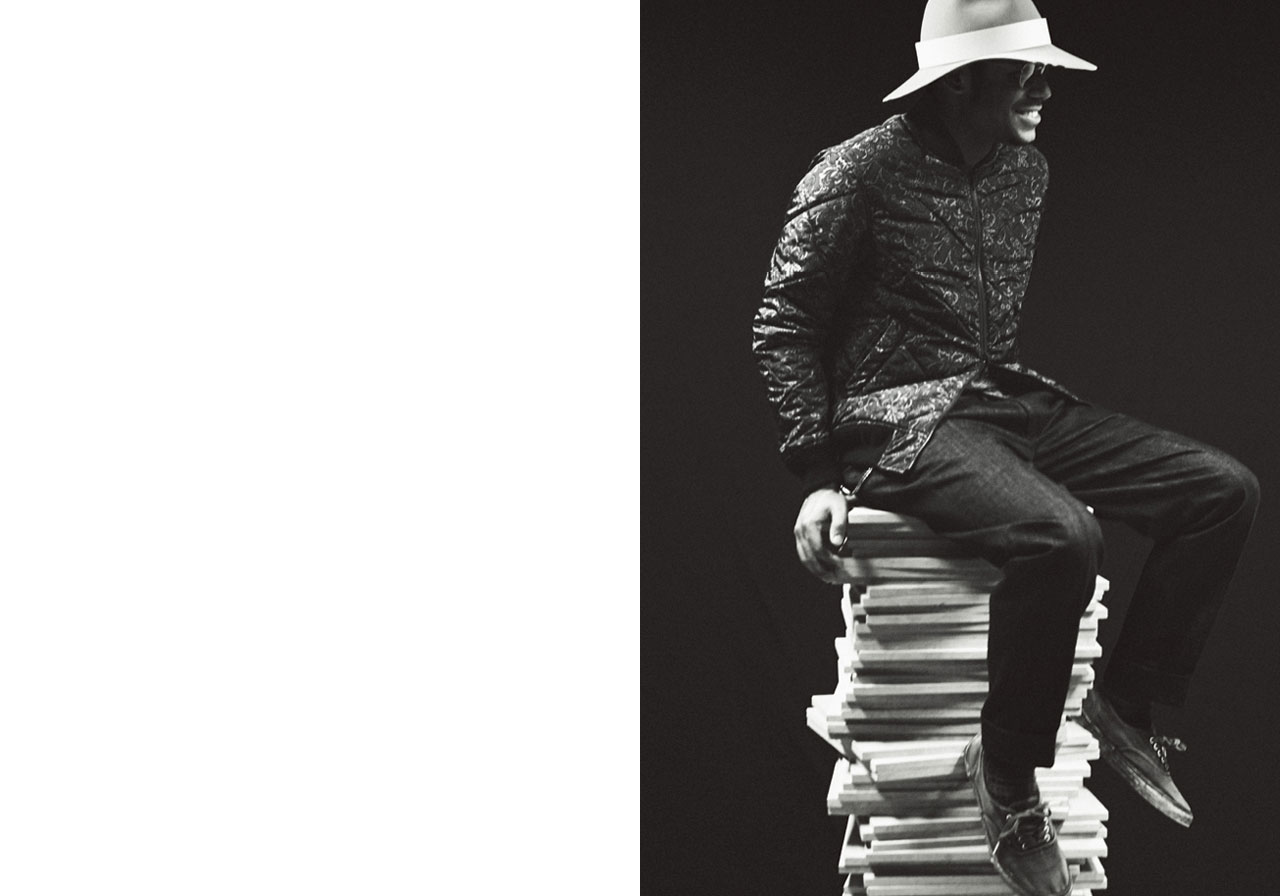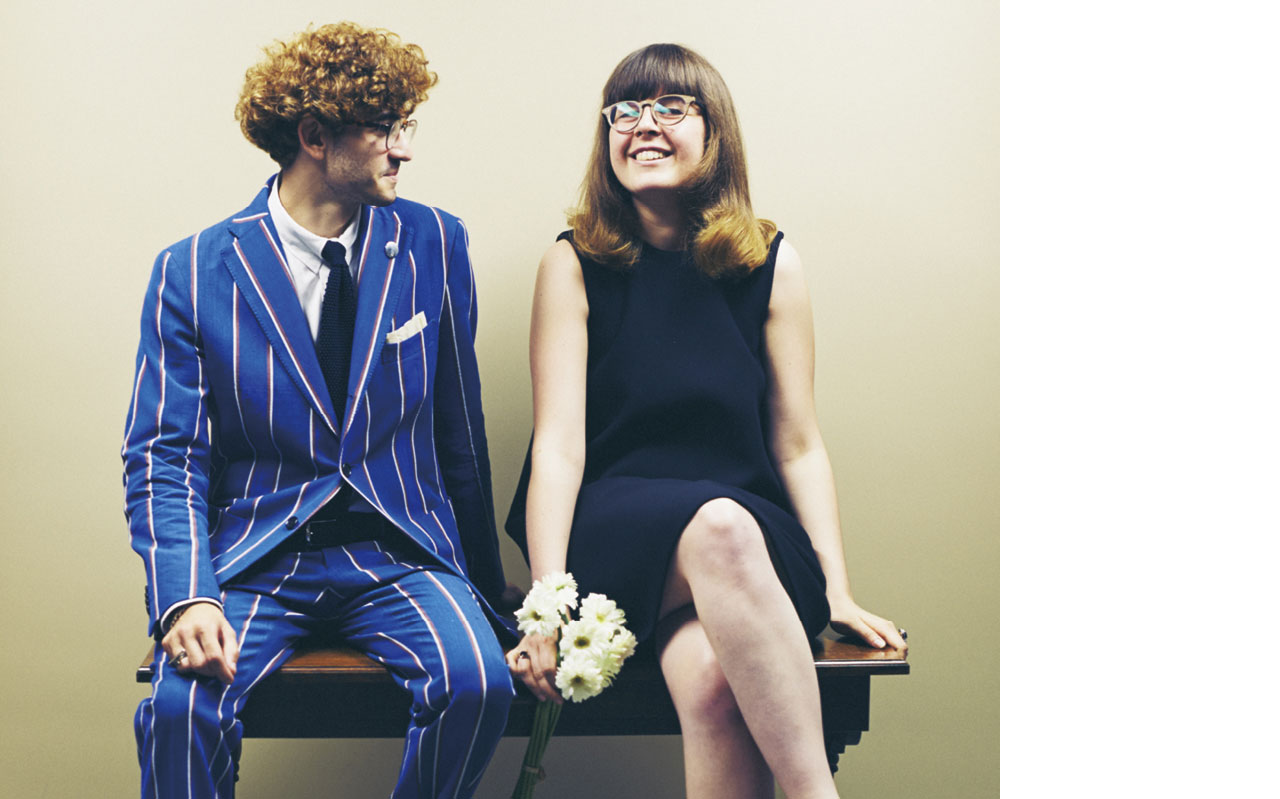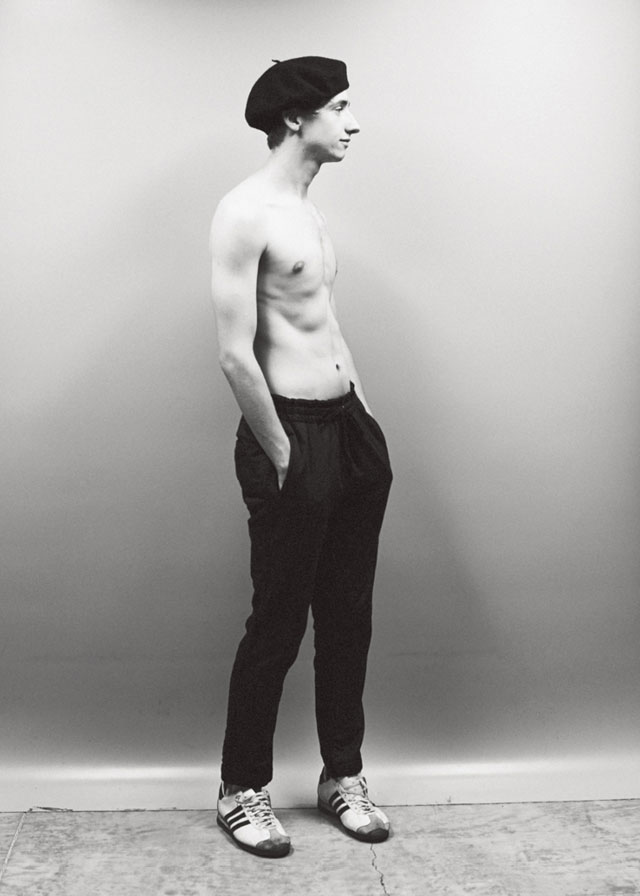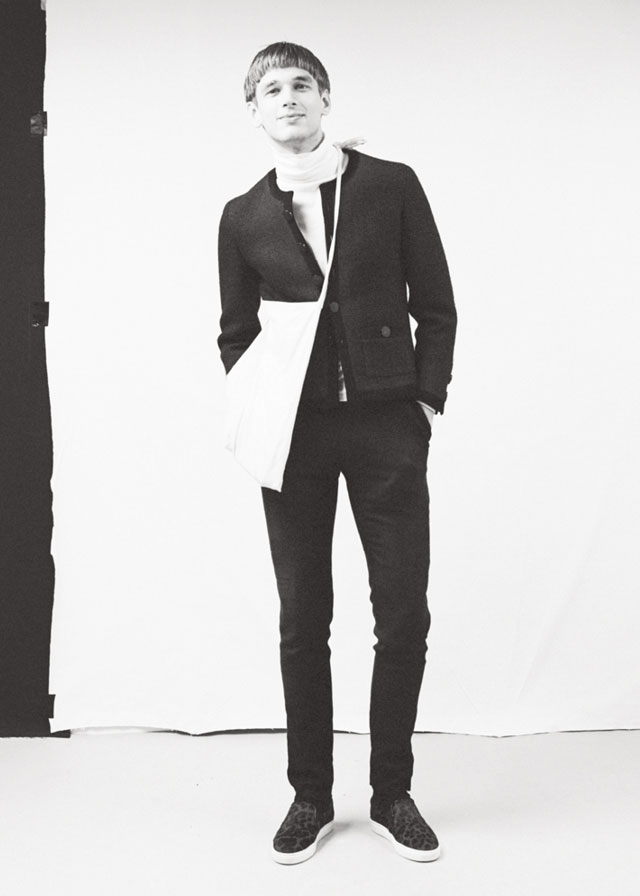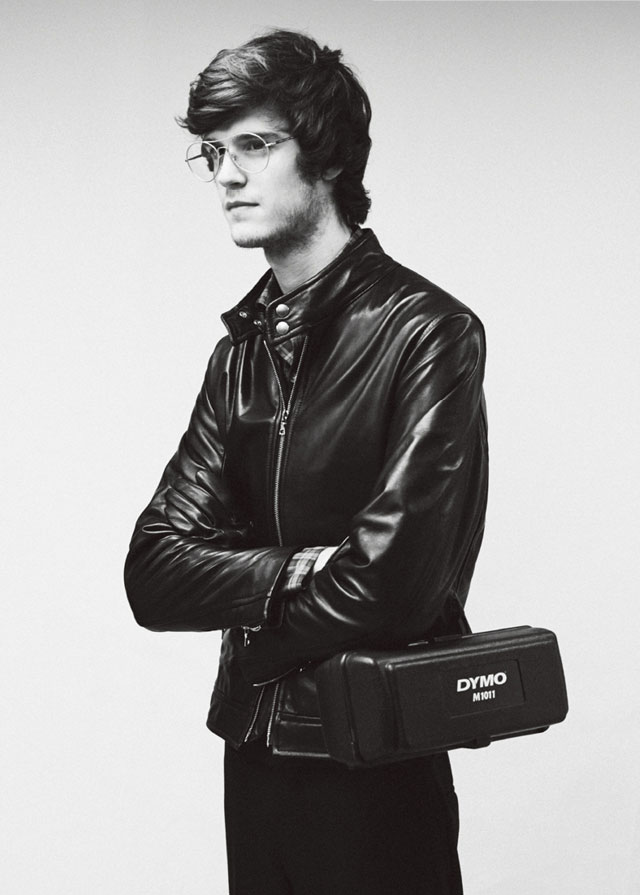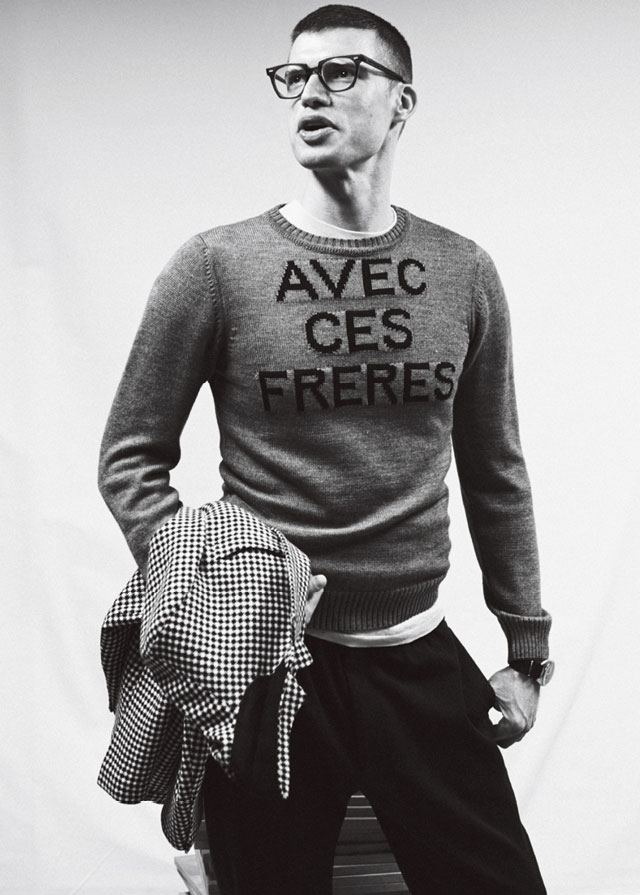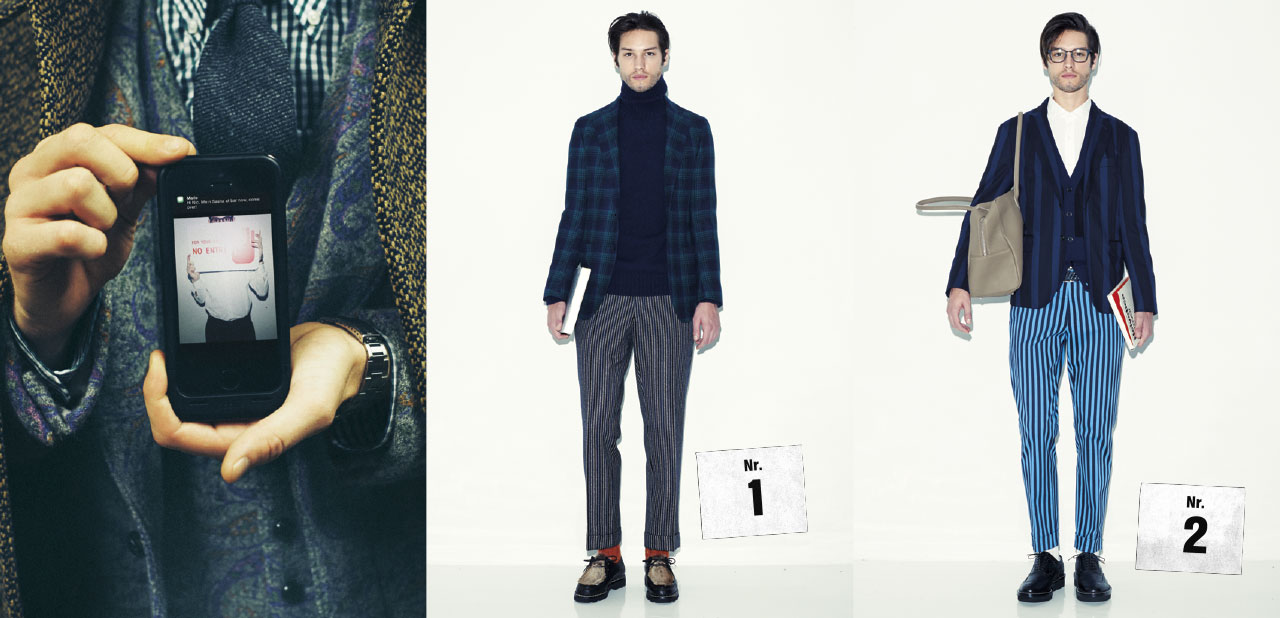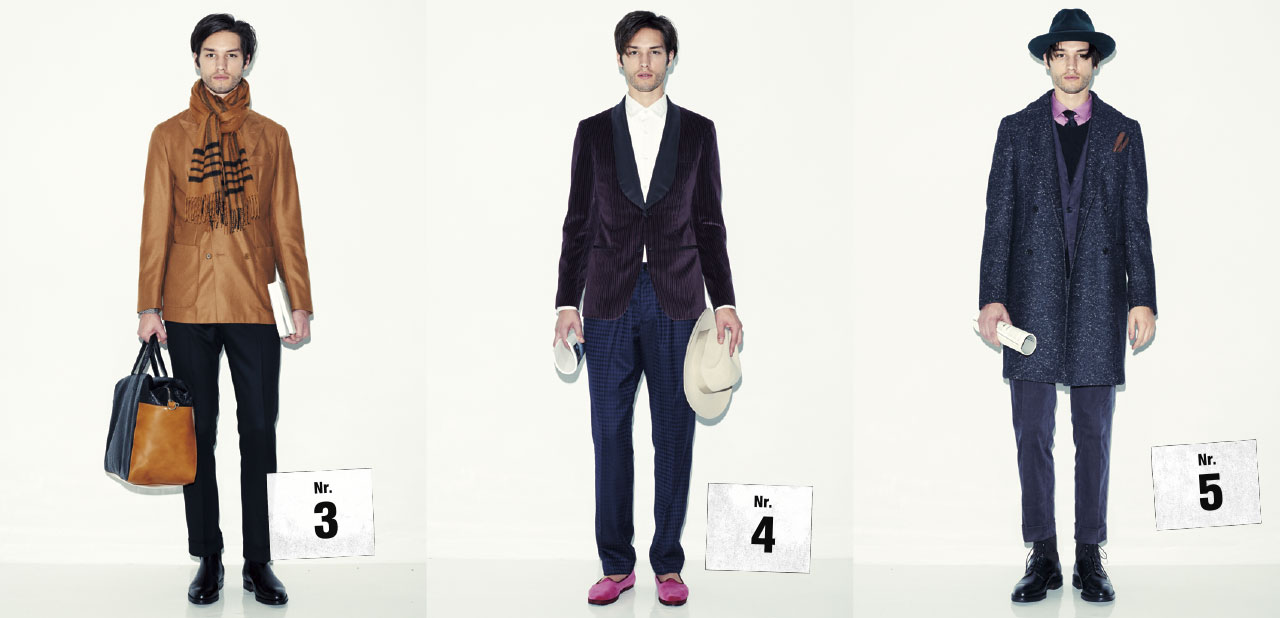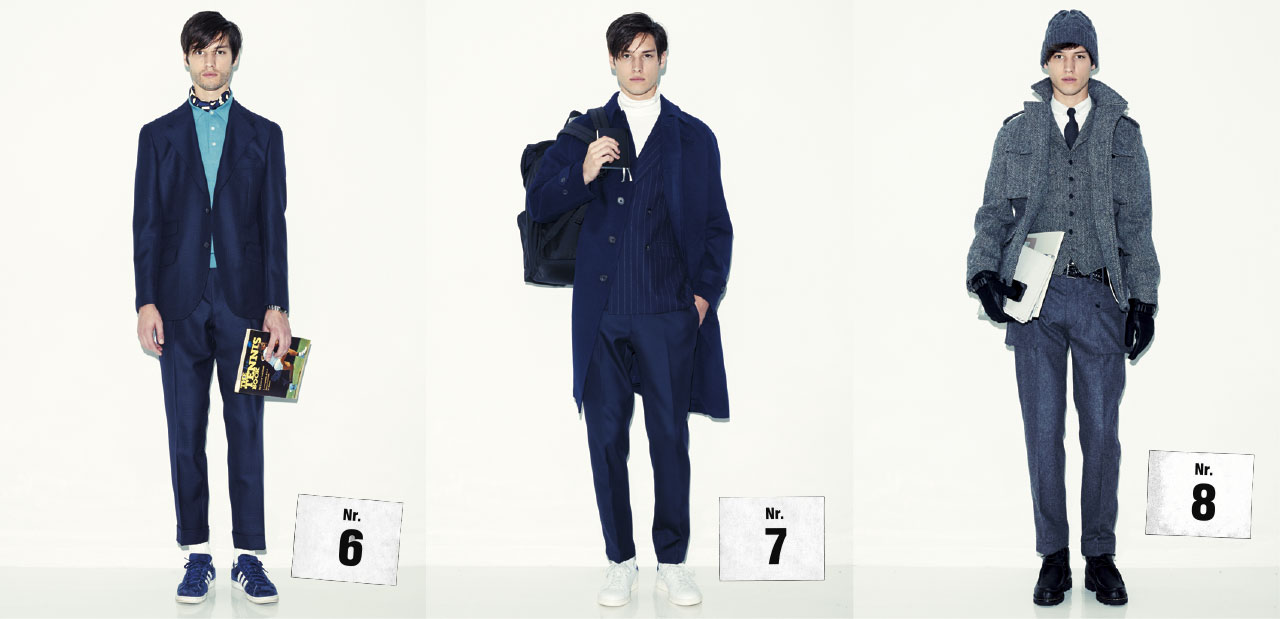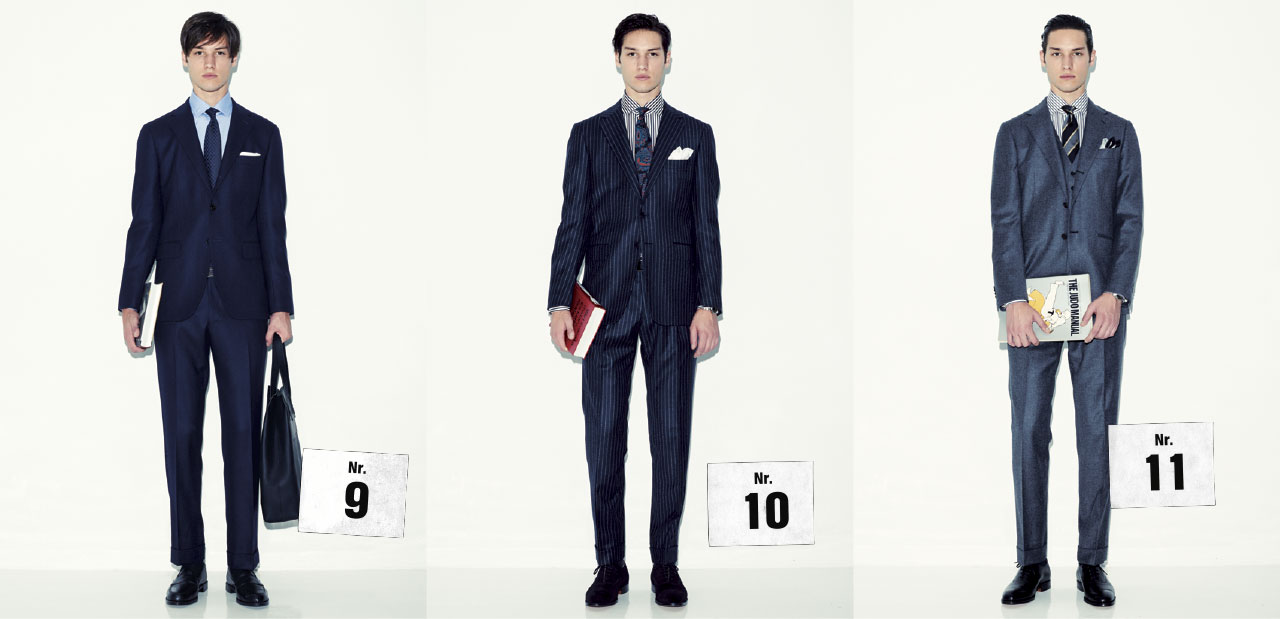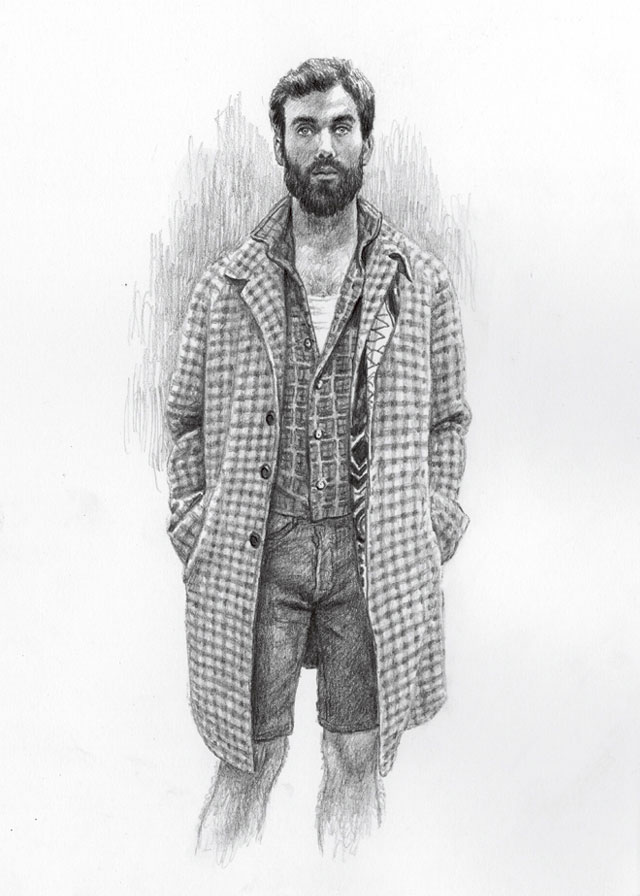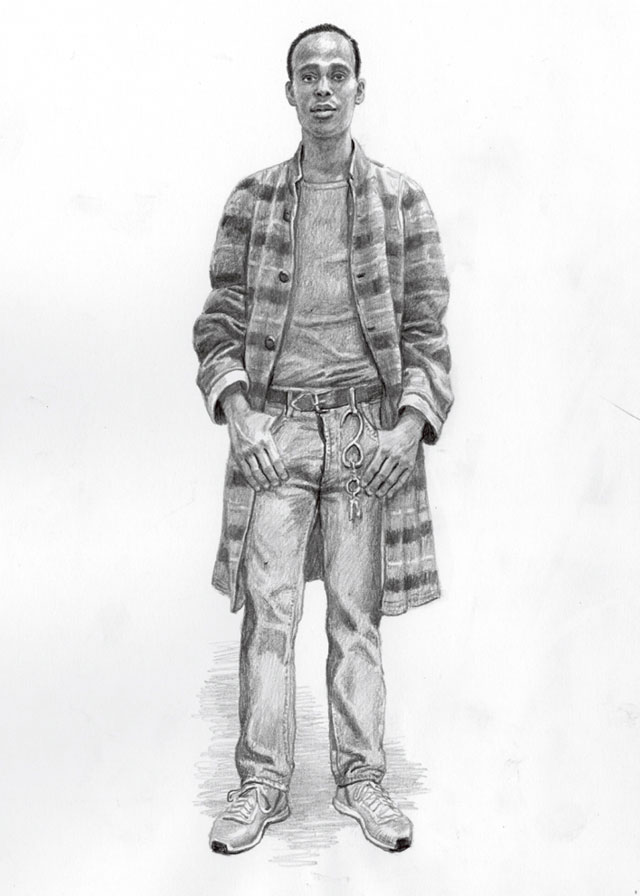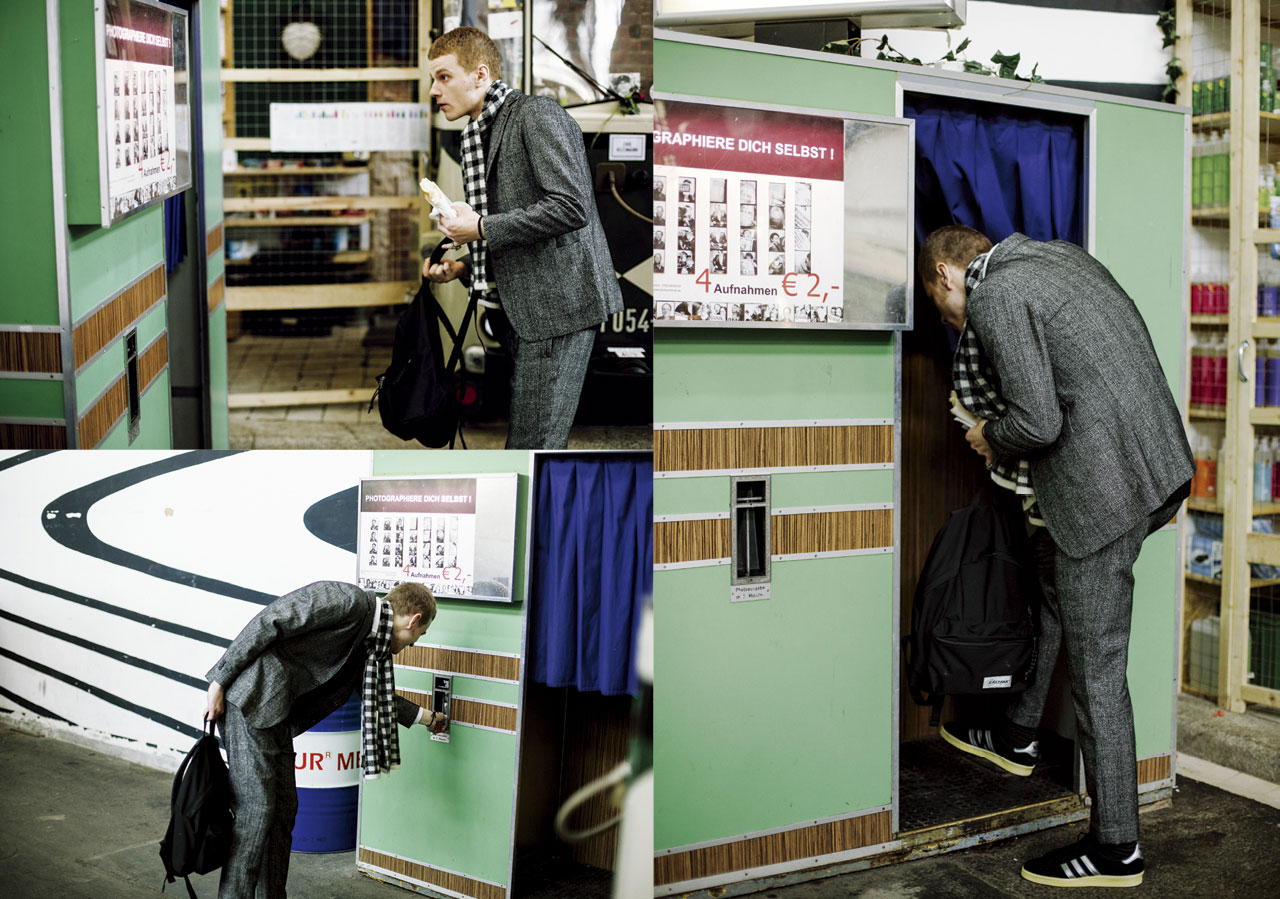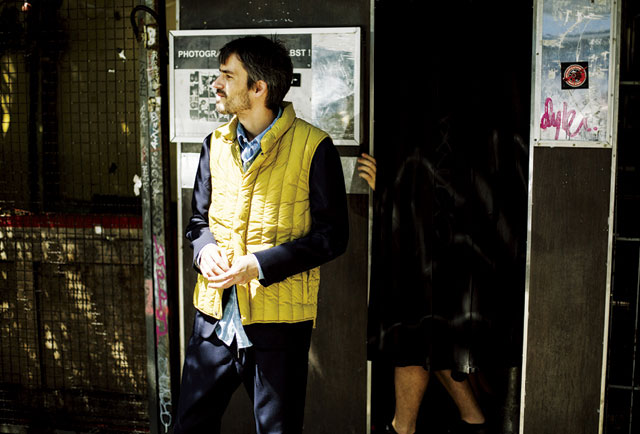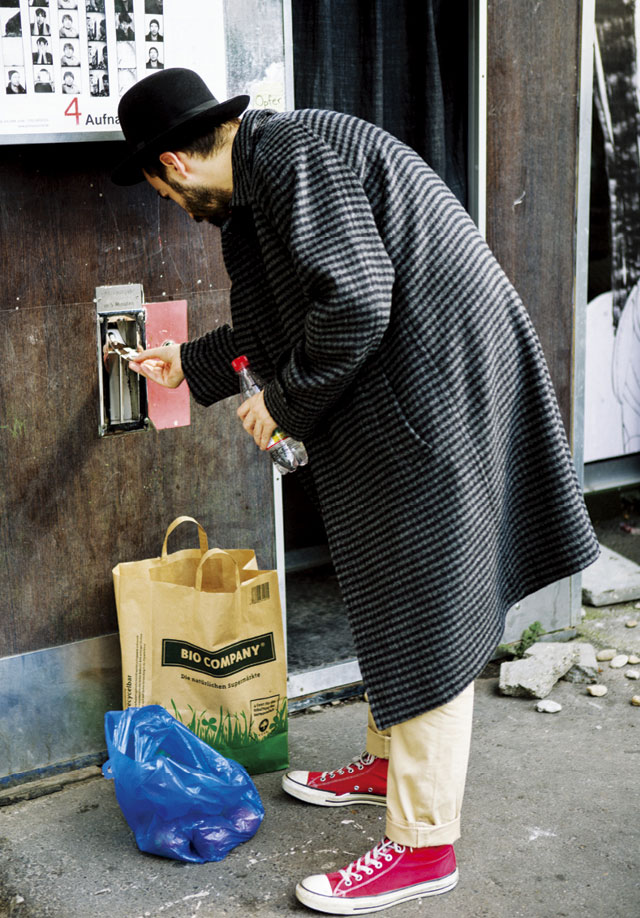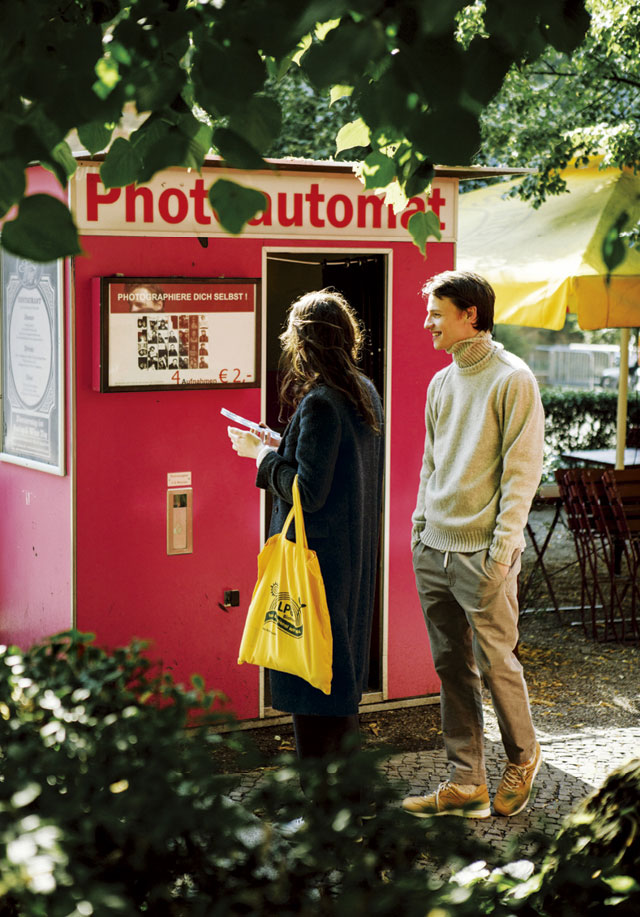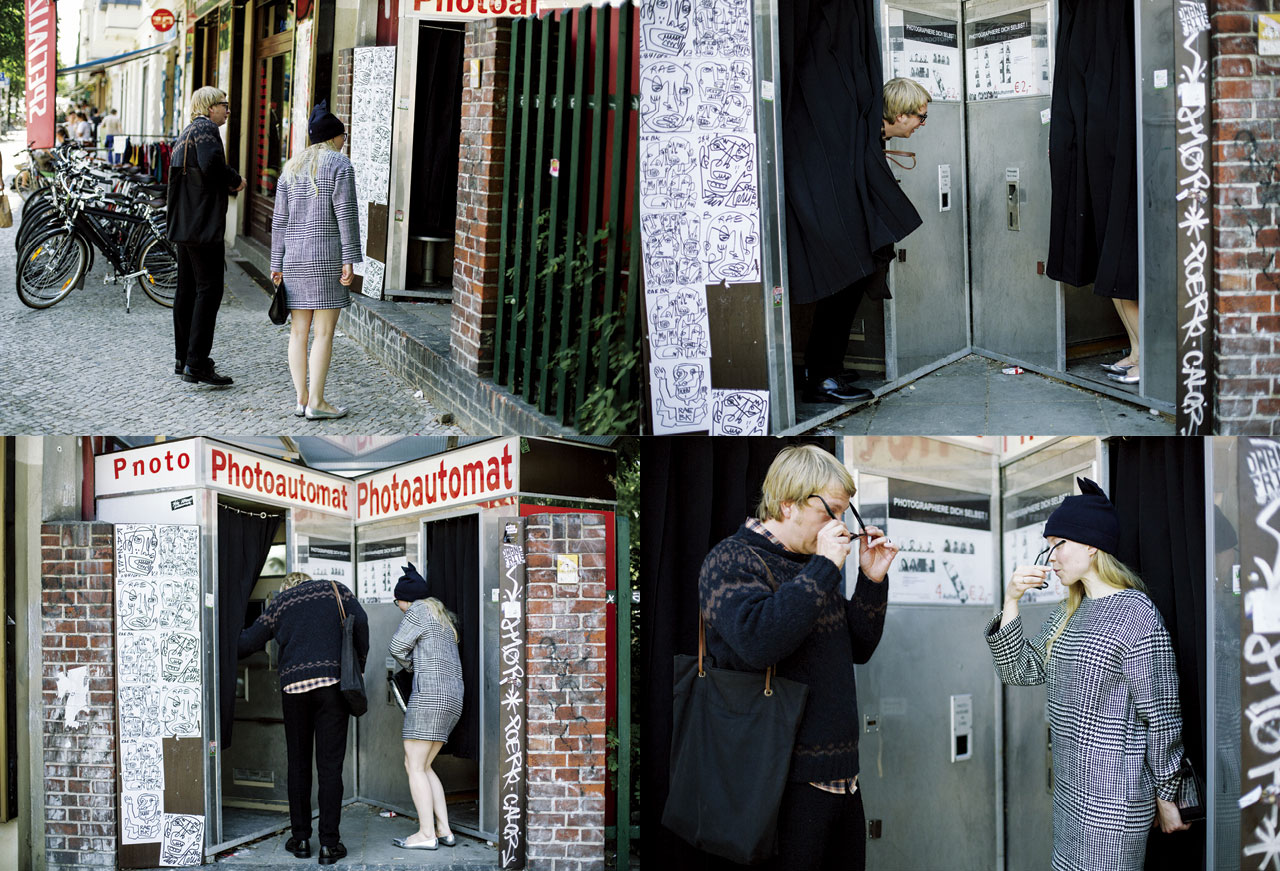 [via United Arrows]