By now you've probably heard the rumors that Beyoncé and Jay Z are getting a divorce. While it's all just wild speculation at this point, the Internet is running with it, and fans are shedding real and virtual tears in anticipation of an official statement. Adding fuel to the fire, the New York Post recently posted an article that says that Beyoncé has been "secretly shopping" for a new place for her and their daughter, two-year-old Blue Ivy. The place that Bey was allegedly checking out is this 5 bedroom, $21.5 million dollar penthouse in Chelsea.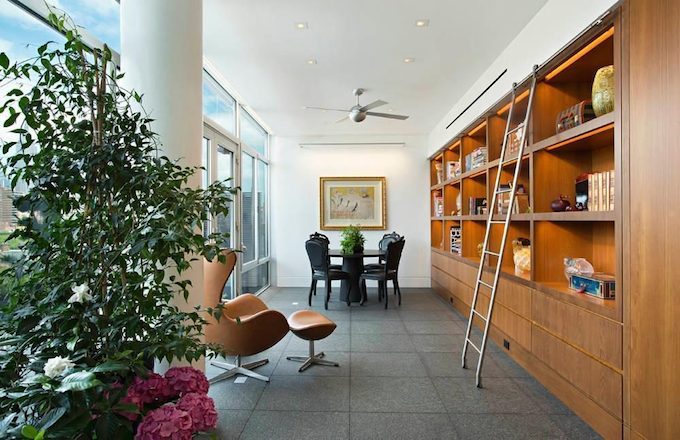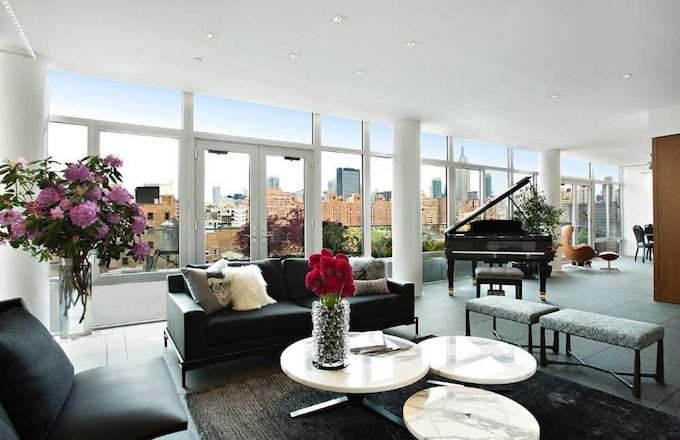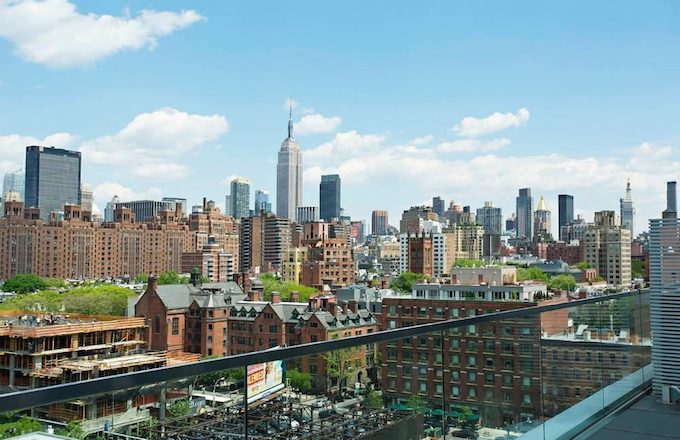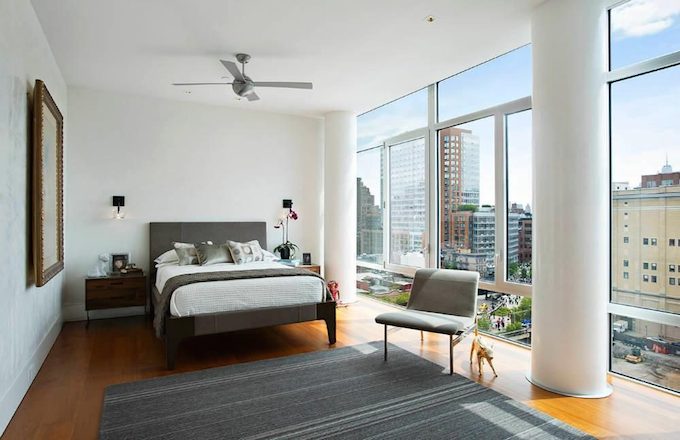 The condo is listed at 4,054-square-feet, about half the size of their current home in Tribeca. It features exposed columns and floor-to-ceiling windows throughout with panoramic views of the city that include the Empire State Building, the Highline, and a bit of the Hudson River. There is a 642-square-foot private terrace, a library, a 20-foot-long dining room, marble and teak wood floors, top-of-the-line furniture, appliances, and fixtures, and a walk-in closet fit for a Queen.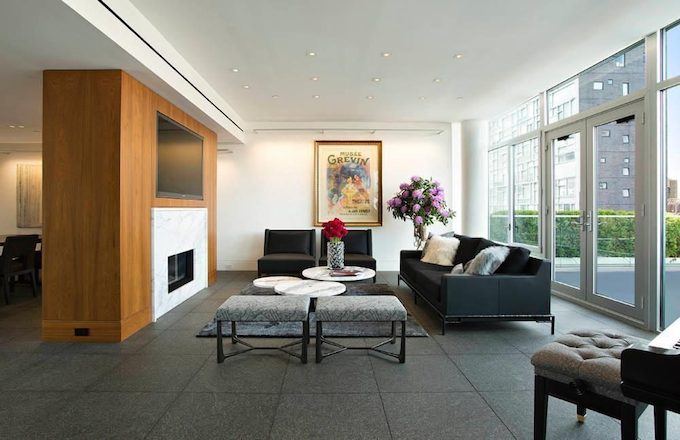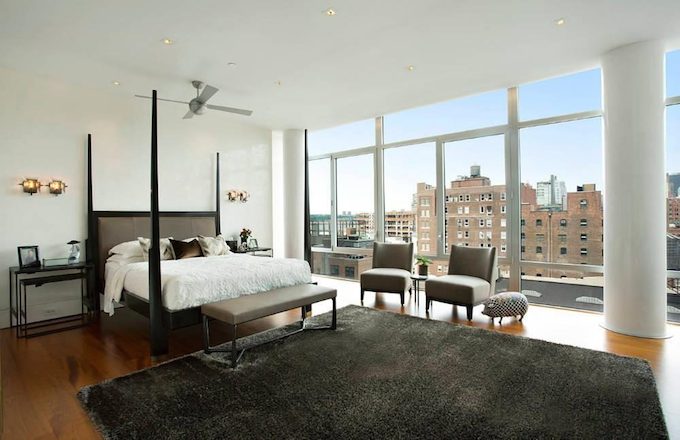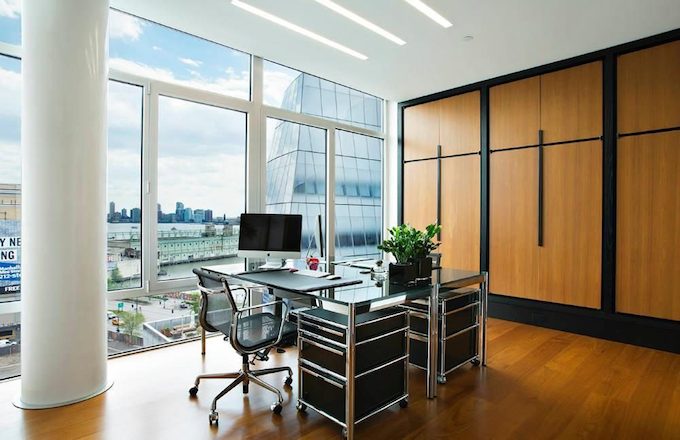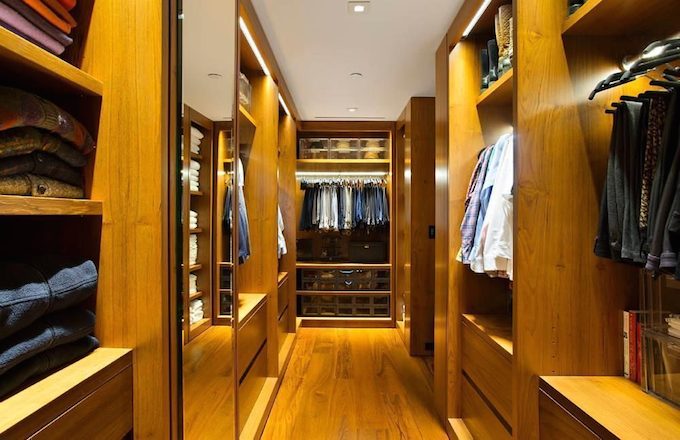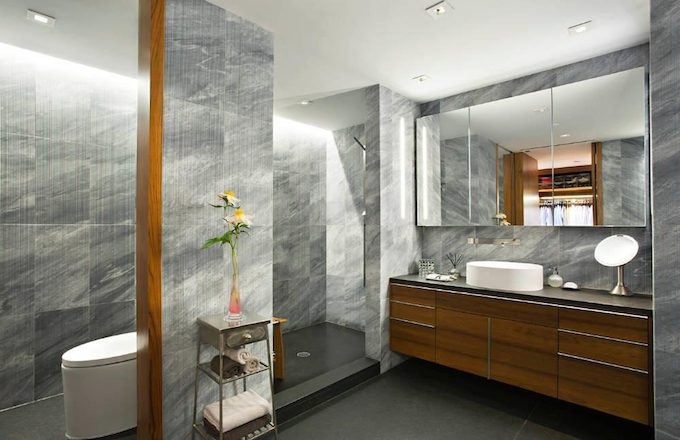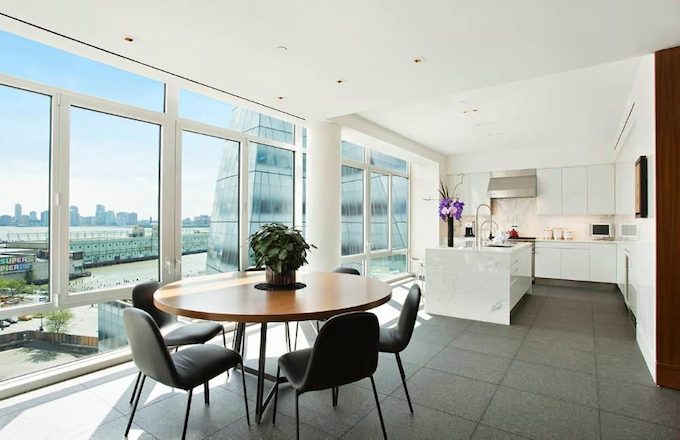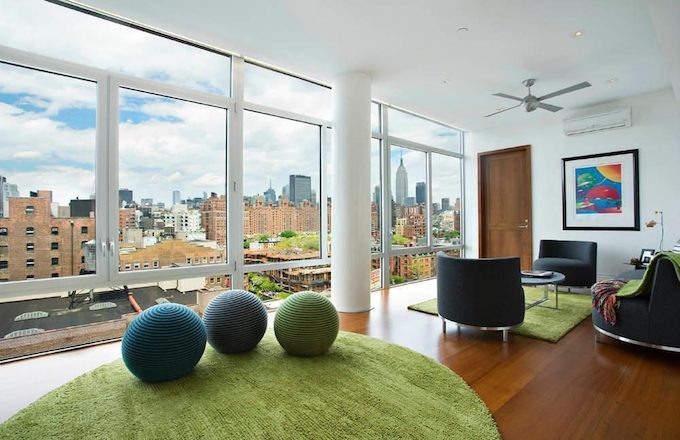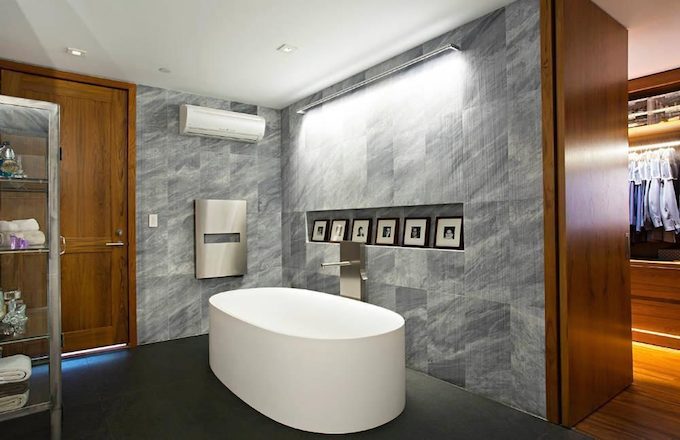 The Post's sources say that Beyoncé was "very quiet, as if she was looking on the sly," adding that the place has to be for her because "Jay is not downsizing" and "there's no way a $20 million apartment is for her mother or her sister." Again, still speculation, but this is a very attractive place so we can see the appeal. Beyoncé did make twice as much as Jay last year, so maybe she just wants to stunt with a back-up crib because the Queen can.
[via Curbed]