This might be your lucky weekend because go90 is offering a free preview of NBA League Pass, while also having the NFL playoffs on as well. Need more incentive? Well, here's what you'll be missing. 
The Green Bay Packers look to stay hot this weekend against the Dallas Cowboys on Sunday at 4:40 p.m. ET. However, the Packers will probably be without their star wide receiver, Jorday Nelson, after he took a vicious hit last week against the Giants that resulted in two broken ribs. With Aaron Rodgers at the helm there's always a chance for victory, and the way he's playing right now, I wouldn't bet against the man. 
The NBA is PACKED this week with match-ups. The Golden State Warriors get their chance for revenge against their Finals foes, the Cleveland Cavaliers on Monday at 8 p.m. ET. Kyrie Irving broke the hearts of the Warriors once again as he hit the game-winner in their Christmas day match. To add to the drama, Klay Thompson thinks the Cavs have been "childish" with their Halloween decorations (that allegedly included a Steph Curry dummy). The Warriors not only get to play the Cavs this week, but they also go up against the Oklahoma City Thunder on Wednesday at 10:30 p.m. ET. So we'll get a lot of "what will happen this time between Durant and Westbrook?"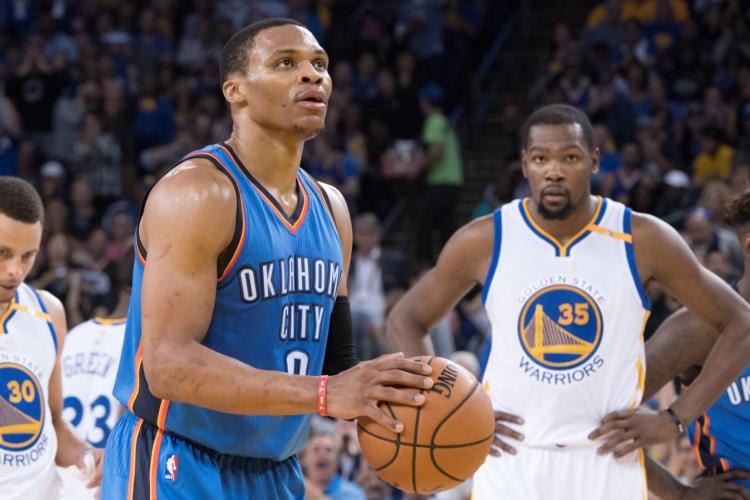 La Liga leaders, Real Madrid, took a five point lead after their rivals, Barcelona, were unable to win against Villarreal last week. Barcelona tied after Messi saved them with his late game heroics. The 40-game unbeaten streak is still going for Los Blancos, and they look to continue their dominance on Sunday at 2:45 p.m. ET. Barcelona looks to gain three points in the league on Saturday at 10:15 a.m. ET.
Whether you're watching football, futbol, or basketball this weekend, go90 has your needs covered.