No league understands social media better than the NBA, and they once again displayed their aptitude tonight by releasing Twitter emojis for every one of their All-Stars. Some were clever (Kobe) and some weren't *cough* DeRozan *cough*. Plus they came complete with usage instructions so simple only someone over 60 could screw them up. Just hashtag the first and last names and you too could soon be tweeting about "King" James: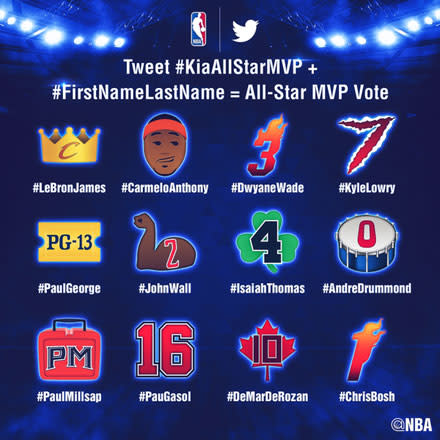 Anthony Davis' brow: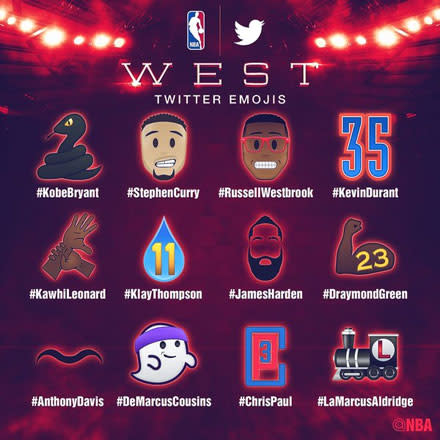 Or even make a fat joke about Charles Barkley: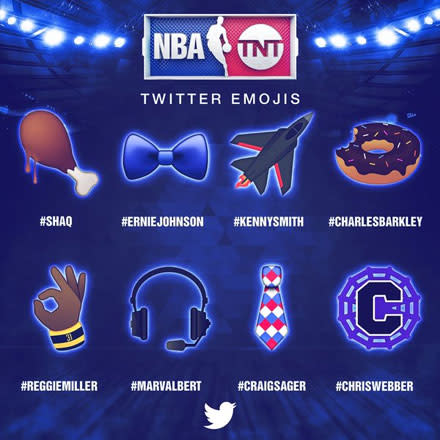 Other sports step your game up.
Also, you can only use them until Monday.
[via @NBA]
Send all complaints, compliments, and tips to sportstips@complex.com