It's been a week to remember for Manchester United striker Wayne Rooney.
Just days after becoming England's all-time record goalscorer when he netted his 50th goal in international competition, it's been revealed that Rooney is also killing it at club level as the Premier League's highest paid player.
The Daily Mail has done the sums required to work out who takes home the biggest pay cheque in England's top flight and Rooney comes out on top with an annual salary of £13.5 million – or £260,000 per week.
Raheem Sterling's move to Man City has fired him up the list.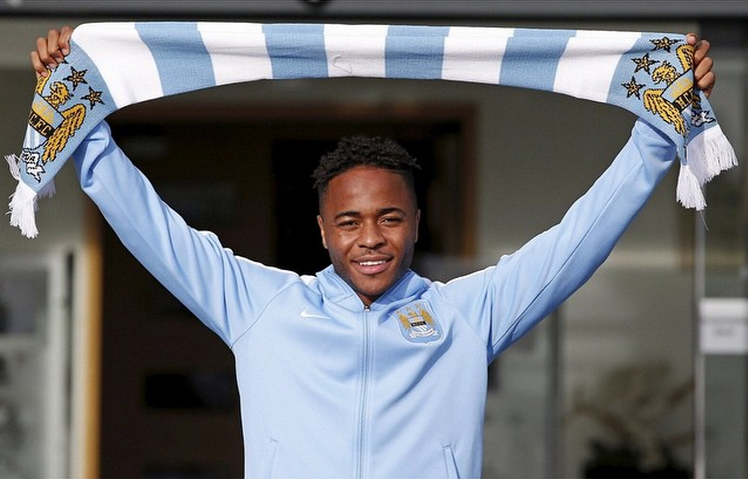 Manchester City players take up five spots in the top ten – more than any other team – with Sergio Aguero and Yaya Toure tying for the runner-up spot (£240,000 per week).
Two of Manchester City's summer signings also make the list. Raheem Sterling now pockets £180,000 per week to be the seventh-highest earner and Kevin De Bruyne earns £170,000 each week.
Mesut Ozil is the only Arsenal player to feature in the top ten, sitting in sixth spot with £190,000 each week.
[via Mail Online]