Nominees
1) Duke Williams, Buffalo Bills: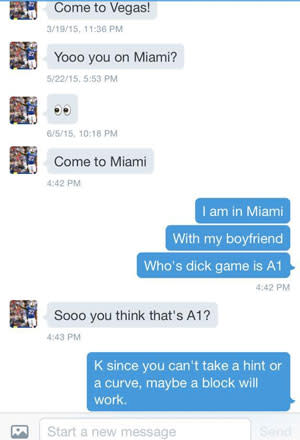 Sends thirsty tweet to adult film star Mia Khalifa. She posts it. He says it's out of context. She posts longer version. Bad timing. Had this been revealed, like, literally two days later, we'd have rolled it over to next year and probably forgotten all about it.
2) Larry Nance Jr., Los Angeles Lakers: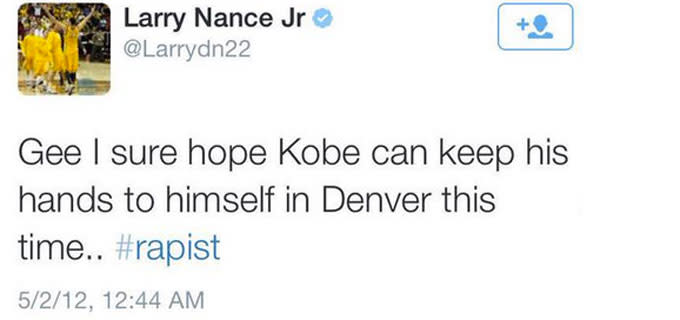 It was posted three years ago, but came to light the night the two became teammates. First lesson for future ballers: When you're famous, Twitter is forever. Second lesson: 30-1 odds isn't exactly lightning striking.
3) Chipper Jones, Atlanta Braves (retired):


Chipper's explanation? "I had heard something from someone."
*Drum Roll*
Winner 
Chipper Jones: It's tempting to give into the recency effect and go with Williams, but frankly we don't find what he did too surprising. Instead we got to go with a future Hall of Famer who went completely off his rocker.