Last night, Da White Howard stepped to the podium and said:
I remember that no matter how the season ends, I'm still a champion.
When Dwight was a Senior in high school, he led the 2004 Southwest Atlanta Christian Academy Warriors to the state title.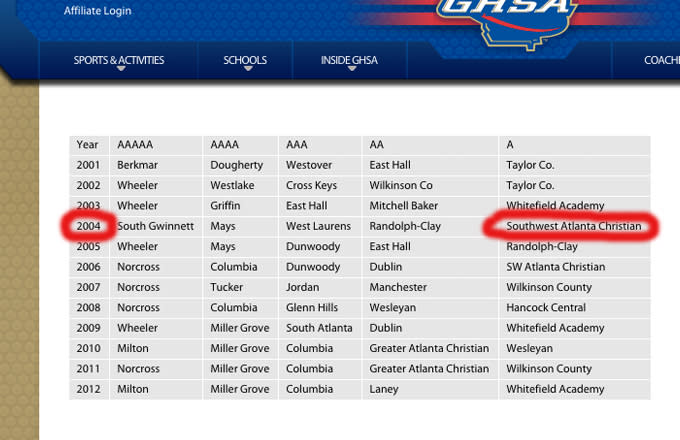 He also won the 2004 Naismith Award, and was named the Gatorade National Player of the Year, and the McDonald's National High School Player of the Year.
Oh yeah, how could we forget? He also is the 2008 Dunk Contest Champion.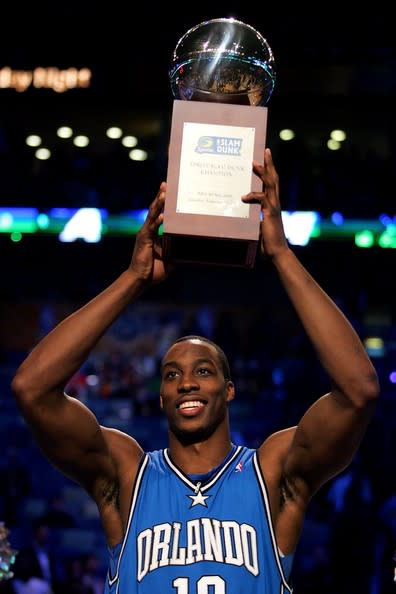 So, yeah, Dwight Howard is still a champion. Whether you like it or not.