Last month, we broke the news that a dedicated sneaker exhibition would be taking place this summer at the Brooklyn Museum, and now we've got more insight behind the upcoming "Out of the Box: The Rise of Sneaker Culture" show.
The massive exhibition spans from as early as the 1800s to present day, covering historical styles, technological advancements, culturally significant silhouettes, and much more. The event began at the Bata Shoe Museum in Toronto and will kick off a four-city U.S. tour on July 10. The curator of the Toronto showcase, Elizabeth Semmelhack, recently spoke with New York Magazine regarding some of her motivations behind the event.
One of the anomalies Semmelhack aims to explore through the exhibit is the curious relationship between sneakers and masculinity. "I find it interesting that men have been willing to put styles and colors on their feet that they would reject in other outfits," Semmelhack admitted
Head over to NY Mag for the full interview and check out some of the sneakers below that'll be on display beginning July 10 when the exhibit opens.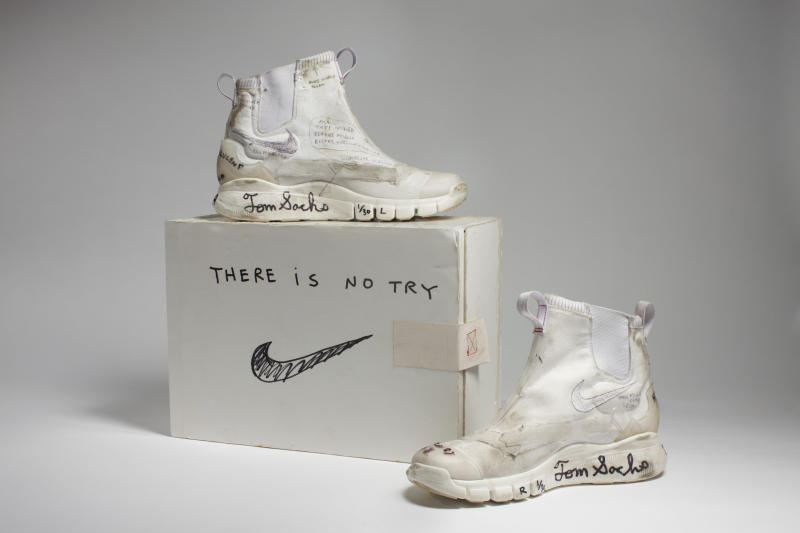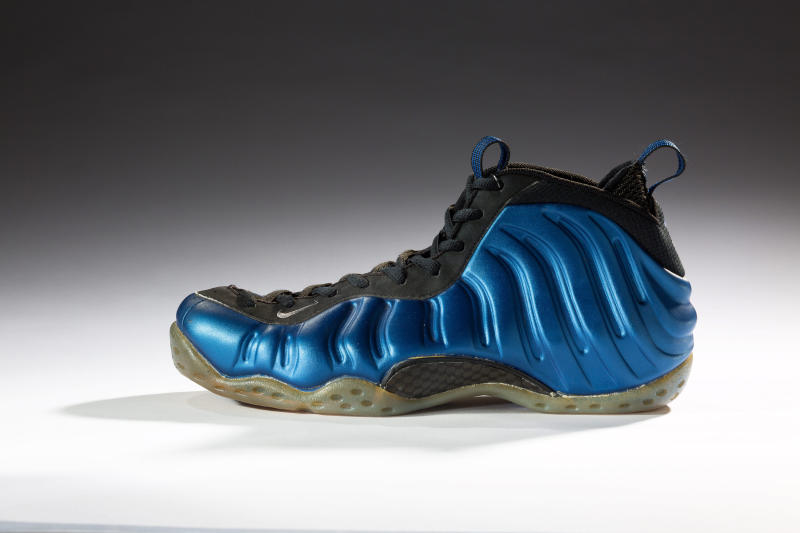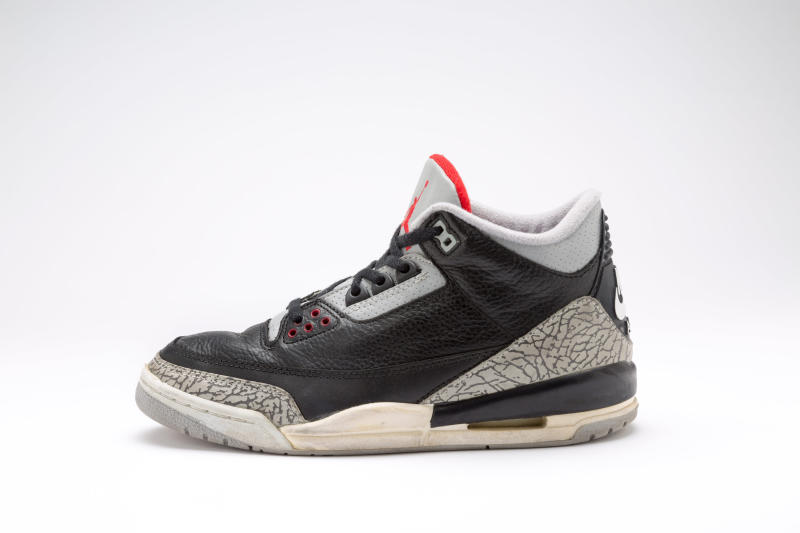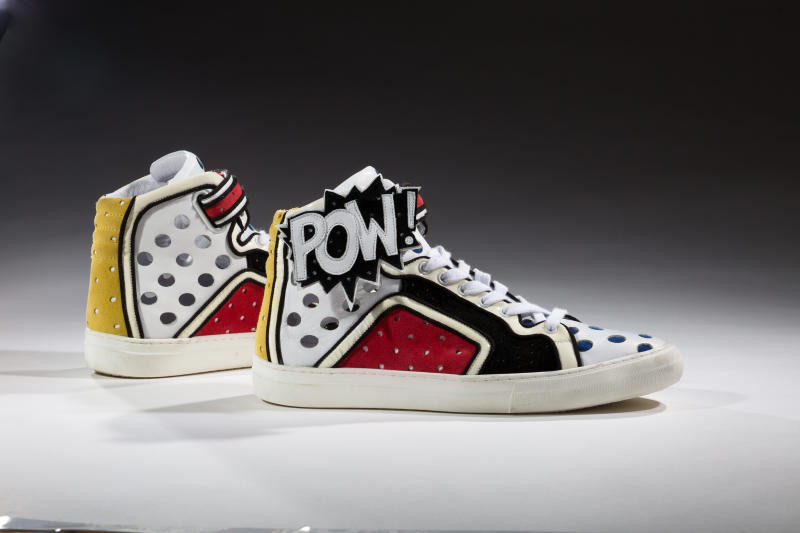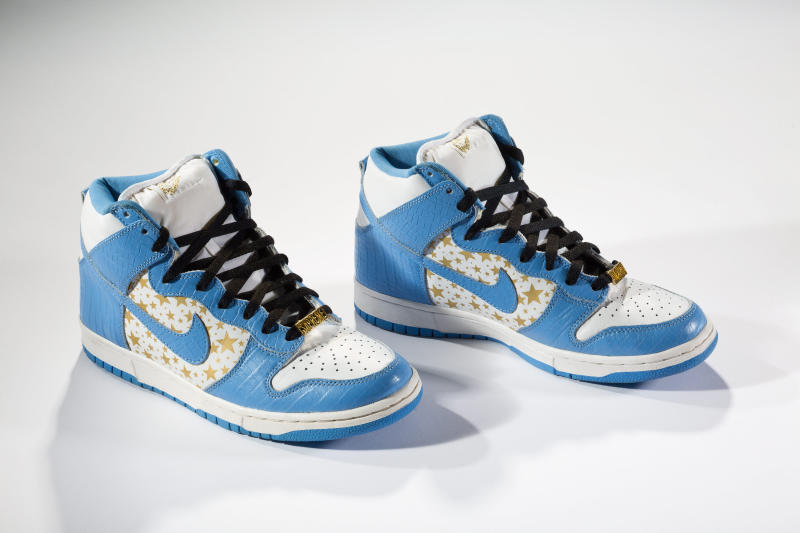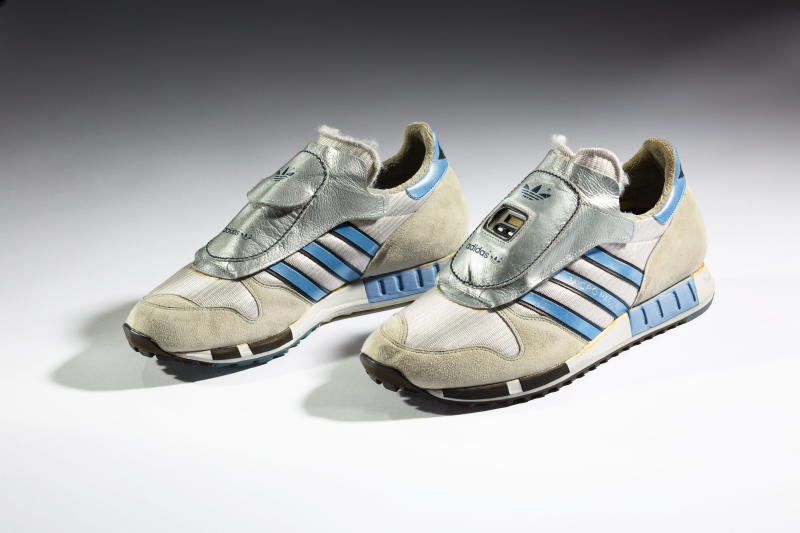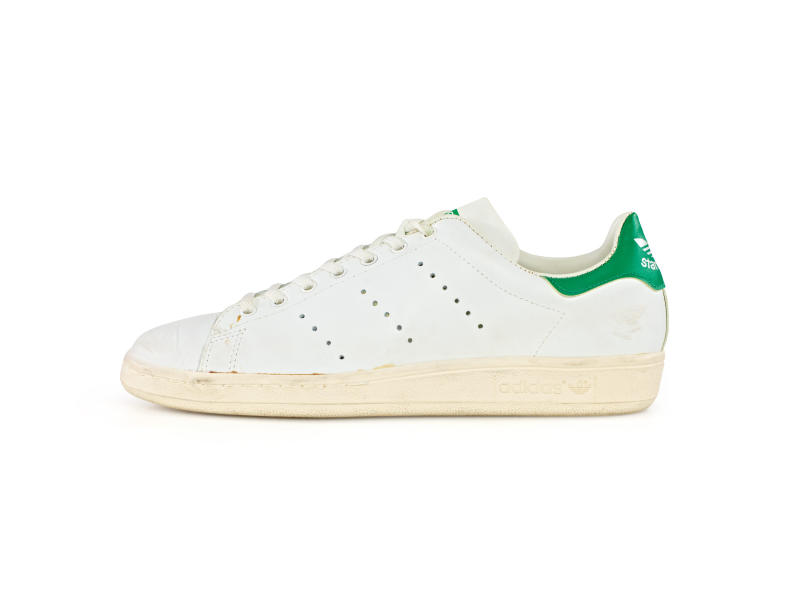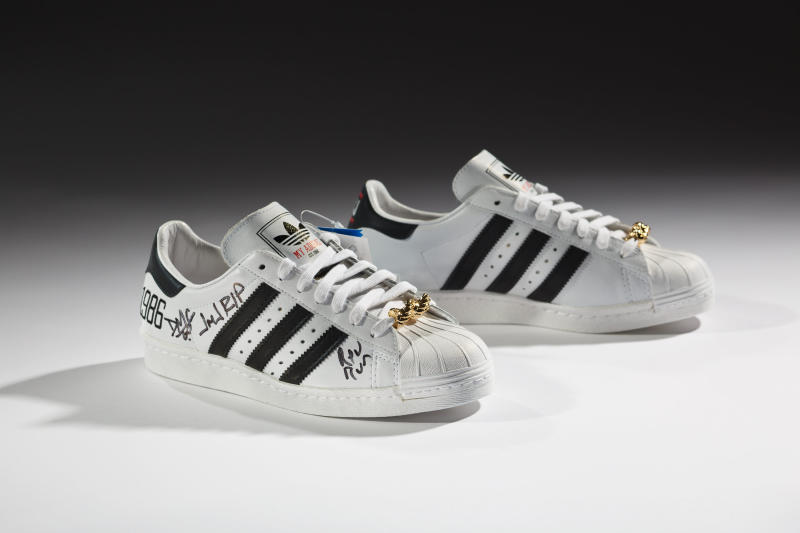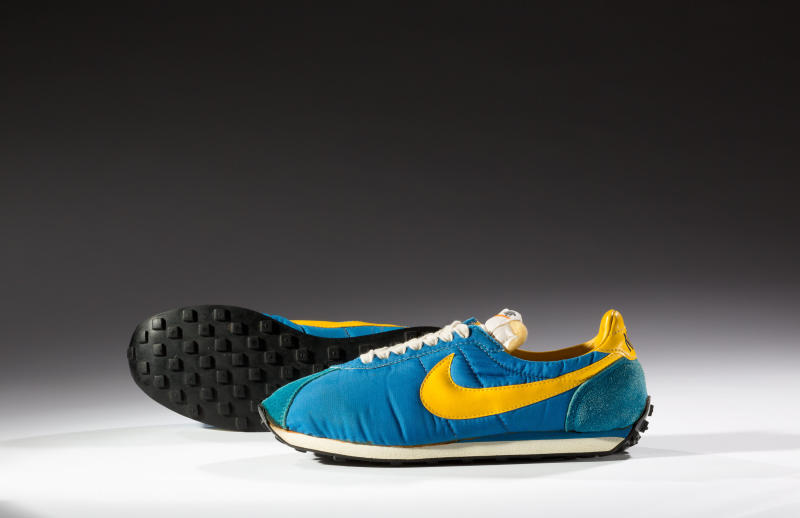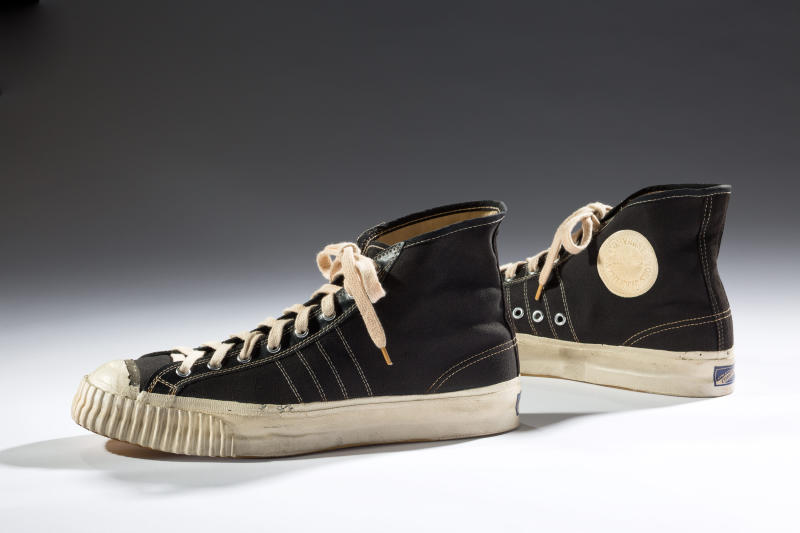 [via New York Magazine]