When you think of Kobe's game, defense isn't the first thing that pops into the mind. For the most part, you'll imagine his incredible 81-point performance against Toronto, or the other countless 50 point games he's dropped on teams throughout his career. What many tend to overlook is Kobe's insane defensive prowess, which has led to him being a 9-time NBA All-Defensive First Team member. Kobe recently sat down to dish out some secrets on what makes him one of the most tenacious defenders in the league.
Kobe's got three tips for being a top tier defender, and they're all rather simple if you apply the mechanics and put in the work. The first is staying balanced, where Kobe noticed many player's have trouble especially during defensive slides.
"When you're doing defensive slides and start leaning," Bryant said, "now when your man changes direction, it takes too much time for you (to change direction) and slide. Everybody needs to think about staying in the middle. Your top part shouldn't be moving."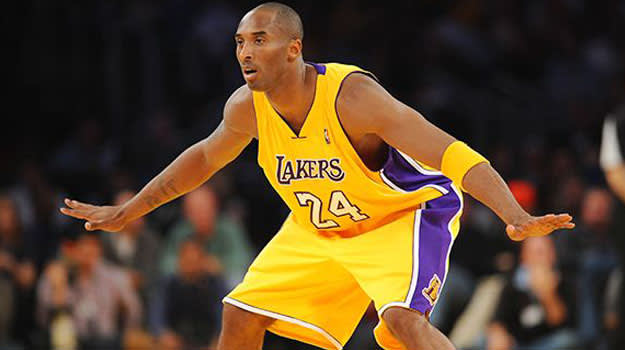 Keeping your torso centered while moving your feet will make it easier to switch directions when the offense makes it's move.
Kobe's also a monster when it comes to steals, as he's racked up nearly 2,000 in his career, leaving him 15th on the all time list. He attributes much of his success to active hands, and keeping his arms out to the side, ready to jump passing lanes.
"You have to keep your hands active, all the time," Bryant said. "Up, down, side to side, jabbing at the ball."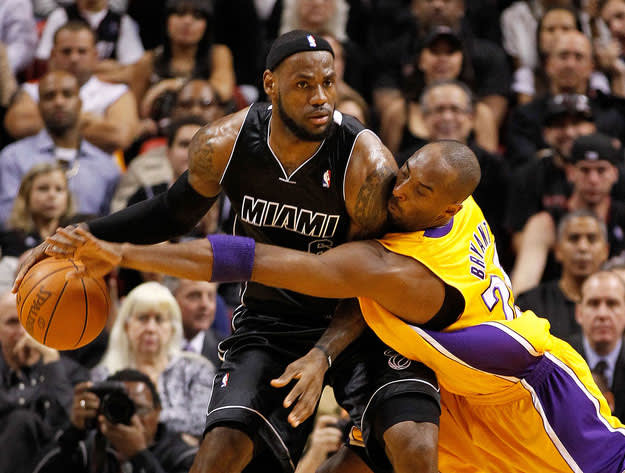 The last secret Kobe dished on was having a wide, secure base while defending which will help lock down anyone trying to score on you.
"If you keep your feet further apart, you have a wider base so your man can't change direction," Bryant said. "I keep my wide base, and if you change direction, I'm still with you."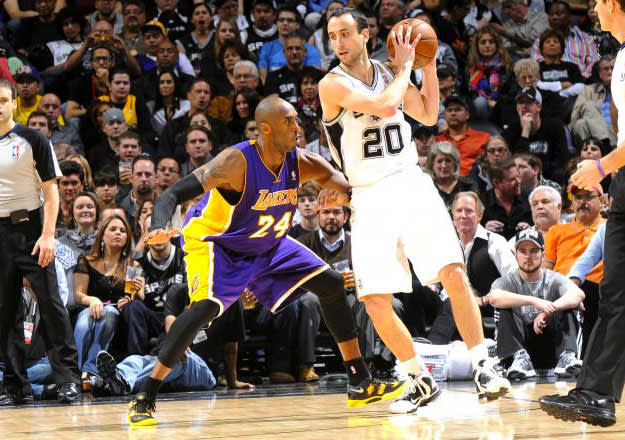 We can't say that following Kobe's defensive tips will make you a 5-time NBA Champion and 16-time All-Star, but taking notes from one of the best to ever do it will certainly elevate your game.
[USAB]
RELATED: Only Kobe Can Make an Airball Look This Good
RELATED: Nike Debuts Yet Another PE for the Kobe 9 Elite