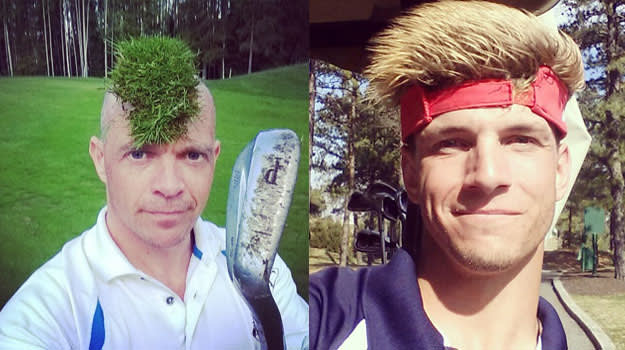 Tomorrow is National Golf Day, so if you have time (and the weather permits) this weekend, hit up the range before the winter months hit.
Golf is one of the most relaxing games anyone can play, which is maybe why this sport hosts some of the goofiest participants alive. We applaud your send of humor, golfers.
Now go forth and golf this weekend!
RELATED: 10 Golfers Who Shouldn't Be Allowed To Dress Themselves
RELATED: FORE! When Golfers Hit Fans In the Face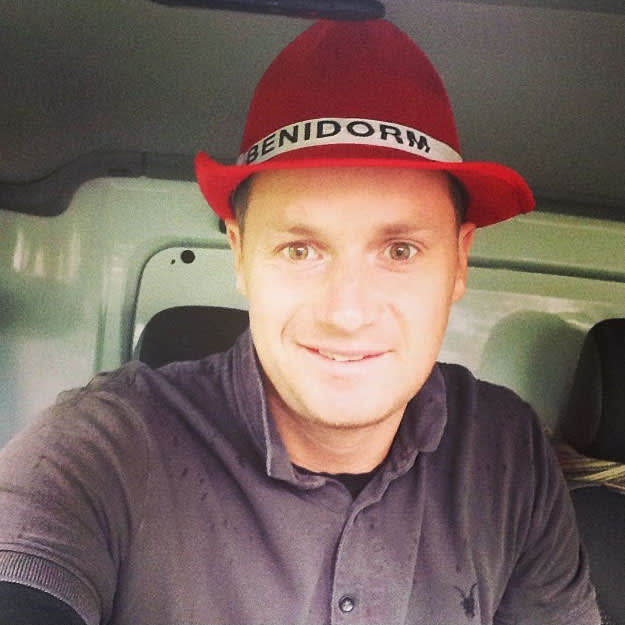 Gotta Love a Fedora!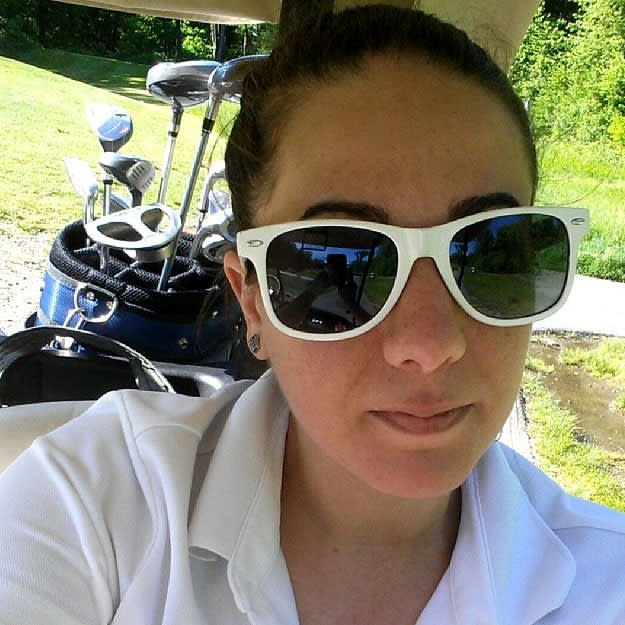 Sunglasses and Advil, Your Golf Swag is Unreal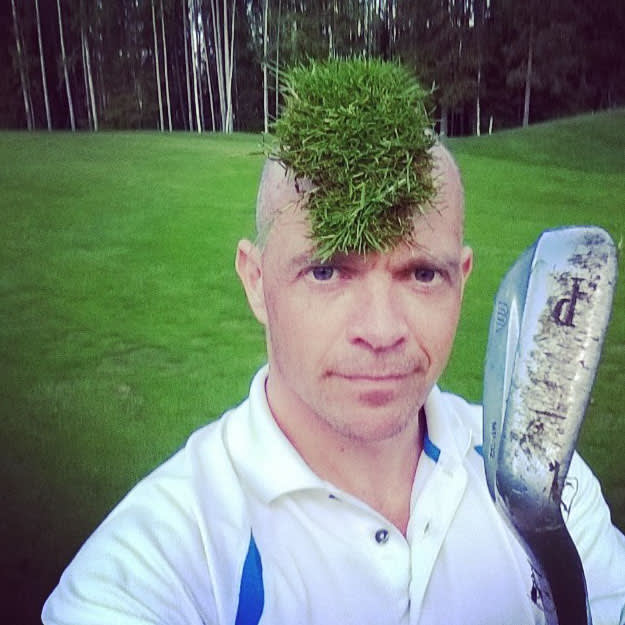 Nike Take Note of the Hottest Headwear Trend For 2015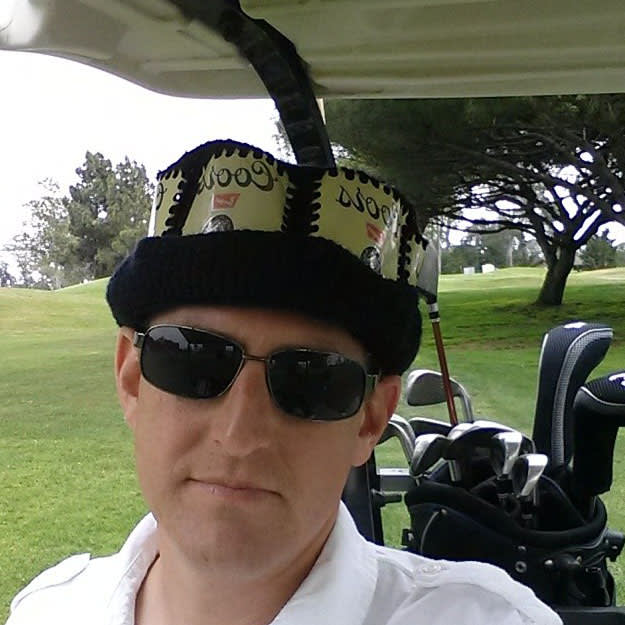 Brought to You By Coors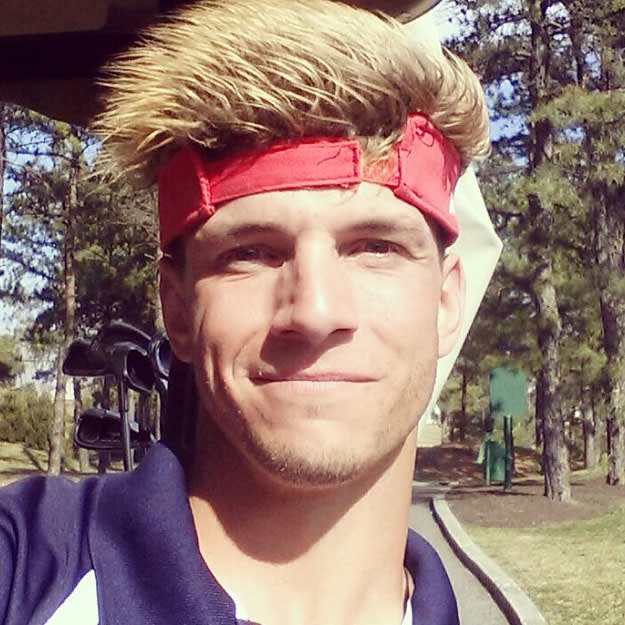 Hair-Gel and Visors, A Match Made in Heaven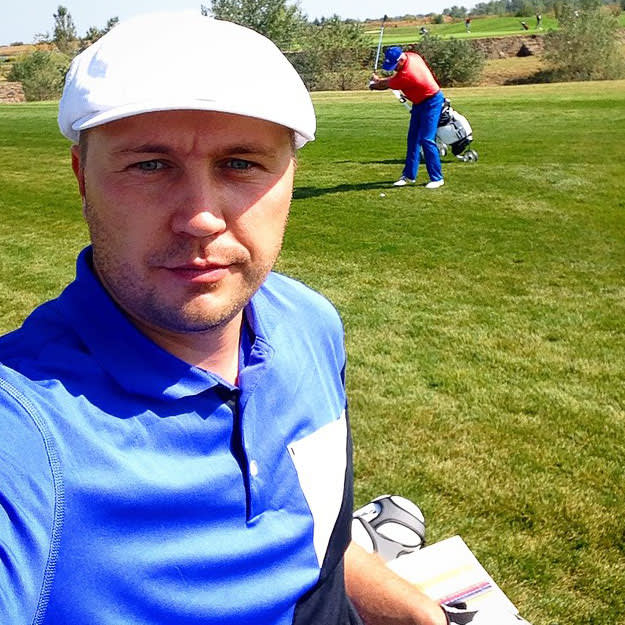 A Serious Hat for a Serious Game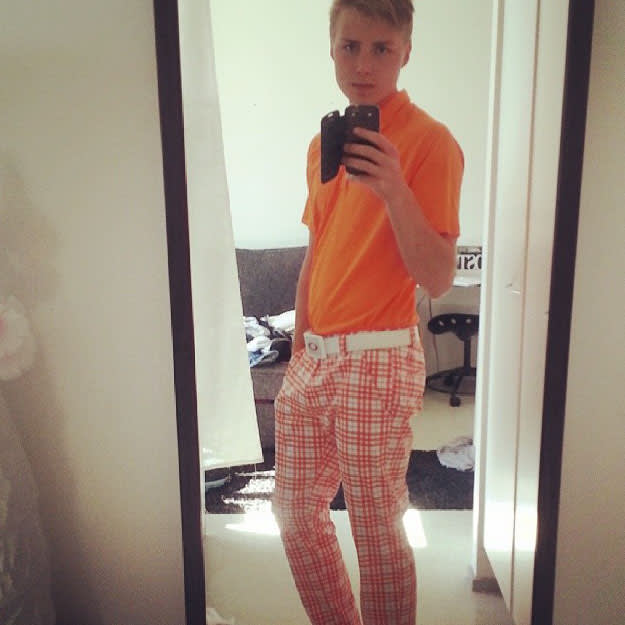 Not Only Ricky Fowler Can Pull Off Orange Head-to-Toe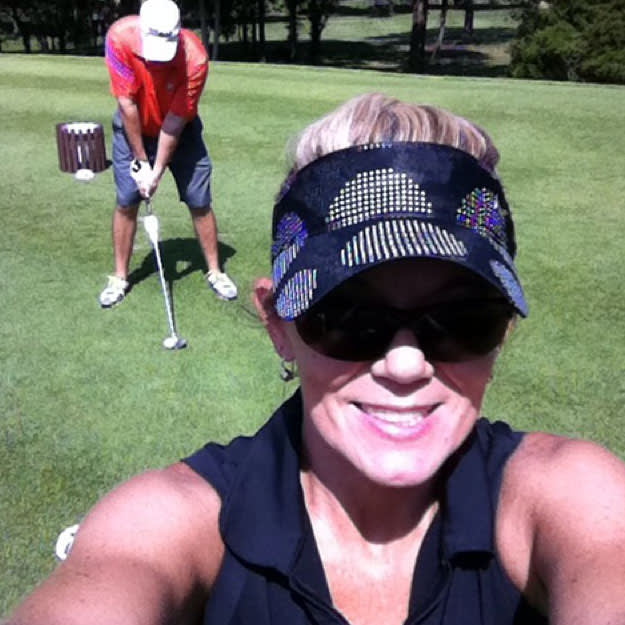 Slow Clap for the Sequin Visor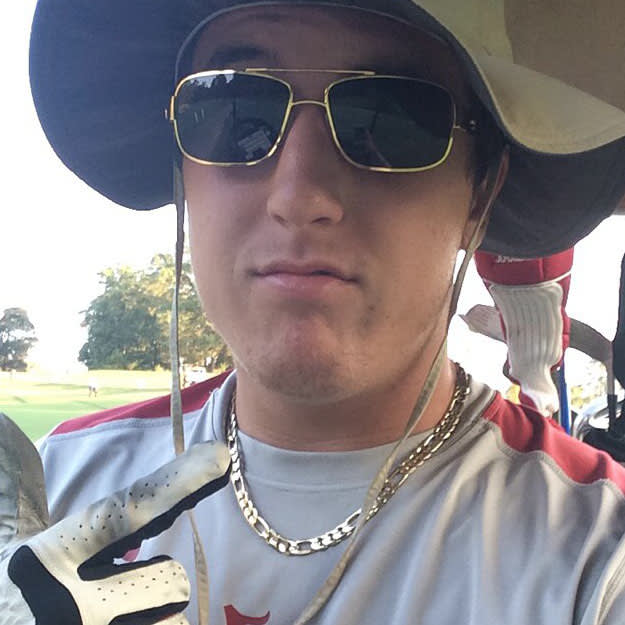 Chain Hang, Chain Hang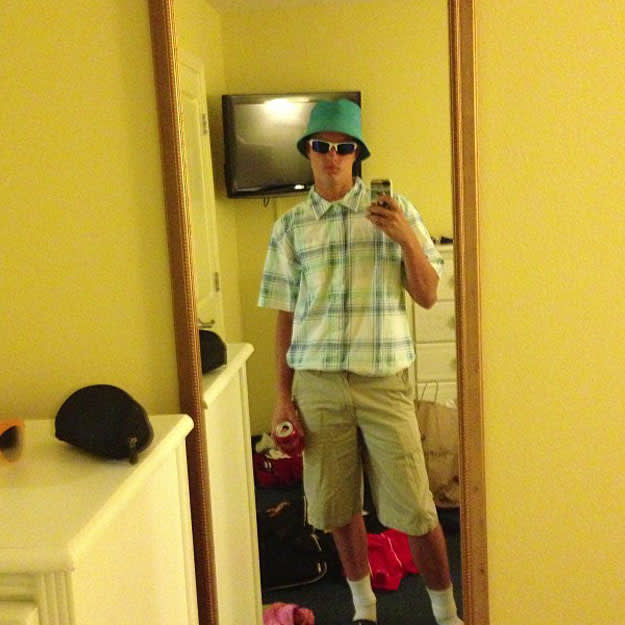 This is Amazing
RELATED: 10 Golfers Who Shouldn't Be Allowed To Dress Themselves
RELATED: FORE! When Golfers Hit Fans In the Face