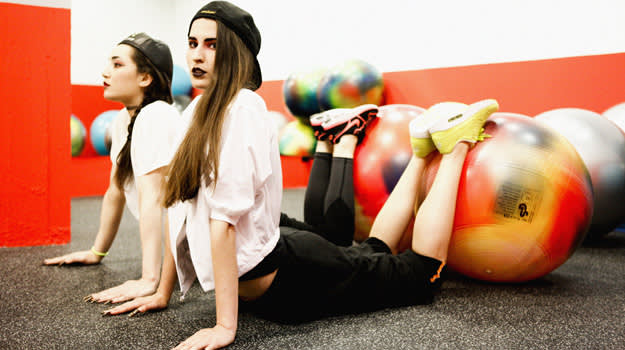 When it comes to workout apparel, the first thing that comes to mind is the latest Nike, Under Armour or Lulu gear that's overflowing out of your closet. Thing is, not everyone has the same style, especially with workout attire. Vice took it upon themselves to explore the alternative method of dressing for the gym, and delve into the workout habits of the dark lords of the gym.
Basically what we get is along the lines of the common conception people have about goths, minus the work boots and leather jackets. What remains is your everyday gym rat, just drapped out in all black, layered up with eyeliner and makeup, and if your lucky, maybe even get one of those chains that connects to your wallet. Our friends at Complex also recognized the trend, and took a look at the 10 Struggles of Being a Health Goth. It may come as a surprise, but you probably share many of the same problems. Dating back to Ozzy Osbourne in his prime and growing stronger daily, health goths are here to stay.
RELATED: The Best Workout Lines Dropped in Rap History
RELATED: 10 Insanely Easy Fitness Hacks Every Guy Should Know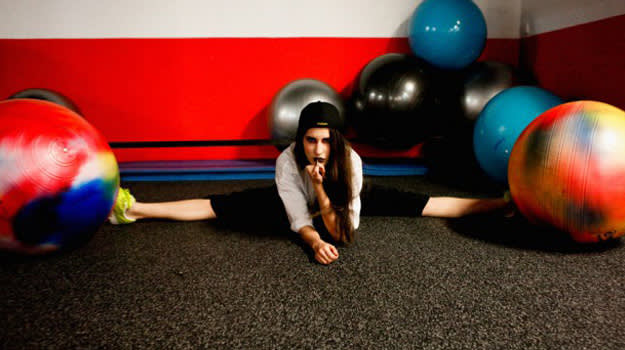 Yoga in Leather Pants. Do it.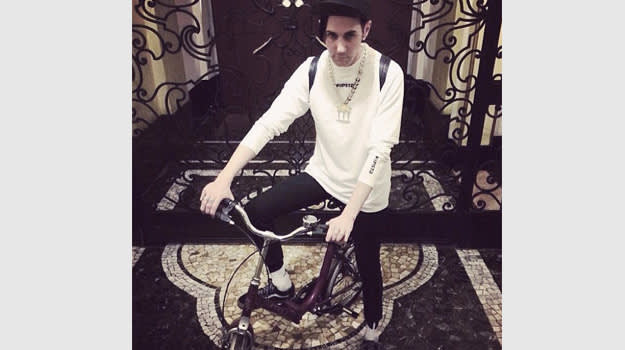 Tricycle Spin Classes Coming to a Gym Near You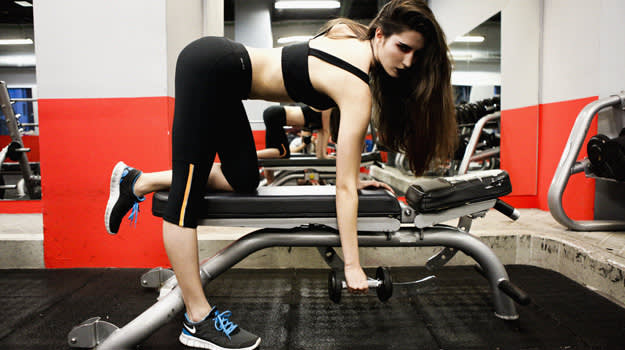 The Best Workout Gear Always Comes in Black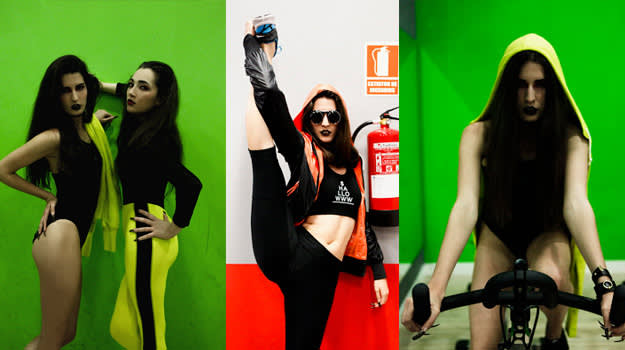 Now This Looks Like a Gym We Would Want to Join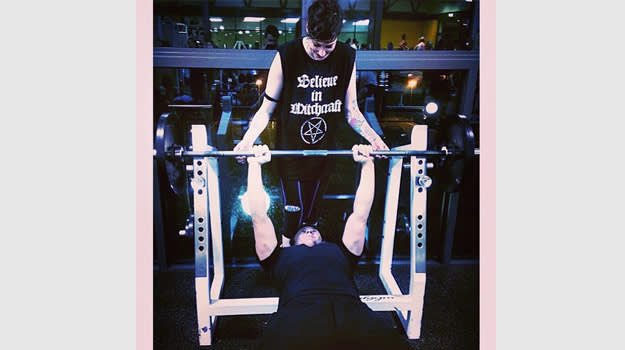 Even the Lords of Darkness Like to Bench Press the Demons Away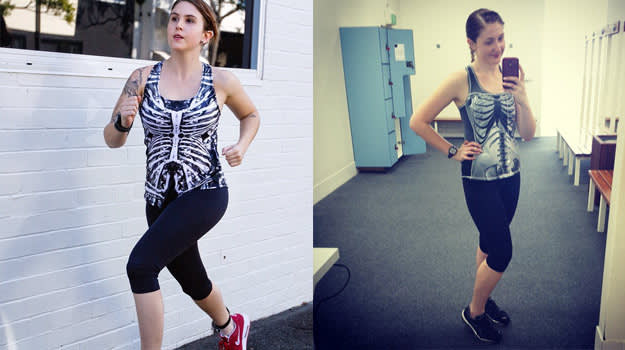 Black Milk Clothing Redefines Working Out That Core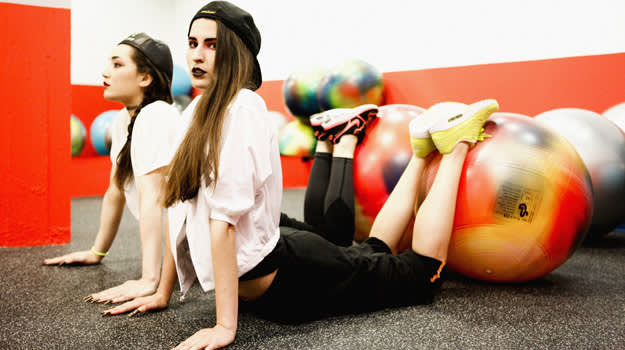 Crank Up the Death Metal, It's Time to Align Our Chi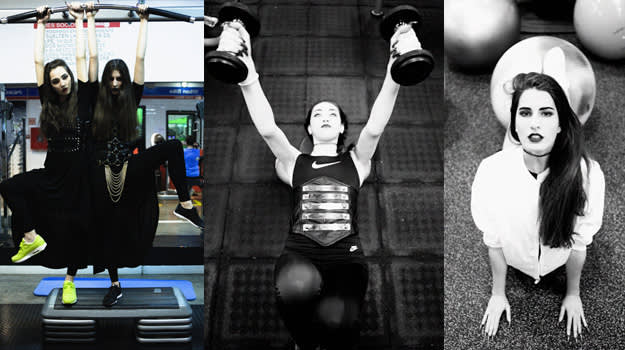 Guess Nobody Told Them Working Out Makes You Happy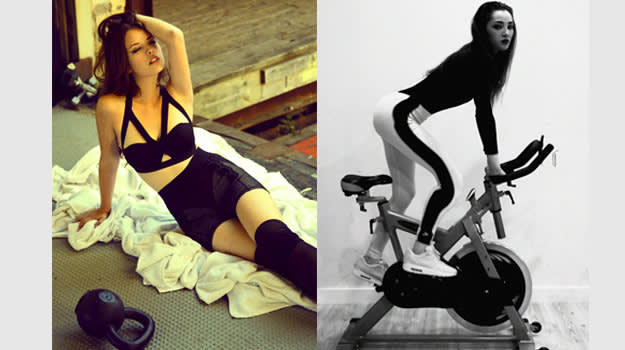 Kettleball and Spin Classes are Key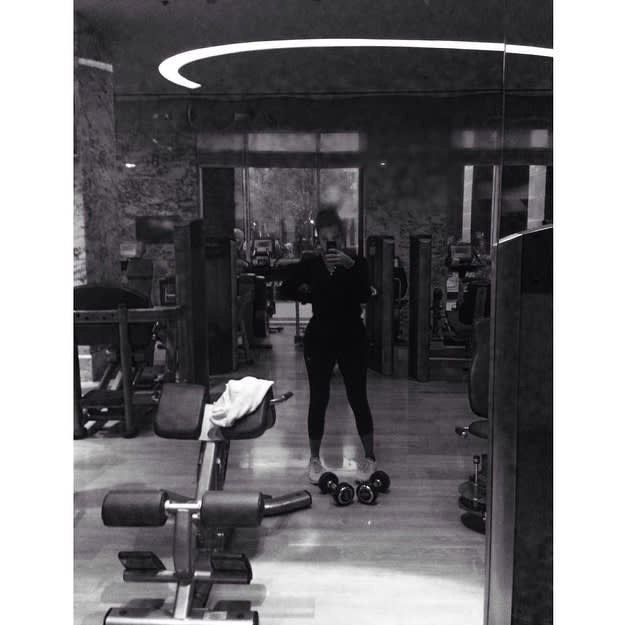 Khloe Gives Her Best Health Goth Pose While Buring the Midnight Oil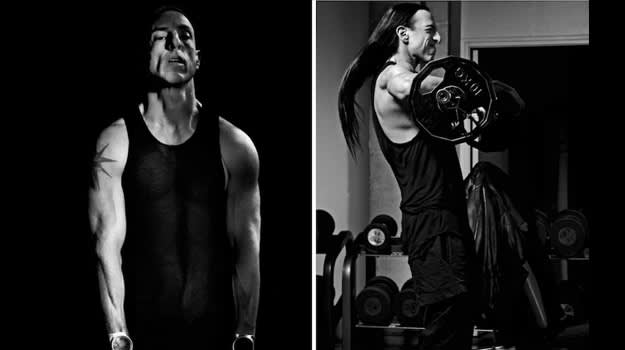 Rick Owens Knows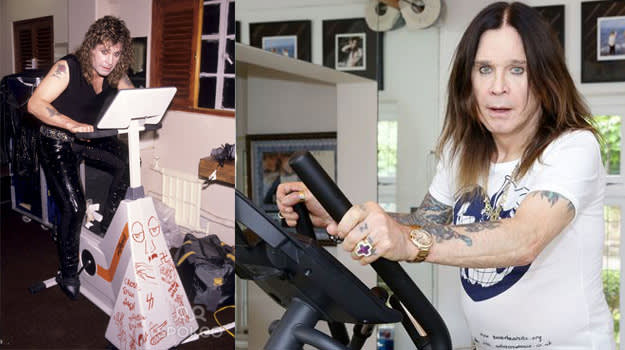 The Prince Of Darkness and Pioneer For Health Goth's Everywhere, Mr. Ozzy Osbourne
RELATED: The Best Workout Lines Dropped in Rap History
RELATED: 10 Insanely Easy Fitness Hacks Every Guy Should Know