With the finals of the World Cup just around the corner, Nike is looking forward to the upcoming season for all the major club teams around the world. Founded in 1894, the history of Manchester City speaks for itself, so Nike wanted to hook up this legendary squad with a fresh new look for the 2014-15 season.
The new home kit for Manchester City comes in a sleek all blue look, that was designed to embody the club's pioneering spirit of innovation. Coming in a sky blue scheme, with dark blue high cuffs and a constructed V-neck collar, Nike's design brings Manchester City into the modern era of kits. Located inside the collar is the club's traditional saying, "We are City", to give it a more personalized touch. As usual, the new kit from Nike features the latest tech innovations including Dri-Fit, 3D body scans for a perfect fit, and the Nike Elite Match fit sock, designed to enhance player's touch.
The new home kit will be available to pre-order starting July 10 and will be available for purchase at the Nike Store, July 17.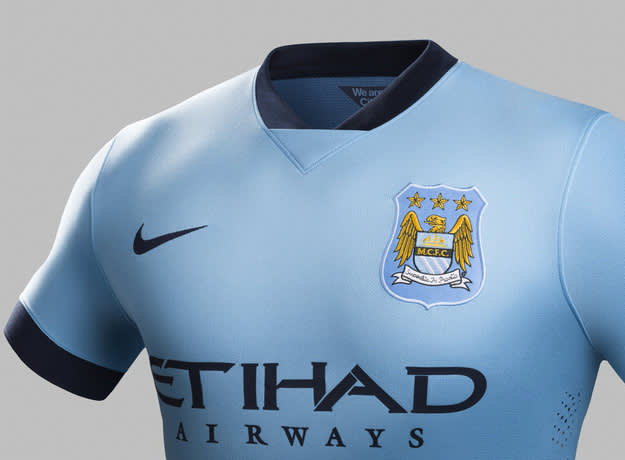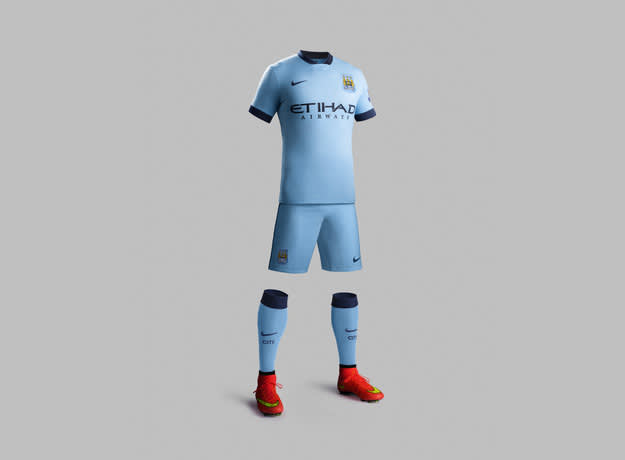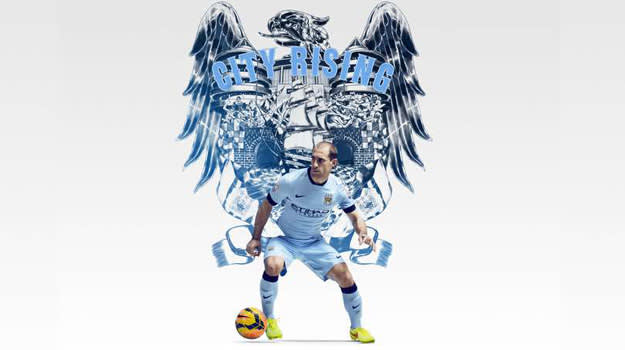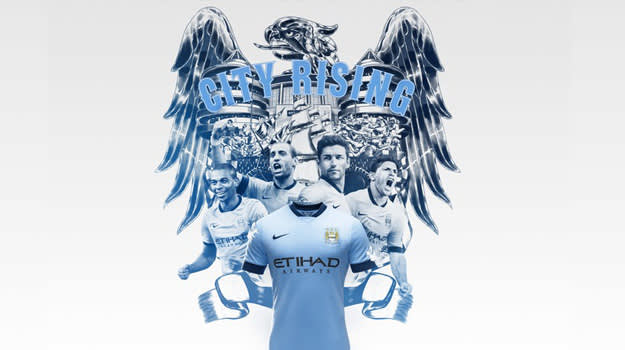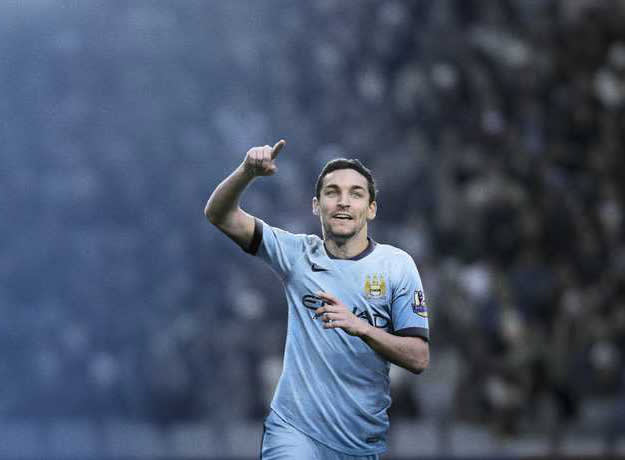 [Nike]

RELATED: Nike Unveils New Home and Away Kits for Eintracht Frankfurt
RELATED: Nike Ends Partnership With Manchester City