Nike's been hard at work following the World Cup, as the soccer season never ends. Founded in 1970, Kaizer Chiefs are a fairly new team by soccer standards, but they've made a major impact in the Premier League, and are undoubtedly the most successful, and supported team in all of South Africa. For the upcoming season, Nike hooked up Kaizer Chiefs with a modern look for both their home and away matches.
The rich gold and and black colors of Kaizer Chiefs make them a standout already, so Nike used this to their advantage to make possibly one of the better kits we've seen so far for the upcoming season. The home kit comes in a gold shirt with a high crewneck and cuffs to match, and is complimented by a single thick black stripe  along the left chest area with the Kaizer Chiefs logo placed across. For the away jersey, Nike did it up in an navy blue look, featuring the same thick stripe along the chest in gold and the traditional logo. The kits feature Nike's top level of quality, innovation and environmental sustainability as they feature Dri-Fit technology to keep players cool on the pitch, and used 3D body scans to create the most ideal fit.
Grab either new look for Kaizer Chiefs at the Nike Store and select retailers beginning July 17.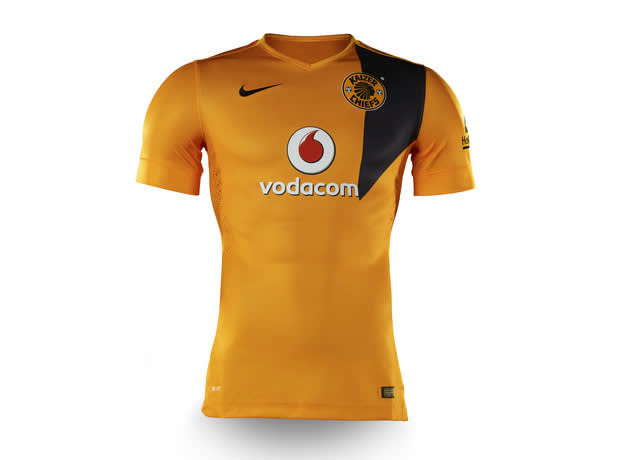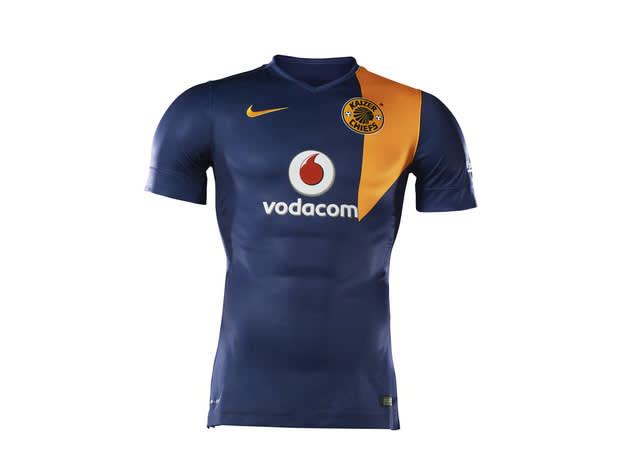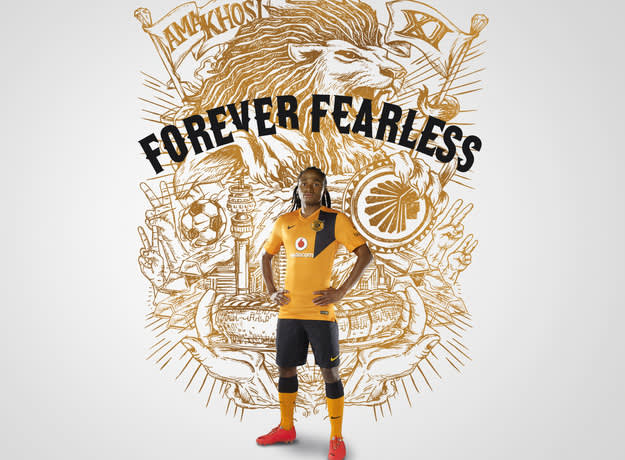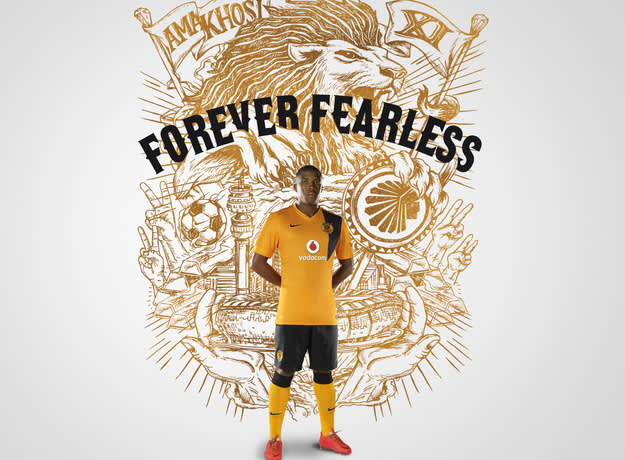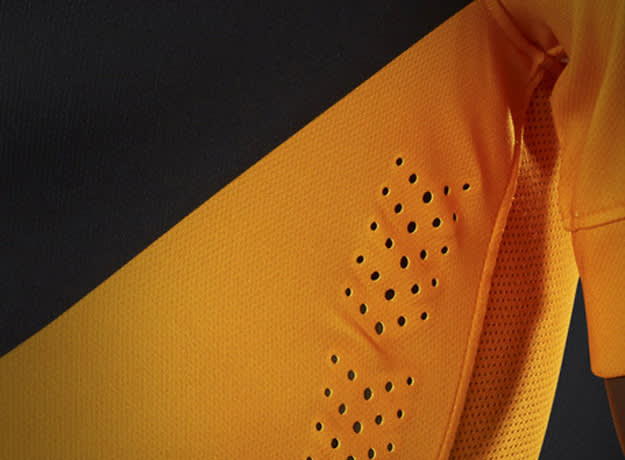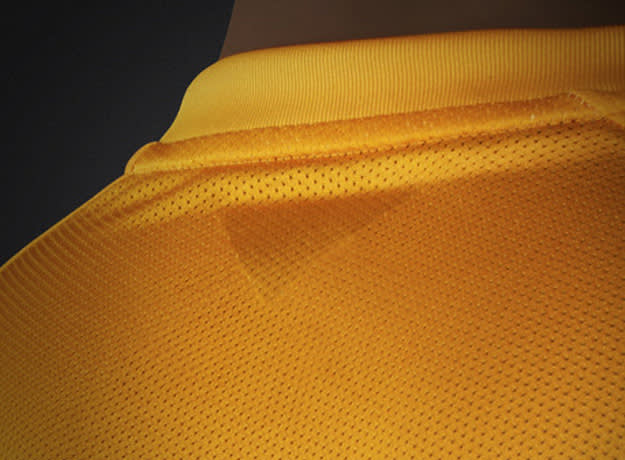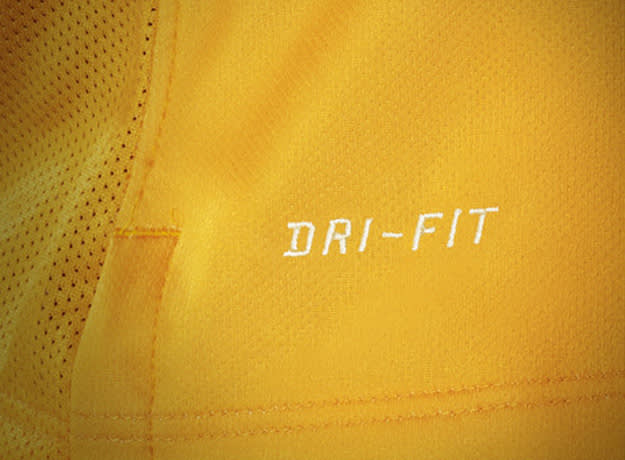 [Nike]
RELATED: Nike Unveils New Home and Away Kits for Eintracht Frankfurt
RELATED: Nike Debuts Spring/Summer 2014 Video Lookbook For F.C. Real Bristol