With the 2014 World Cup literally just one week away, Nike is continuing their recent 'Risk Everything' campaign, with the release of an animated film that challenges players to be at their best.
'Last Game' is a short film created by Nike, Wieden + Kennedy and Passion Pictures, that tells the story of a world where football (soccer) has been stripped of risk and beauty, and only the world's greatest players can rescue the game from extinction.
The film stays true to it's plot as some of the game's biggest players star in the picture including, Wayne Rooney, Cristiano Ronaldo, Neymar Jr., and Zlatan Ibrahimovic to name a few.
"Be prepared, 'Last Game' captures the true heart and soul of football: risk everything, create brilliantly and play to win always. The film proves that predictability, caution and uniformity have no place in the beautiful game. That's the message of Last Game. We made it to inspire. We want footballers everywhere to take the risks that will define their legacies" said Davide Grasso, Chief Marketing Officer for Nike.
Nike's 'Last Game' animated film will debut exclusively June 9 at 5pm on Nike.com/riskeverything.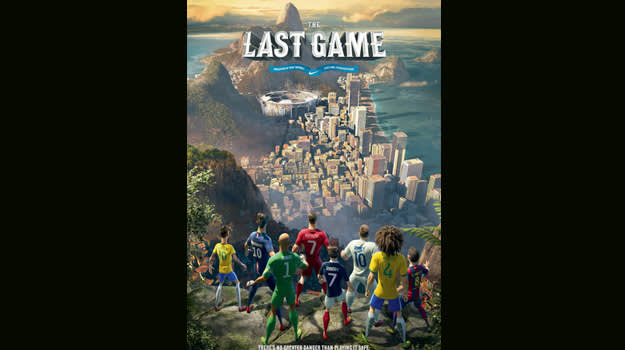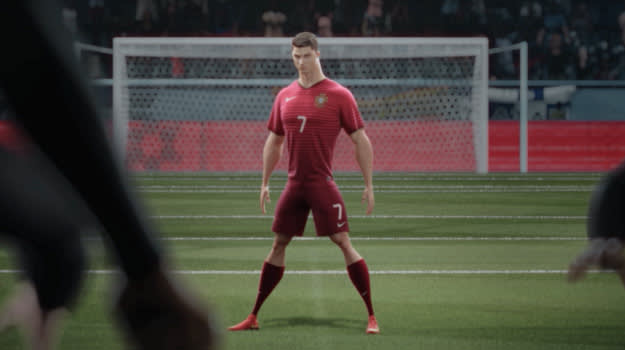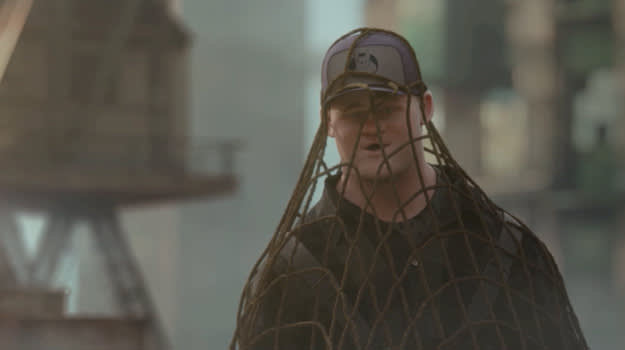 [Nike]
RELATED: Meet Brazuca, the Official Match Ball of the 2014 Brazil World Cup
RELATED: Nike Unveils the Striker-Friendly Hypervenom Cleat