ClutchFit tochnology has taken over Under Armour's design process over the past few months, as the team at UA has debuted multiple new styles in all sports featuring the propietary technology. Today, we get a look at two new colorways of the ClutchFit Force so you can dominate the pitch.
The UA ClutchFit Force features the second-skin like feel that gives player's a closer to the ball feel and an incredibly lightweight design. ClutchFit was designed as an answer to Nike's Flyknit and adidas' Primeknit technology, but Under Armour has differentiated themeselves by utilizing the tech not only on footwear, but for clothing as well. Under Armour just launched two new colorways of the ClutchFit Force to help stir up even more World Cup frenzy with one coming in a patriotic red/white/navy scheme, perfect for Team USA, and the other coming an eye catching blaze orange colorway that will certainly stand out on any field.
Grab either new look of the ClutchFit Force today at Under Armour.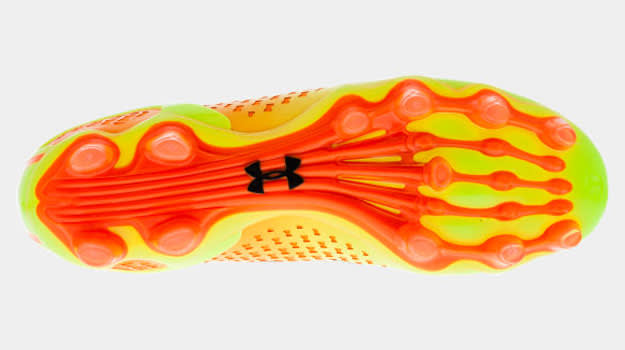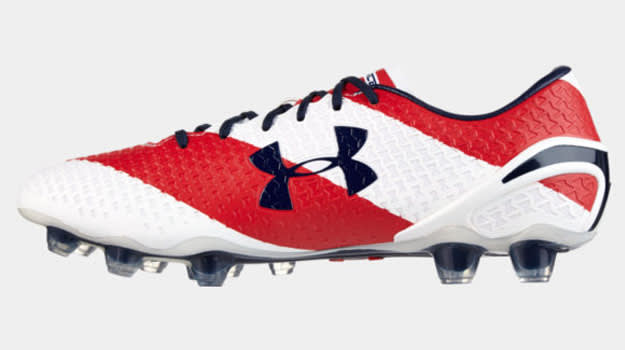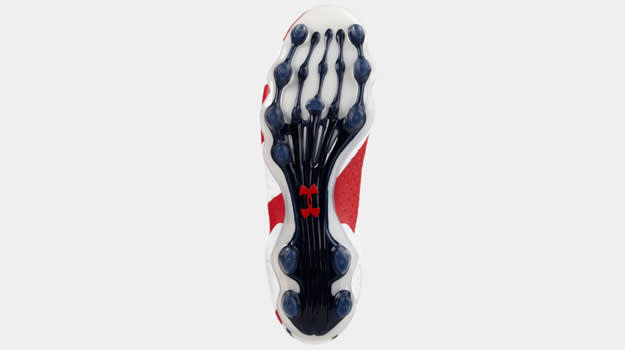 [UA]
RELATED: Team USA Has Officially Arrived in Brazil
RELATED: Ranking Every USMNT World Cup Kit from 1990 to Now