Soccer cleats of today need to be lightweight but still offer the proper level of stability, support, and feel that can withstand a 90 minute game. The Under Armour ClutchFit FG soccer boot incorporates multiple technologies that make it one to consider for your next season.
Weighing in at just 7.9oz, the ClutchFit FG rivals other big box brands who are producing similar styled boots, and offers incredible feel from the very first touch of the ball. Under Armour utilized the ClutchFit technology to act like a 'second skin' that performs better under pressure as it form fits perfectly to your foot. The upper is comprised of Trivela performance microfiber that stretches and works with symmetrical lace system for greater support around the foot. For an even more customized fit, a 4D foam footbed was incorporated to mold to the foot for a one of a kind, personalized fit. Finally, the ClutchFit FG cleat features a Micro G cushioning for a low to the ground performance, and coupled that with a foot plate that works with the natural movement of the foot.
The Under Armour ClutchFit FG soccer cleats are currently available for preorder.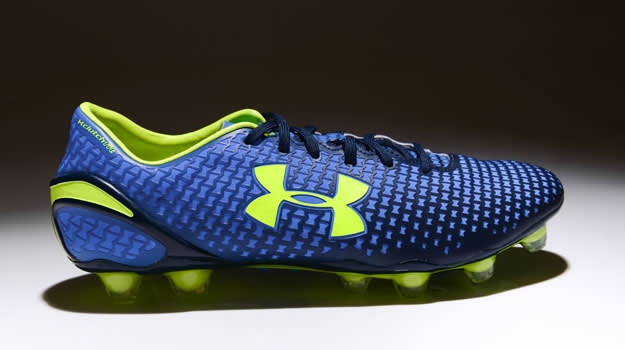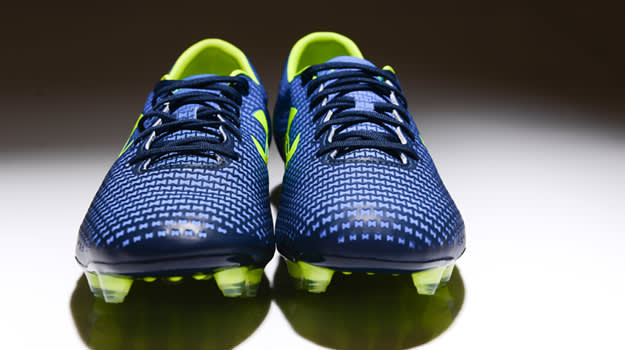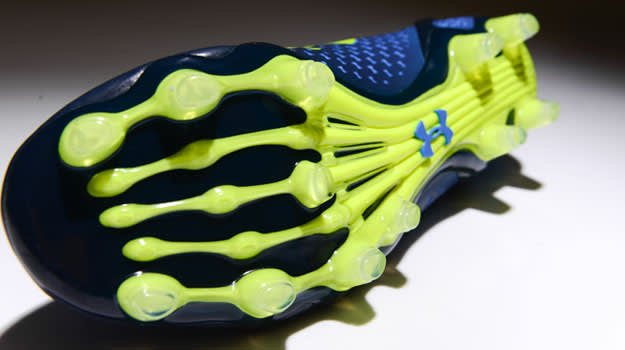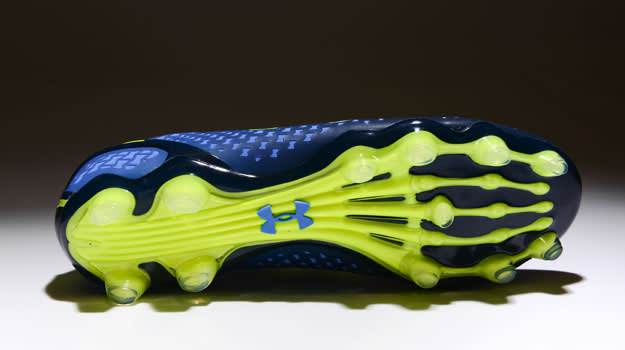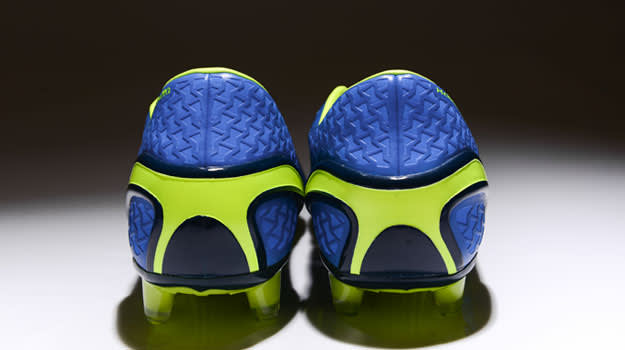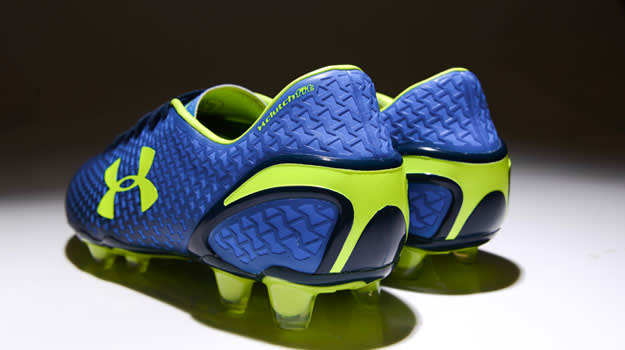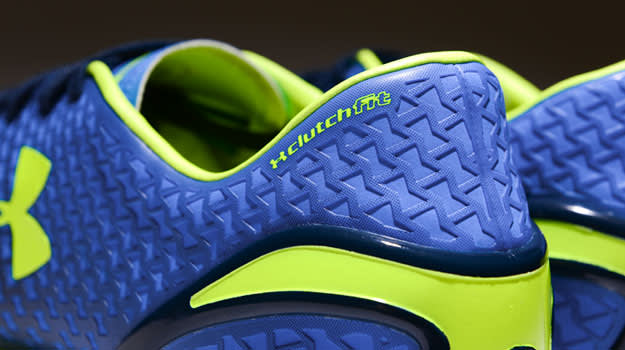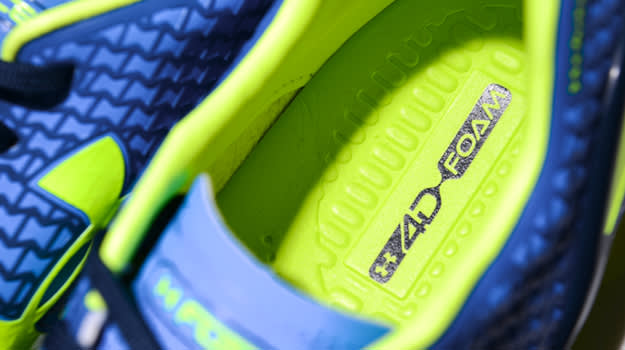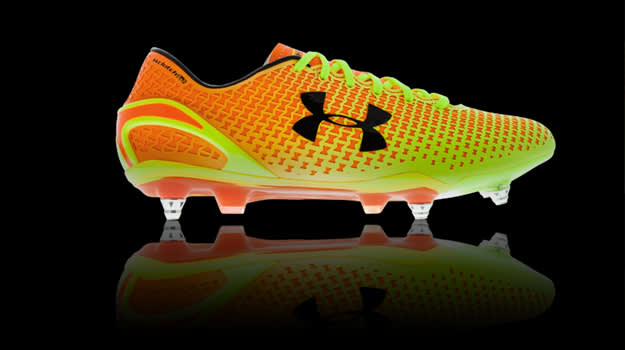 [UA]
RELATED: The 25 Best Soccer Cleats of All Time
RELATED: FIRST LOOK: The Under Armour Spine Blur Carbon III Soccer Cleat
RELATED: The 10 Best Soccer Cleats of 2013