Nike Golf officially announced the updates made to it's global app NG360, making it easier to share and compete with friends and other golfers around the world.
Originally released last year, the NG360 app inspires and enable golfers to improve their game using a variety of tools. The app offers stat tracking, Nike+ friend leaderboards, swing analysis and gear recommendations for players and allows them to see how they stack up against the best players in the world. Today, Nike unveiled upgrades made to the app including customized photo sharing, analyze slow-motion swing videos from Nike athletes Tiger Woods and Rory McIlroy, and the introduction of the Levels and Comparisons feature, which allows players to see how they stack up against others in scoring average, greens in regulation and putts per round to help pinpoint areas of their game that need improvement.
The app is available for free through the App Store, and will hit Android devices later in the summer.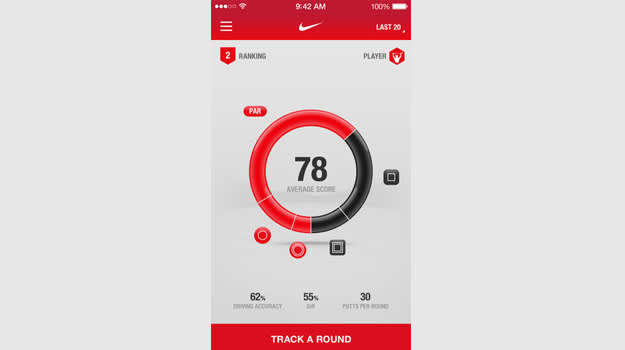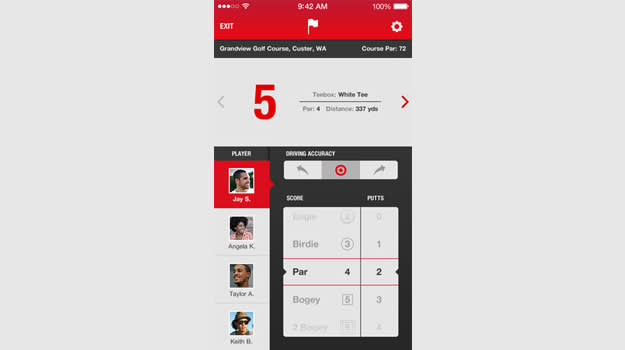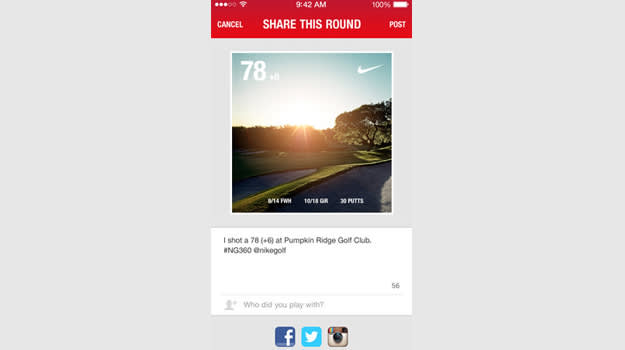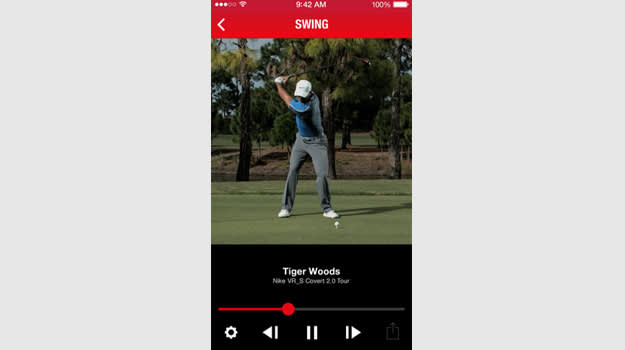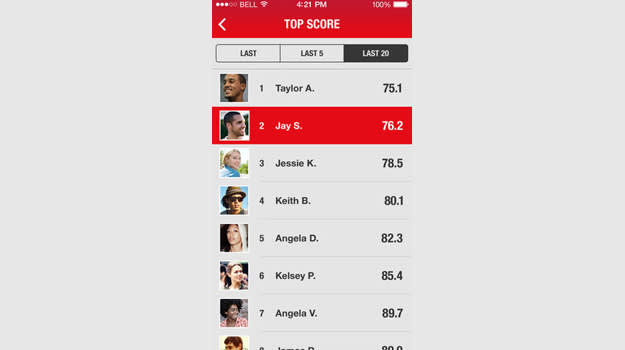 [Nike]
RELATED: Nike Golf Has It All Figured Out For These 10 Athletes Headed to the U.S. Open
RELATED: GEAR OF THE DAY: Under Armour Coldblack Focus Stretch Fit Golf Cap