Many teams, no matter what sport, often incorporate black into their uniforms when getting ready for a rivalry game or a season opener as it's a color of strength, power, and sophistication. This concept is most evident in college football, especially during the biggest games, and it's also this concept that inspired Nike Golf designers when it came to the latest VRS Covert 2.0 Driver.
Nike Golf revealed their limited edition matte black VRS Covert 2.0 Driver was designed off the black helmets that have surfaced in college football over the last few years. The limited edition driver features a black Golf Pride Tour Wrap 2G grip, Mitsubishi Rayon Kuro Kage Black shaft, and matte black club head, all coming together for a one of a kind look. The VRS Covert 2.0 uses High-Speed Cavity Back technology to redistribute weight and maintains stability across the face of the club. Also included in the limited edition driver are two proprietary technologies added by Nike. First, is a larger, re-engineered NexCOR face for increased ball speed and distance, and FlexLoft adjustability, which allows players to easily change loft and face angles on the club, essentially making it a 15 in 1 club.
The limited edition Nike VRS Covert 2.0 Black Matte Driver will be available on Nike.com and at select retailers beginning May 15. Unfortunately for the south paws, the driver will only be available for right handers.
$299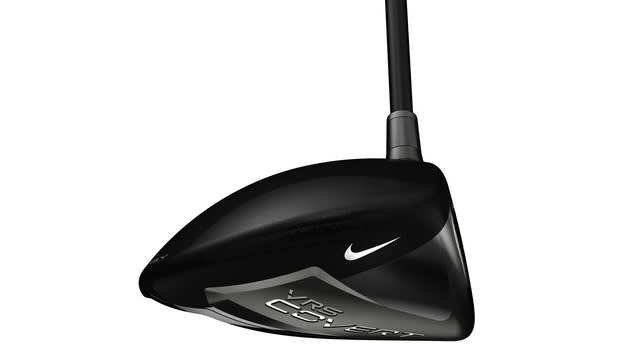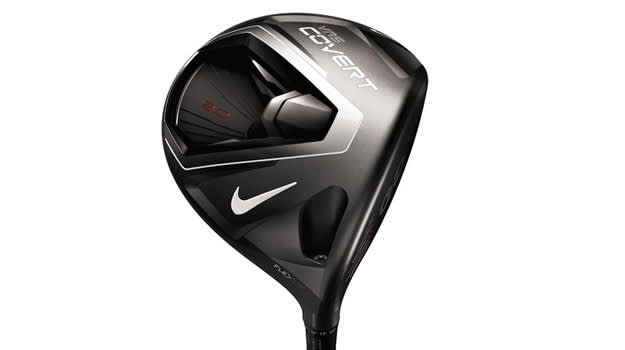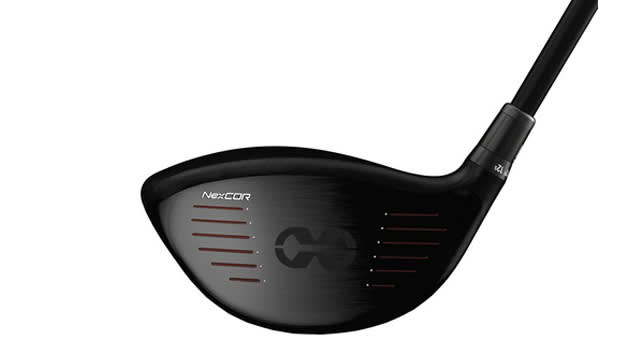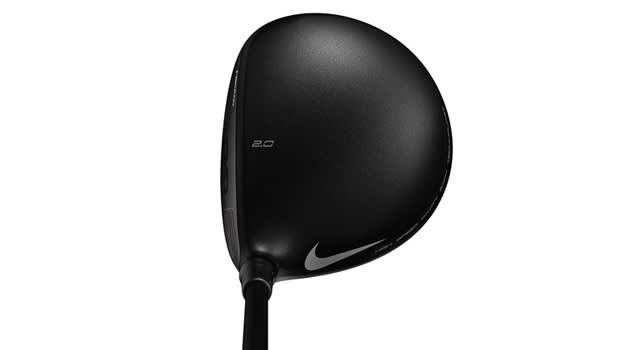 [Nike]
RELATED: Nike Brings Revolutionary Sensor Technology to Golf Clubs
RELATED: Nike Golf Launches Ad Campaign Featuring Tiger Woods